Free EV charging to Tesco customers at 600 stores countrywide!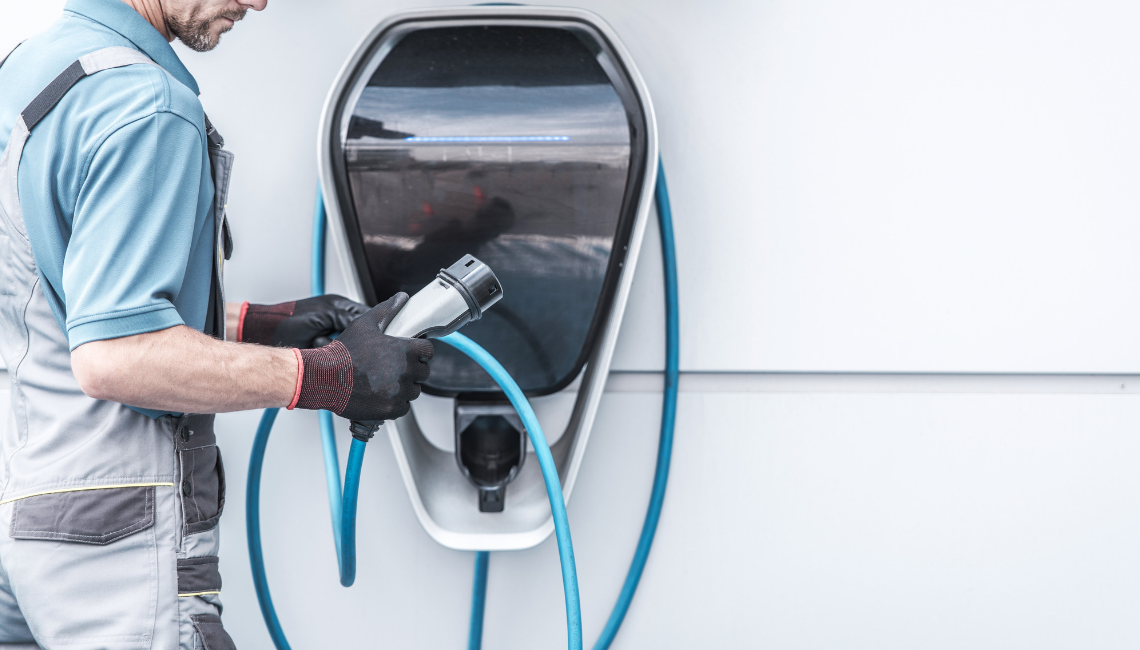 Plans have been announced by supermarket colossus Tesco to roll-out over 2,400 electric vehicle charging points at over 600 stores nationwide within the next three years!
Joining forces with Volkswagen and EV charging provider Pod Point, Tesco says that customers will be able to use the 7kW charger for free or a 'rapid' 50kW charger for a small cost, meaning customers can charge while they shop!
Currently available at 19 'superstores' and 'Extra' retail locations in towns and cities nationwide, the new charging points will also be located at Tesco Extra and Superstore car parks and will be installed by Pod Point.
Jason Tarry, Tesco's chief executive for UK & ROI, said:
"This is part of our wider commitment to addressing the environmental challenges that matter most to our customers, colleagues and communities. We want to be the leading Electric Vehicle energy provider and to support our customers with more sustainable solutions"
Erik Fairbairn, chief executive of Pod Point, added:
"This agreement represents a 14% increase in the number of public charge bays in the UK and is a monumental day for electric vehicle drivers. It's a massive leap forward for the UK and a significant step in our mission to put a Pod Point everywhere you park"
The Minister for EVs at the Department for Transport, Jesse Norman, welcomed the alliance, stating:
"The government is committed to making the UK the best place in the world to build and own an electric vehicle. For that we need high quality infrastructure in place to support ultra-low emission vehicles around the country.
The government set out plans in its Road to Zero strategy to deliver a significant increase in this infrastructure and we welcome Tesco's pledge to roll out over 2,400 new charge bays across their stores"
We think its fantastic to see huge companies collaborating and getting involved to help our transition from petrol/diesel fuelled cars to electric! Well done Tesco, VW and Pod Point!