Happy 100th Birthday Citroen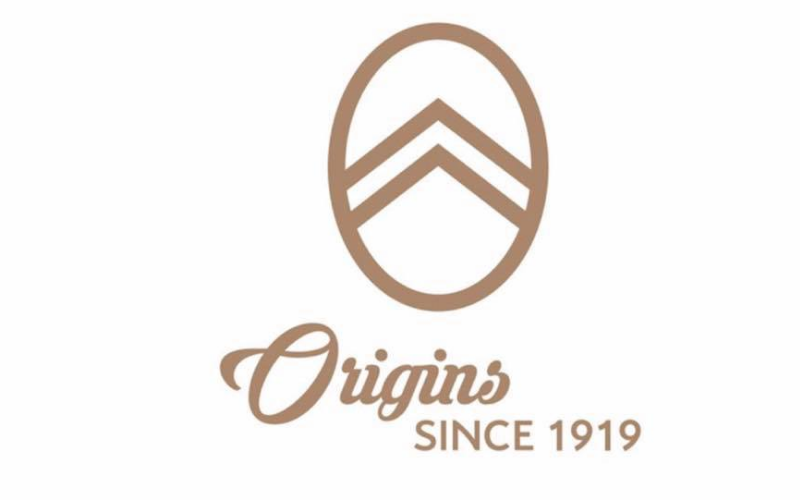 Blow up the balloons, pop the champagne and get your best party hat on.
At Bristol Street Motors, we're celebrating 100 years of Citroen.
In the 100 years of its production, Citroen has achieved monumental triumphs. From helping a president survive assassination in the 60's, to becoming the official car for the French government, to being named car of the year in the 70s, the achievements of this iconic car brand go on for miles.
It all started in 1919, when Andre Citroen's imagination developed into a reality. The first Citroen Type A went on sale, and with over 10,000 car sales in the first year, it was obvious Citroen was going to play an important role in the automotive industry.
Just two years after, the second model was released: The B2. Deemed more powerful than the Type A, Citroen were racing ahead, and in 1924 they were producing 50,000 cars a year.
Let's take a look at just some of the models the brand has blessed us with.
Citroen Rosalie (1932)
Citroen ID 19 (1957)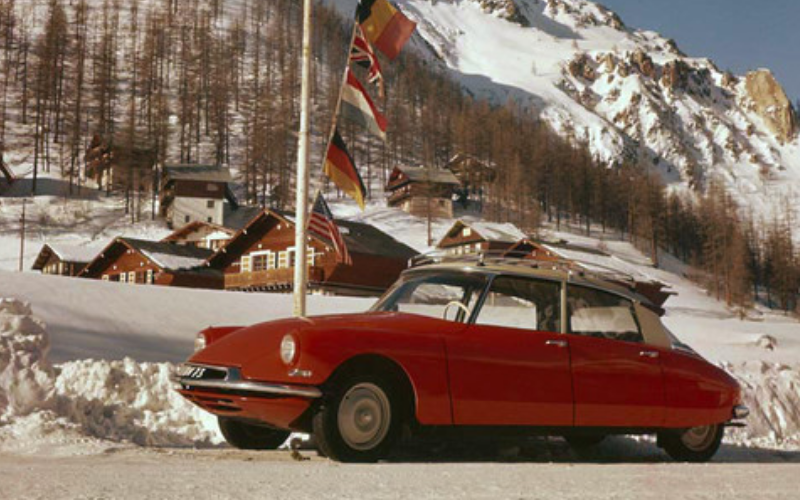 Citroen LNA (1978)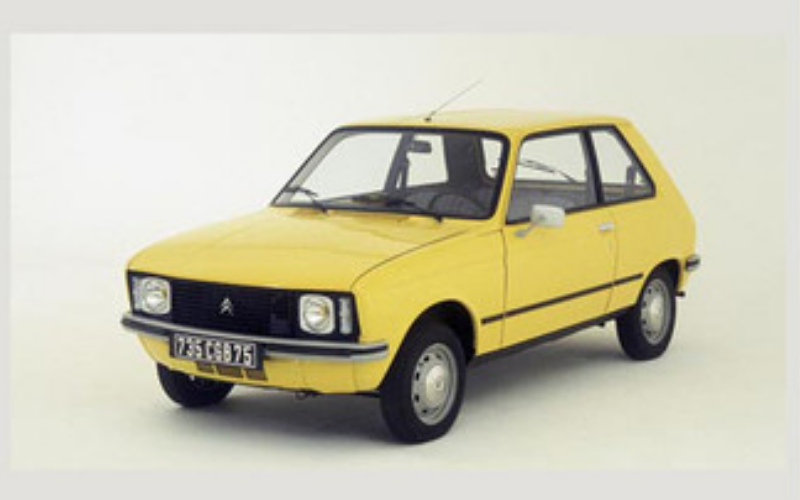 Citroen XM (1989)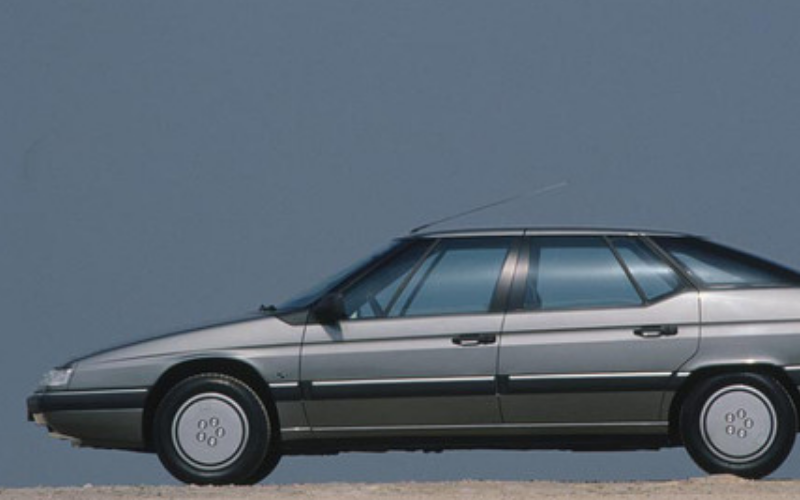 Citroen Saxo (1995)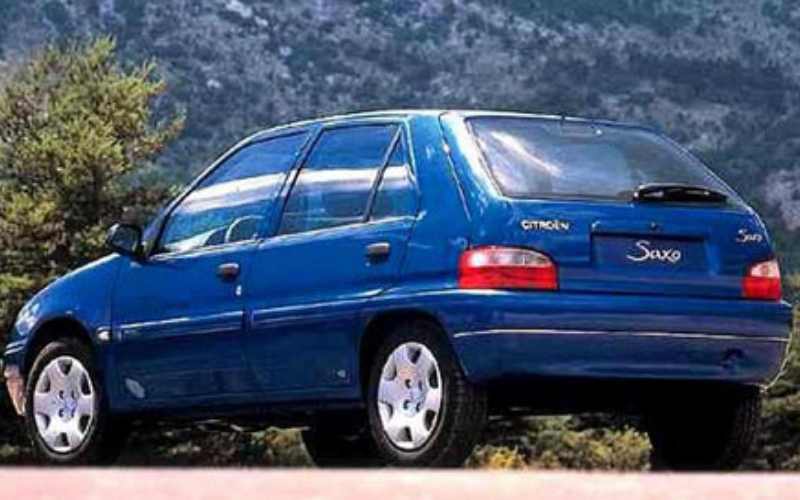 Picasso (1998)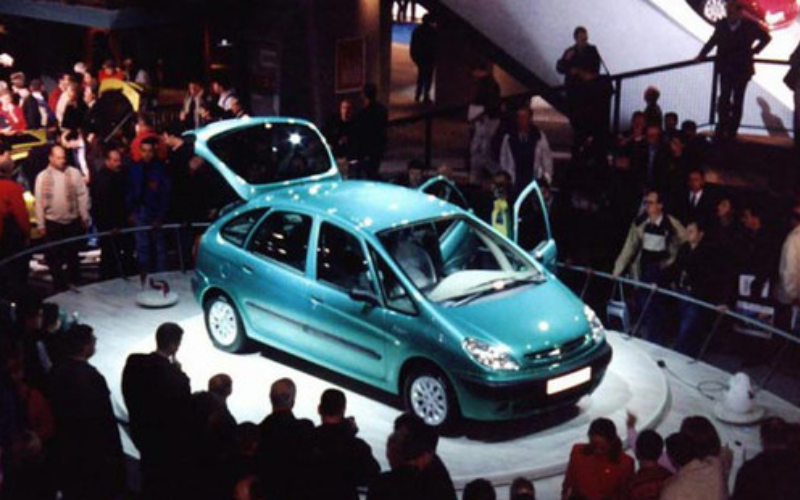 Citroen C5 Aircross SUV (2018)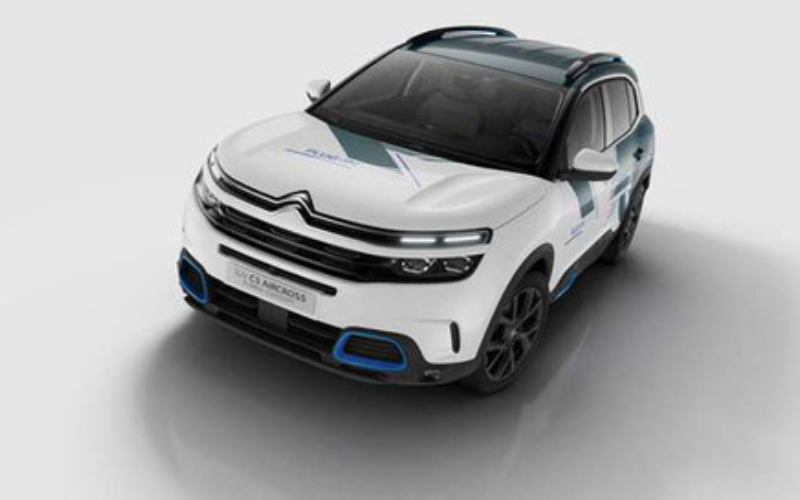 Throughout the years, Citroen have also shown us how the most unlikely collaborations can create something exceptional.
In 2010, Citroen and Lacoste merged the worlds of fashion and automobiles with their vision to be BOLD! And it did not fail. The concept car was a sports masterpiece, really showcasing both brands' signature.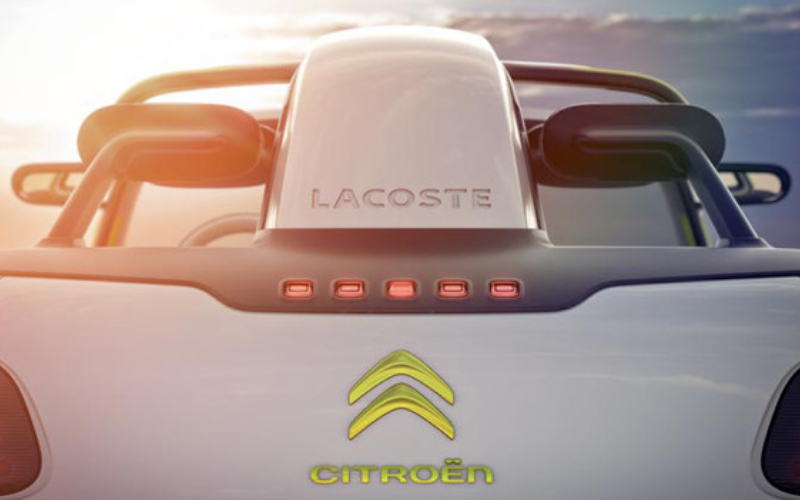 The creativity, fearlessness and boldness of Citroen is one reason this brand has made it to 100!
From vintage classics to modern day vehicles, Citroen have built an unforgettable heritage. They have reigned the last century by becoming the champions of motor sport, being named the 'Best Family Car' brand in 2017 and even mastering the secret to avoiding travel sickness by developing the Seetron glasses in 2018. And, we can't forget, being the star car in the hit series 'Gavin and Stacey'!
Enhancing the success of the brand's 'inspired by you' campaign, they are the experts at connecting the people with the brand.
So, how are Citroen celebrating?
It's a special birthday, and Citroen have made sure that their celebrations are just as special.
They've launched an exclusive range called 'Origins' to reflect their noble heritage.
This collectors range includes special editions of the:
> C1
> C3
> C3 Aircross Compact SUV
> C4 Cactus Hatch
Portraying the life of Citroen, the special edition collection is the perfect way to celebrate, and we can't get enough of the stunning colour palette – that bronze highlight is something special!
Learn More About The Origins Collection
So, let's all wish Citroen a big happy birthday! Here's to many more years of success, innovation and brilliance from the iconic French brand.
Image Credit: Citroen