Introducing the New Renault TRAFIC Passenger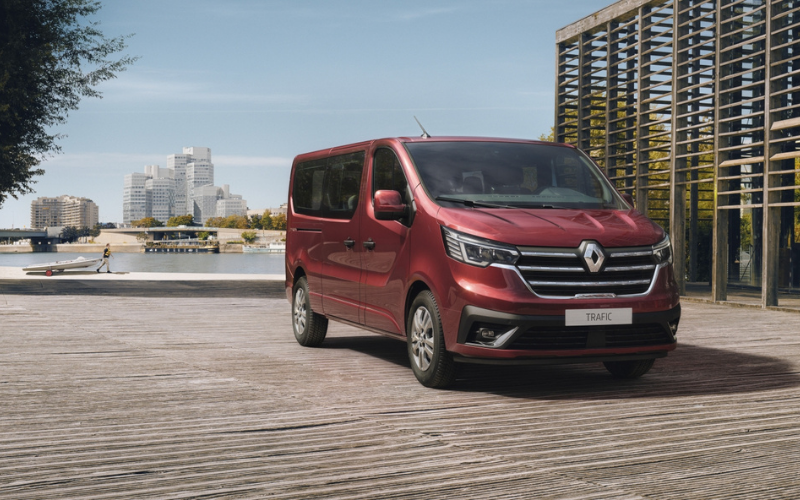 To celebrate 40 years of the Renault TRAFIC, Renault Pro+ has unveiled a new model, which is set to join the award-winning TRAFIC range in 2021.
The new TRAFIC Passenger has been designed to cater to large families and businesses and features innovative technology and striking styling to make everyday living easier.
Commenting on the new TRAFIC Passenger, Senior Vice President of the Alliance Business Unit, Mark Sutcliffe, said: "This year, the emblematic Renault TRAFIC, a real success story for three generations, is celebrating its 40th anniversary, with more than two million units sold in 50 countries. It is an opportunity to renew Renault TRAFIC Passenger with a distinctive design, an extended engine range and driving aids for greater safety. Designed for local authorities and large families, VIP transport or customers looking for adventure, there's a version for everyone."
Although full specifications and prices won't be revealed until early next year, here's what we know so far.
Design
The new Renault TRAFIC Passenger sports a new exterior style, featuring a refreshed bumper design, LED lighting and the striking Carmin Red colour option for an elegant, yet stylish finish.
Capable of seating up to 9 people, the new Renault TRAFIC features a roomy cabin area, where comfort has been maximised and plenty of storage compartments have been installed to minimise clutter.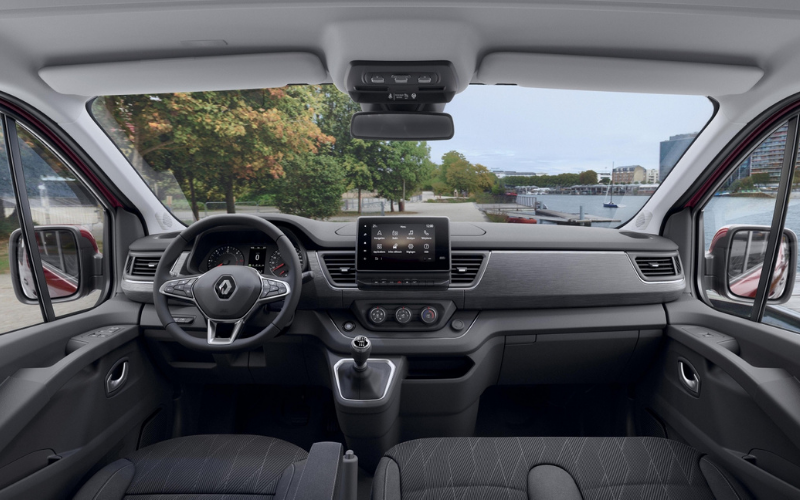 The boot offers an impressive 1,800-litres of loading space, which is ideal for airport runs or accommodating the luggage that comes with family life.
Connectivity
Renault has made sure this TRAFIC model will keep everyone connected on every journey.
It's fully equipped with the latest infotainment system and features an 8-inch touchscreen with smartphone compatibility for both iPhone and Android. Sat Nav also comes as standard and there is the option to have a wireless phone charger installed for even better connectivity.
Safety
Customer's safety is always Renault's priority. That's why the new TRAFIC Passenger is jam-packed with state-of-the-art safety systems to ensure everyone is safe.
From Adaptive Cruise Control and Blind Spot Warning to an Active Emergency Braking System, the new TRAFIC is a great protector and will ensure every journey is completed safely and easily.
Full pricing and specification details are expected to be revealed early next year, so make sure to keep checking back on our newsroom for all the latest updates.
In the meantime, check out our current deals across our Renault van range or contact us today for more information.