MOT scheme encouraged to car-owners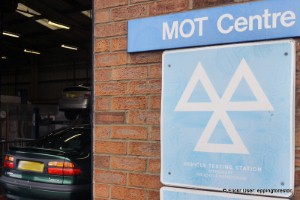 A new scheme has been launched which aims to encourage car-owners to keep a check on their vehicles all year round, to save time and money when it comes to MOTs.

Known as the Minute or Two campaign, it's based on findings from the Society of Motor Manufacturers and Traders (SMMT) which revealed that around 1.5 million MOT failures could be avoided if owners kept tabs on their car's wellbeing.

Simple checks such as ensuring lights are in full working order and seatbelts are fully functioning, and then alerting the professionals to this, can help your car pass its MOT both quicker and for less money.

Mike Baunton, SMMT interim chief executive, said: "The message that we are keen to get across to motorists is that an MOT fail could very easily be avoided if a simple visual check is carried out beforehand.

"With the introduction of a number of new additions to the annual MOT test just last month, it is even more important for vehicle owners to understand the advantage that a few simple checks could make to the outcome of their test."