New 2016 Alfa Romeo Mito Gets Update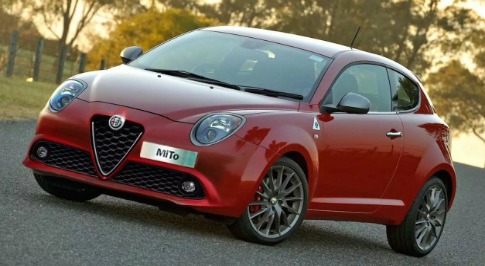 The all-new Alfa Romeo is in production and on sale, and has been updated with a new trim to boot.
Alfa Romeo's Mito supermini has had a 2016 makeover, including new kit, cosmetic updates, and new engine options. In other words, plenty to get excited about. The changes to the cars exteriors are intended to bring the Mito closer in looks to other cars in the Alfa family.
Earlier in 2016, the Giulietta received a facelift to a similar end. The Mito will receive a new grille, fresh alloy wheel detail, a revamped rear bumper, darker detail around the headlights, and a new trim for the seating. There's a new colour available as well, Alfa White, and in a small but important tweak, the Mito badge will now use the same font as the Giulia logo.
Under the bonnet, the new engine will be a 1.3-litre JTDM-2 turbocharged diesel, emitting just 89g/km of CO2 while kicking out 94bhp.