New Renault Megane R.S. 300 and R.S. Trophy Are Now Available to Order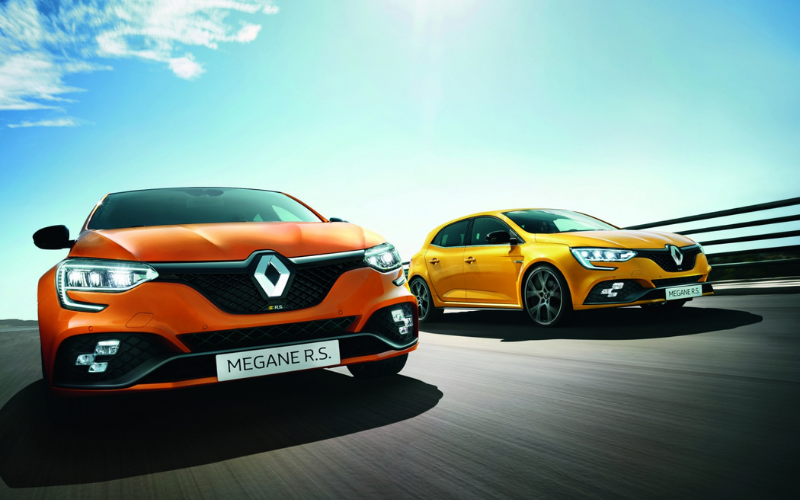 UK orders are now open for the New Renault Megane R.S. 300 and R.S. Trophy, with prices starting from £32,995.
Renault has revealed full specifications and price lists for the newly enhanced Megane R.S. models and they're set to deliver even more power and exhilaration.
Let's take a closer look.
Exterior
The New Megane R.S. 300 and R.S. Trophy still sport the iconic, muscular design, but the brand has added a few tweaks to make them even more enticing.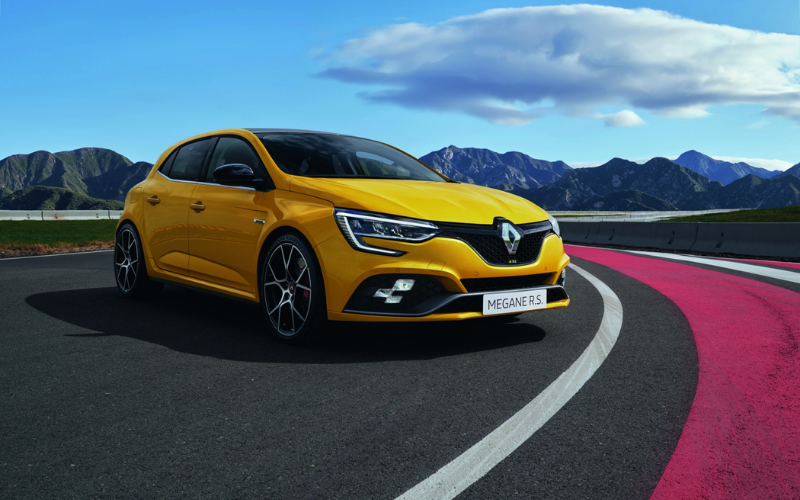 The brand's new, signature LED lighting features on the updated Megane R.S., along with a refreshed front grille and lighting to the door handles for a sleek finishing touch. The C-shaped daytime running lights, which are also the indicators, create a distinctive look to enhance the sportiness of the R.S models.
Interior
Inside, the New Megane R.S. 300 and R.S. Trophy is kitted out with premium materials and the latest technology for the ultimate luxury experience.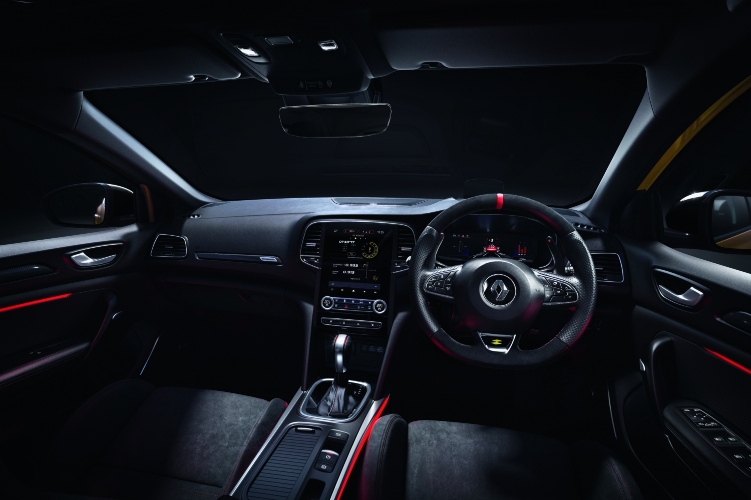 The 10-inch digital Driver Information Display, coupled with the 9.3-inch Easy Link infotainment system, dominates the dashboard, keeping drivers and passengers better connected. Compatibility with Android Auto and Apple CarPlay is available and the new touchscreen is easier to use and boasts higher quality resolution and graphics.
Performance
Renowned for its fist-class performance, Renault has ensured the new Megane R.S. is equipped with the powerful 1.8-litre turbocharged petrol engine for an exhilarating performance. Providing 300hp and 420Nm of torque, the R.S. 300 and R.S. Trophy models were built for both the road and the track.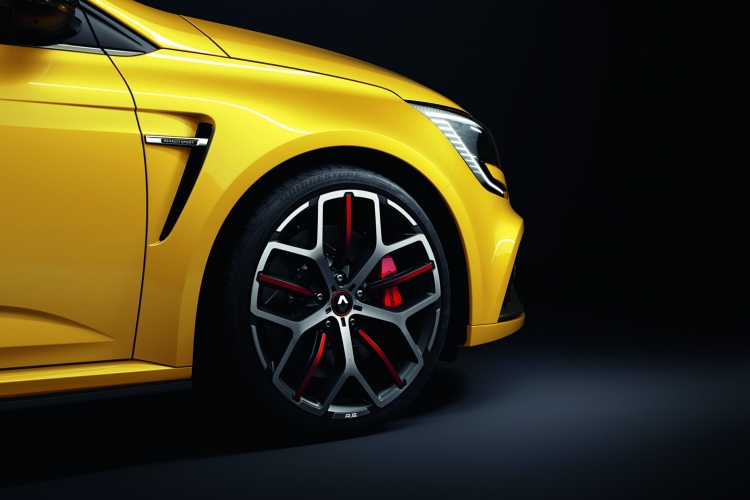 The Sport chassis comes as standard on the R.S. 300 models, whilst R.S. Trophy models feature the Cup chassis, with stiffer springs and dampers to enhance the overall performance.
Capable of reaching 0-62mph in just 5.7 seconds, drivers can expect nothing less than an exhilarating experience, especially since the R.S. Trophy specifications can reach a top speed of 162mph.
For more information or to make an enquiry, give us a call, enquire online, or visit your local Bristol Street Motors Renault dealership today.