Nissan Study Reveals One Third of Drivers Don't Feel Prepared for Winter Driving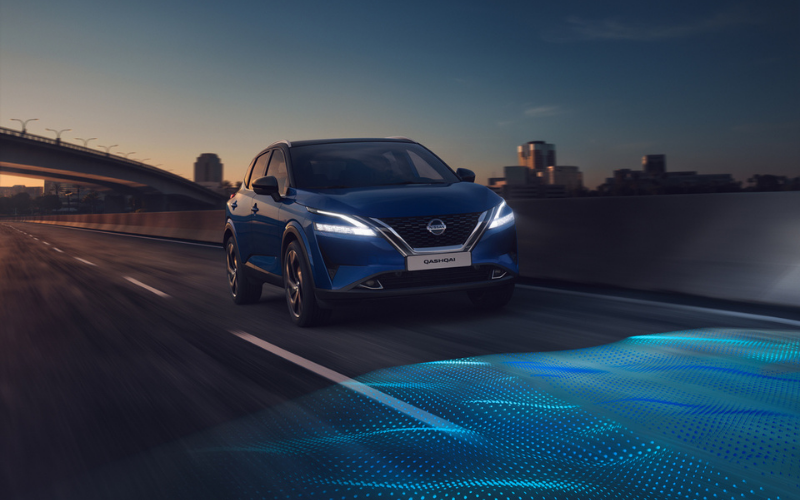 As the seasons' transition, with temperatures getting cooler and the evenings drawing in, concerns about winter driving are at the forefront of many peoples' minds.
Winter driving can be a challenge even for the most experienced of drivers, and a Nissan study has revealed that many UK motorists do not feel winter-ready.
37% of UK those surveyed said they do not feel prepared for winter driving this year, 32% said they don't understand or use their cars' additional safety features for winter driving and 46% wished they had been taught how to drive in adverse weather conditions.
To help drivers in tough driving conditions, Nissan has revealed how the all-new Qashqai, equipped with the latest advanced safety technologies can offer added peace of mind and security in difficult conditions.
Driving in the Dark or in Fog
Heavy snow or rain when driving in the winter months can make it difficult to see or be seen by other vehicles; this is especially problematic on motorways. Less than half (49%) of UK drivers surveyed feel completely confident on how to adjust their headlights in accordance with road conditions; such as sidelights at dawn and dusk and full beams when completely dark.
The all-new Nissan Qashqai removes the guesswork involved for unsure drivers in these scenarios. Adaptive matrix headlamps automatically change the shape of the beam depending on conditions, which prevents dazzling oncoming road users for those individuals who forget to deactivate high beams when coming towards others on the road.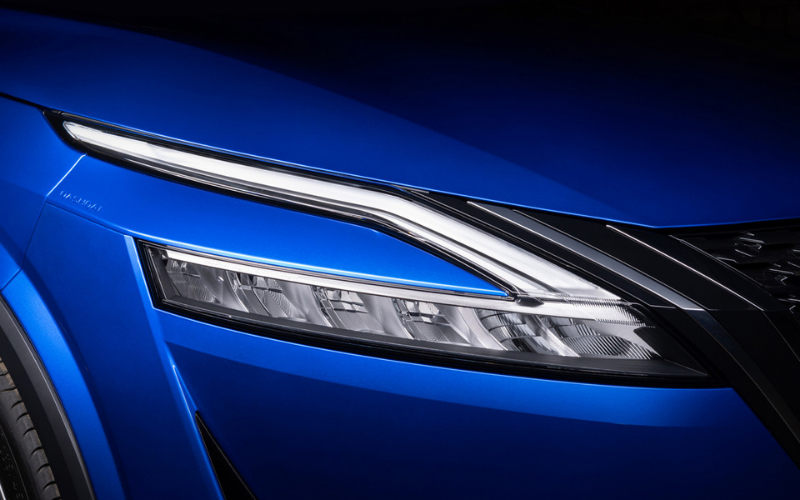 Driving in Icy or Snowy Conditions
The Nissan study also revealed that more than half (52%) of drivers don't wait until the windscreen is fully de-misted in icy conditions before starting their journey – which is extremely dangerous for drivers, passengers and other road users.
The new Qashqai has technology to combat this too. Its windscreen is fitted with an integrated heating element, which means snow and ice can be quickly and easily cleared; so, journeys can be started without delay, and in a safe manner.
In the winter months, additional spray from wet and salty roads can cause residue to build up on the windscreen; this combined with bright headlights can often obscure the driver's view of the road ahead. The new Qashqai features tactically positioned spray nozzles on the windscreen wipers to ensure jets of water effectively clear the windscreen.
68% of UK drivers said they don't feel completely confident on how to bring a skid to a stop on icy roads and 73% don't know the correct stopping distance in wet conditions. The recommended braking distance in snowy or rainy conditions is ten times that of the normal distance – and nearly half of drivers (46%) thought just five times was enough.
The new Qashqai features Intelligent Forward Collision Warning technology which can see beyond the vehicle in front, to apply automatic braking if required. Plus, it's also available with an advanced all-wheel-drive system, which can continuously monitor traction, distributing power to the rear wheels when it detects a loss of grip on the front wheels.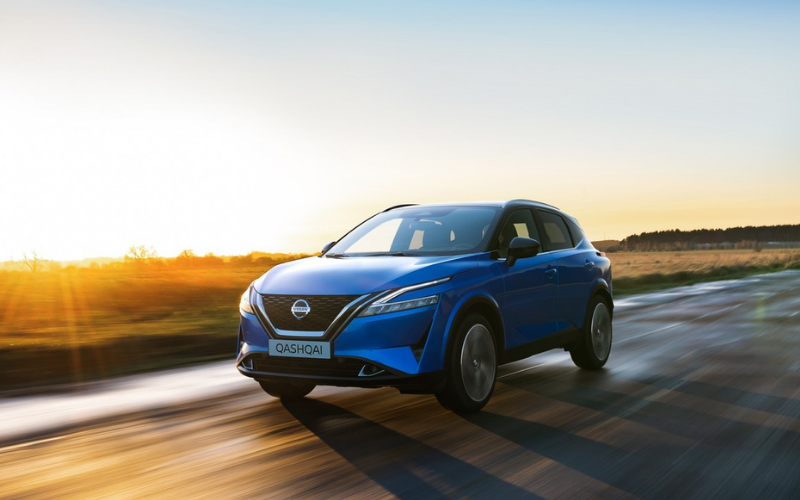 Safer Driving
The research also found that 56% of UK drivers have cancelled or postponed a journey due to bad weather. If you're looking for peace of mind for your vehicle this winter to prevent cancelled trips or safety worries, book in at your local dealership for a Winter Health Check. We'll give your car a thorough examination, inspecting the battery, fluid levels, tyres, wipers, steering and brakes to make sure everything is in top working order and your vehicle is ready for the road ahead!
For more information on the all-new Nissan Qashqai, or to book your test drive, follow the links below: