Nissan Updates the NV300 Combi with New Safety Tech and Powertrain Options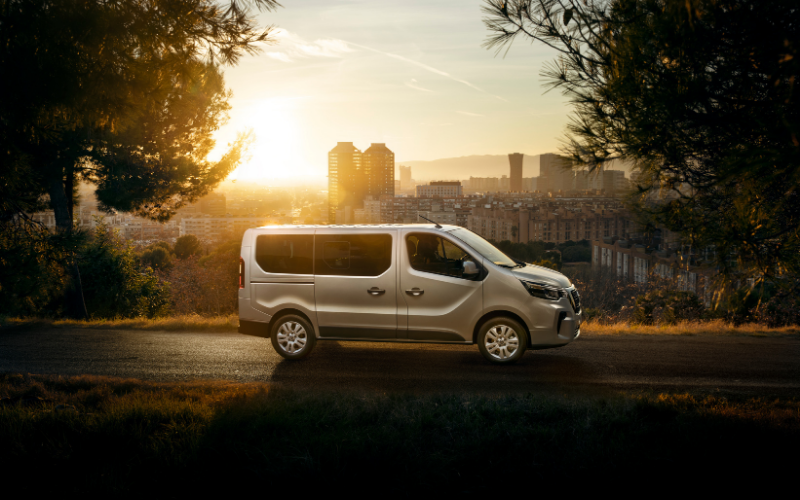 The Nissan NV300 Combi has been given a series of updates, with new safety technologies, efficient powertrain options and a stylish design enhancing the van's appeal.
It is the latest model from Nissan's Light Commercial Vehicle line-up to be upgraded, giving businesses more choice to make their working day easier.
Dmitry Busurkin, Corporate Sales and LCV General Manager for Nissan Europe, said: "The NV300 was already a versatile Combi for big families and professionals in passenger transport. The new Nissan NV300 is a smart and comfortable people mover, with the upgraded mid-sized van offering more space and convenience to customers. The improvements we have made not only make it more pleasant to drive but also safer, thanks to enhanced driving assistance technologies. Like all Nissan LCVs, the new NV300 is backed by a 5-year/100,000-mile pan-European warranty giving owners reassurance and dependable service if and when they need it."
Set to go on sale in the UK in May 2021, here's what to expect from the New Nissan NV300 Combi.
EXTERIOR AND INTERIOR
The exterior updates have made the new NV300 Combi tougher and bolder, with the new interlock grille and LED headlights coming as standard across the range, and an option to have 17-inch alloy wheels added for the perfect finishing touch.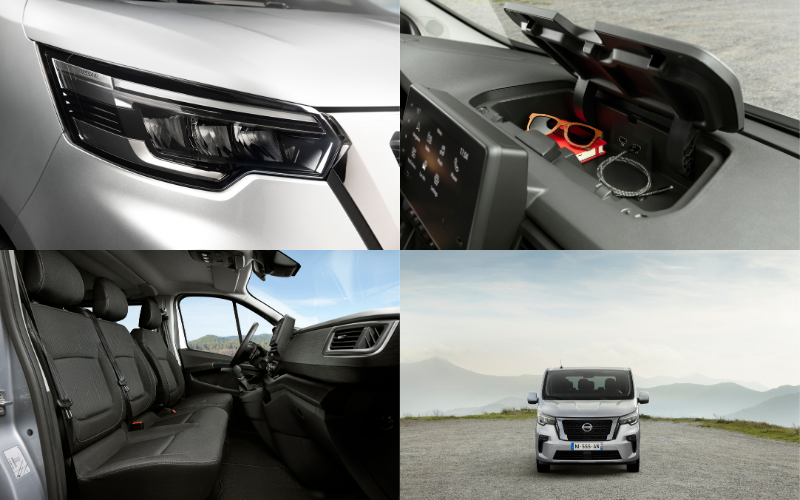 On the inside, comfort has been enhanced and the interior features a complete refresh.
There is room to seat up to nine people, with plenty of storage compartments to keep the cabin area organised and decluttered.
The dashboard has had a full makeover, too, and features satin chrome buttons and a dark carbon colour scheme for a premium finish.
SAFETY
Building on the impressive safety features of the current NV300 Combi, the new model is equipped with additional technologies to ensure optimum safety for both drivers and passengers.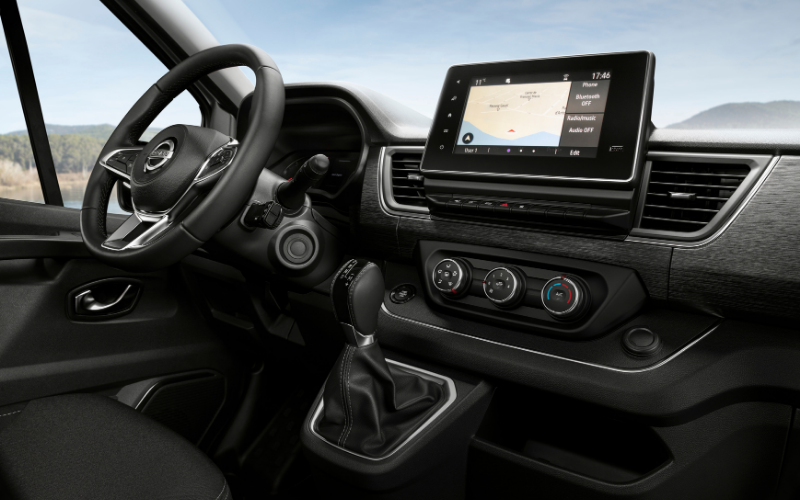 Depending on trim levels, the new NV300 Combi comes with Blind Spot Warning, Lane Departure Warning and Traffic Sign Recognition, along with plenty more useful systems to make every journey easier and safer.
ENGINE OPTIONS
The new NV300 Combi is even more powerful than its predecessor's thanks to the improved powertrains Nissan have developed.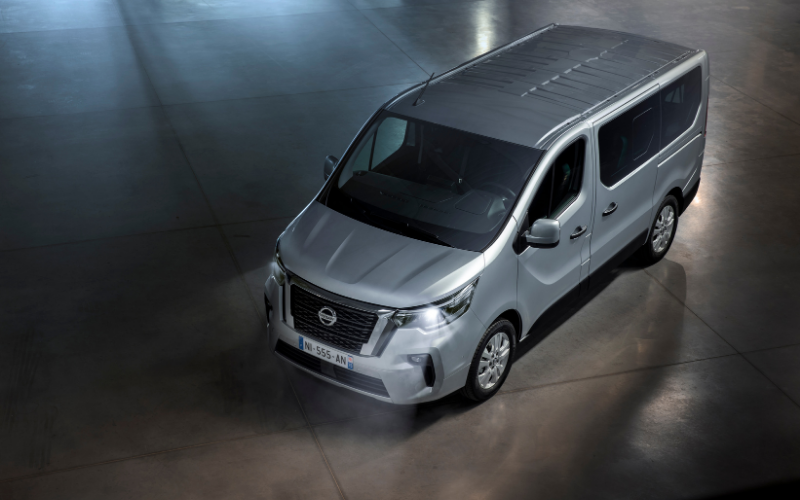 Customers will be able to choose between three engine options:
2.0-litre dCi 110hp (manual gearbox)
150hp (manual & DCT automatic gearbox)
170hp (DCT automatic gearbox)
All powertrains meet Europe's latest Euro 6D Full emissions standards, too, without power or performance being compromised.
Set to go on sale in May 2021, you can contact your local Nissan dealership today for more information or bookmark our news page to ensure you don't miss out on any further updates!