Older new and used car drivers see value of motoring refresher courses?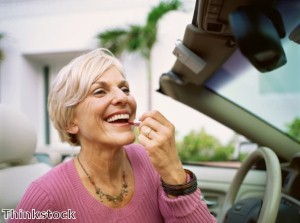 A motoring organisation has described a report's findings that older drivers see the value of refresher courses as "encouraging".

Drivers of new and used cars aged 70 or over may be among those motorists who would welcome extra training behind the wheel to brush up on their skills, with a report from the RAC highlighting that 84 per cent of over-70s see the benefit of such courses.

"With ever-growing numbers of older drivers looking to stay safe and maintain independence, it is encouraging to see that there is a high degree of support for refresher courses," commented director of policy and research at the Institute of Advanced Motorists Neil Greig.

He went on to say that the key aim of refresher courses is to help older drivers update their skills and stay mobile for as long as possible.

Earlier this year, a study by the AA revealed 86 per cent of older motorists think they would benefit from a refresher course in driving.