Parents Find Electric and Hybrid Vehicles are Best to Help Kids Fall Asleep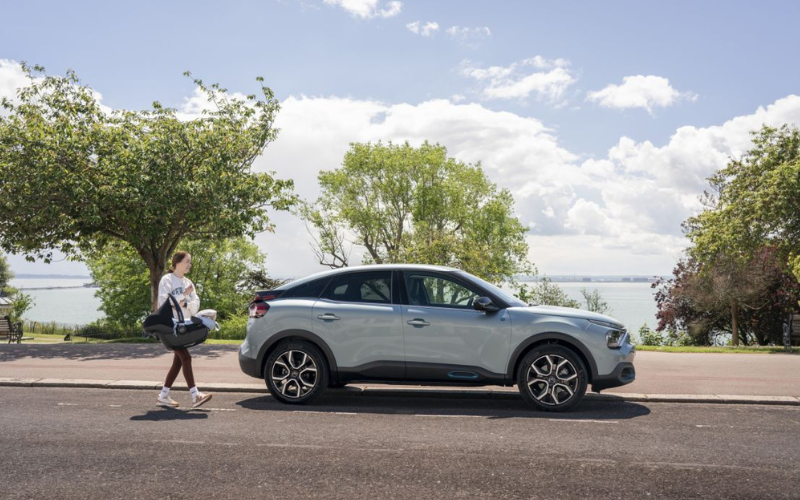 A new study conducted by Citroen UK has revealed that parents with electrified vehicles think that they are more effective in getting their children off to sleep, than petrol or diesel models that they have owned in the past.
The study analysed data and responses from 2,000 parents of young children and babies in the UK.
It was found that 56% of those who owned an electrified vehicle thought that their current car made getting children to nod off as easy, or easier than their previous, traditionally powered car.
It was also established that putting kids into the car to help them get to sleep was common practice, with nearly half (44%) of parents declaring this tactic of taking children on a short drive to encourage nap time.
The study highlighted how effective a car can be in helping kids get to sleep – on average it takes around 16.5 minutes to drift off in a car, with 96% of parents saying their child will typically fall asleep in less than 30 minutes.
The top factors that were listed as being beneficial in helping young children fall asleep in the car were – the gentle movement of the vehicle on the road (46%), a comfortable temperature inside the vehicle (41%) and a comfortable car seat (40%).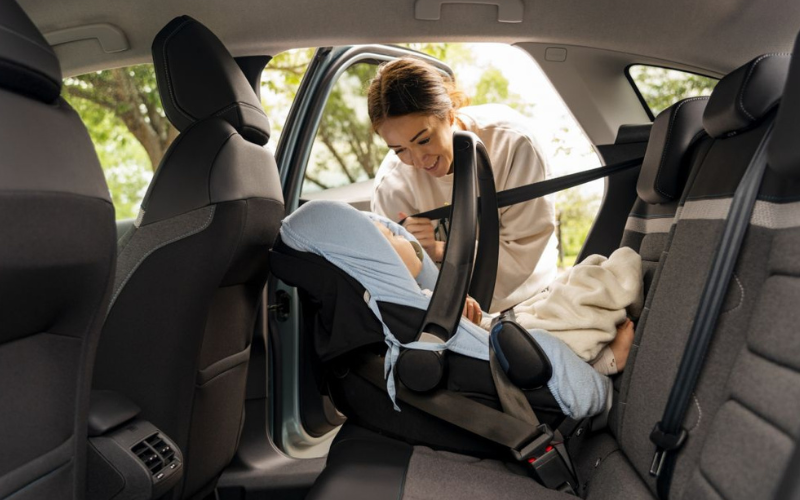 The Citroen range provides benefits for drivers of all ages, with models having been designed for optimum travel comfort. In electrified versions of the Citroen range, all vehicles come with 'e-Comfort' – which provides a calm, refined and nearly silent driving experience when in EV mode.
Additionally, Citroen's Advanced Comfort Programme includes the use of Progressive Hydraulic Cushions to help absorb bumps in the road, and seats are made up of high-density and textured foam to provide maximum support.
Eurig Druce, Citroen UK's Managing Director, said: "The smooth and silent drive from electric vehicles creates an even more calming environment for children and parents alike. Citroen is committed to offering an electrified variant of every vehicle in the range by 2025. So, everyone can rest assured, our models will continue to provide a calm and relaxing experience for the whole family for many years to come."
In the Citroen range, there is a choice of nine electric and plug-in hybrid vehicles – several of these being ideal family cars.
Keep an eye on our Newsroom to stay up to speed on automotive news. Or follow the links below for more information.
Find Out More About Electrified Vehicles