Production of the New SEAT Tarraco E-HYBRID Begins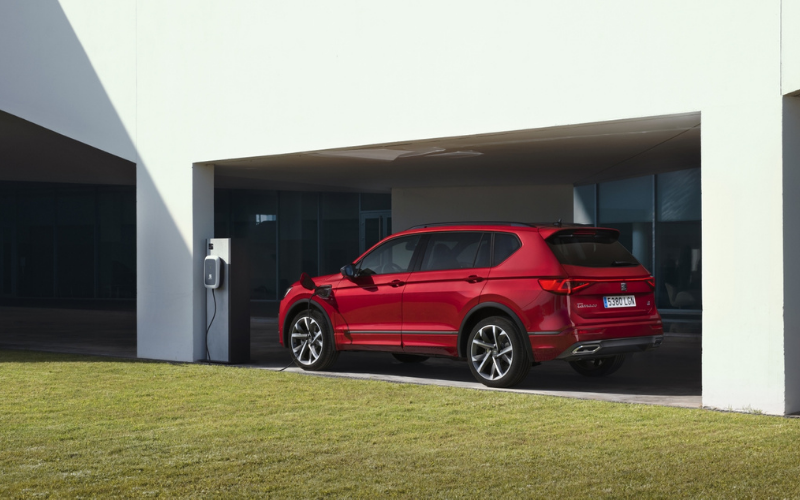 A new addition will be joining SEAT's ever-growing electrified range.
The New SEAT Tarraco e-HYBRID has entered production, with first UK deliveries set to begin in late 2021.
Wayne Griffiths, President of SEAT, said: "SEAT continues its electrified offensive as it transforms its offering to a more sustainable future, with the introduction of its third electrified model: the SEAT Tarraco e-HYBRID. The electrification of our large SUV takes plug-in hybrids to a new segment, shows our commitment to the technology while taking us a step closer to our aim of making electric mobility available to all."
Following the SEAT Mii and Leon e-HYBRID, which were introduced earlier this year, the Tarraco will be the third electrified vehicle to join the SEAT range, offering customers more choice and the chance to still enjoy the excellence of the Tarraco's SUV capabilities, whilst reducing their emissions.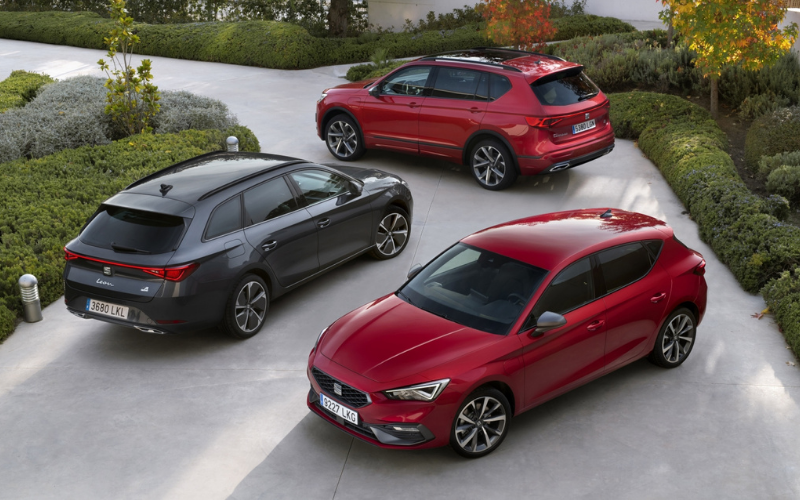 The new Tarraco e-HYBRID will feature a 13kWh lithium-ion battery and will deliver an all-electric range of 30.5 miles.
The electric motor will be accompanied with a powerful, 1.4-litre petrol engine, with the battery only taking as little as 3 and half hours to reach full charge when using a 3.6kW charger.
It will be fully equipped with the latest technology, both in and out of the car, with the SEAT Connect App allowing drivers access to their vehicle's data wherever they are.
Available in FR and Xcellence trim levels, SEAT is set to release more details in the coming months.
Make sure to keep checking our newsroom for the latest updates.
Learn more about electric vehicles