Real Reviews from Real Parents: Laura and the Doves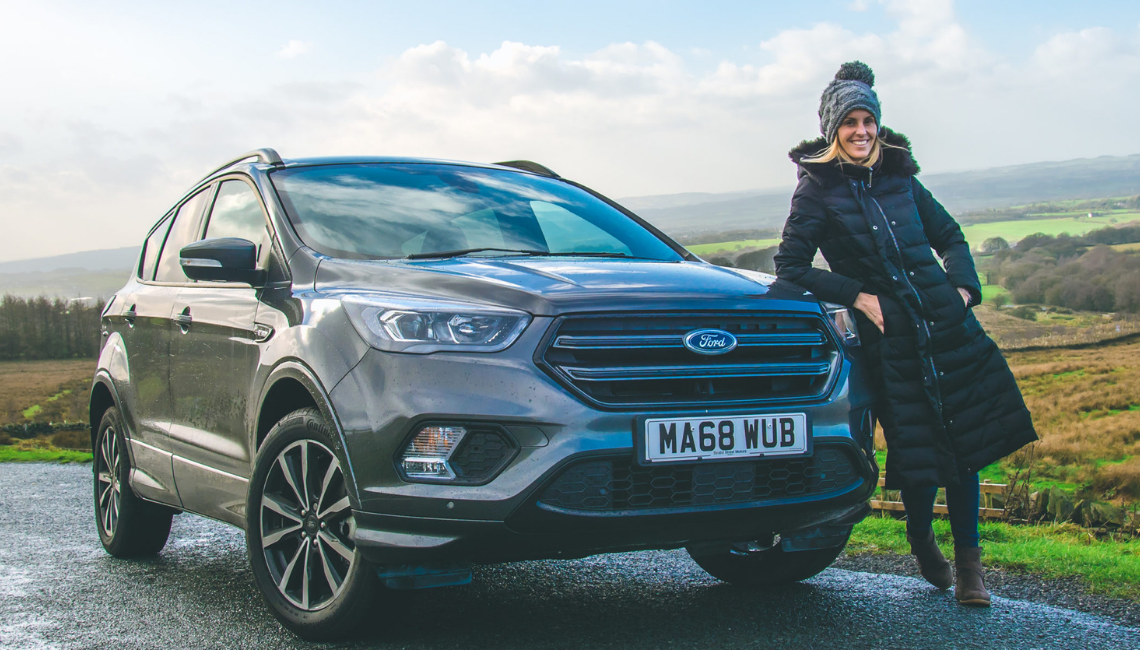 Laura, her husband and their four children kindly put our

Ford Kuga
through its paces for a week and here is what they thought!

First off, Laura was impressed with how stylish the Ford Kuga is! While it isn't suitable to fit the whole family in, Laura commented how spacious it was for a 5-seater.
"The

Ford Kuga

is a 5 seater SUV, so unsuitable for us as a family car but for Gaz, using the car on a daily basis for work, or as a second car on the weekends when Lewis is at his Dads and it's just the five of us, it's a really spacious car which is perfect for families."


For Laura, it was so easy to drive and fared well in all weather conditions! (It snowed the week Laura had the car) Laura felt completely comfortable behind the wheel.


"For someone like me, who isn't the most confident of drivers, despite driving for 22 years now, it is so important that I feel comfortable behind the wheel and in full control of the car, and the fact that I was instantly at ease was a huge positive for me"


Having a big family, the Doves can sometimes feel cramped in a regular car but the Kuga made everyone feel like they had enough space!


"...the inside of the car was as spacious as our 7 seater and even with three children in the back, with space for three ISOfix car seats, there is still so much room for the whole family."


Laura found the interior to be just as stylish as the outside, with a gorgeous leather finish!


"I think often, as parents, we feel we have to sacrifice being stylish for being practical and so it's always great when you realise that you can still combine the two."


Another great feature of the car was the Ford Sync, which is a system that allows you to conenct your devices to play music, make and receive calls as well as read out messages you receive while on the go!


"It's such a handy feature and great for modern families juggling work and kids and struggling to find the time to breathe! I made full use of making and receiving calls as I drove, it was a great time saver instead of waiting until I got back home and eating into my work hours."


Other features that the Doves really liked was the amount of storage, the parking assist and the electronic park brake and windows! Another fab review from a lovely family!