The All-New SEAT Leon To Be Revealed On 28th January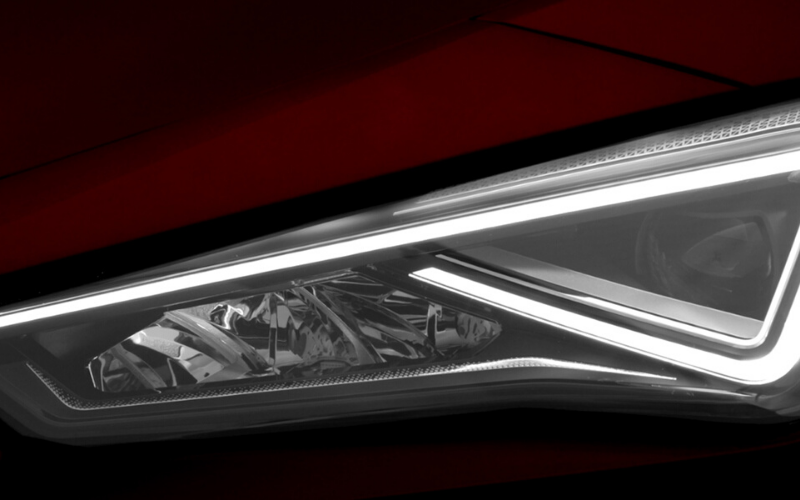 SAVE THE DATE! SEAT has announced that the all-new Leon will be revealed on Tuesday 28th January!
You haven't got long to wait to see what the new SEAT Leon looks like, and even though SEAT has been keeping details well under wraps, here's what we know so far.
Bold, elegant and sporty, the all-new SEAT Leon has had a makeover, and although it will still have the soul of a Leon, the design has been evolved to create a new and improved model.
The reasons behind the design link to the values of the brand, as Alejandro Mesonero-Romanos, Director of Design at SEAT, cleverly explains: "The all-new SEAT Leon has been designed by our team with courage, simplicity and executed with strength and determination. Simplicity because at SEAT, we believe that most things can be said with just a few lines. Determination and strength because those are some of the attributes that make our cars recognizable seducing at first glance."
From smoother lines to a new front and rear look, the new SEAT Leon boasts a strong presence, making sure you'll be owning the road.
Every inch of the new SEAT Leon has been carefully constructed, down to the smallest details, to maintain 'the dynamic personality' of the car. For instance, SEAT has ingeniously created 'a concept of speed, even when the car is not moving' through epic design techniques using LED lights and the spoiler.
We're sure the new Leon is going to be a cut above the rest, with exciting new innovations to look forward to.
With only two weeks to go until the big reveal, stay tuned to be one of the first to see the all-new SEAT Leon.