The Best Autumn Drives in the UK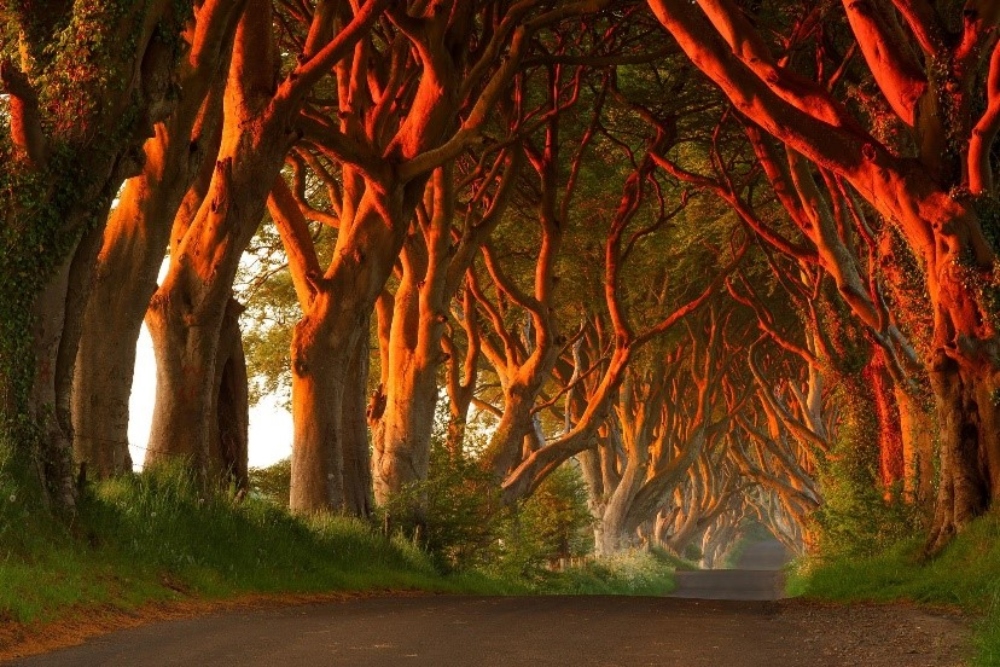 Autumn is upon us and for some, we couldn't be happier. The beautiful colours, dark cosy nights, warm jumpers, hot chocolates and autumn drives are just a few of the good things about the season. Check out some of the best places to see in the UK!
The Lake District
Where better to enjoy the golden season than the largest national park in England? Now a World Heritage Site, the Lake District boasts 16 lakes surrounded by beautiful countryside, forests and villages. There are lots of different driving routes designed to take in the stunning scenery with lovely places to stop in between.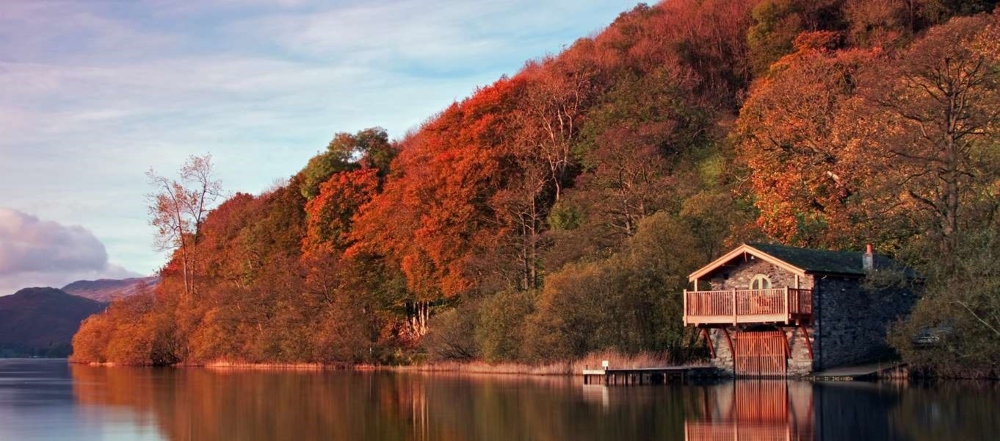 Hamsterley Forest
A Northern gem, Hamsterley Forest is 2000 acres of stunning woodland. It has a fantastic 2-mile drive through the forest that follows streams in the valley, and has plenty of places to stop for a picnic or to take some pictures! If you want to explore more by foot, there is lots of parking available.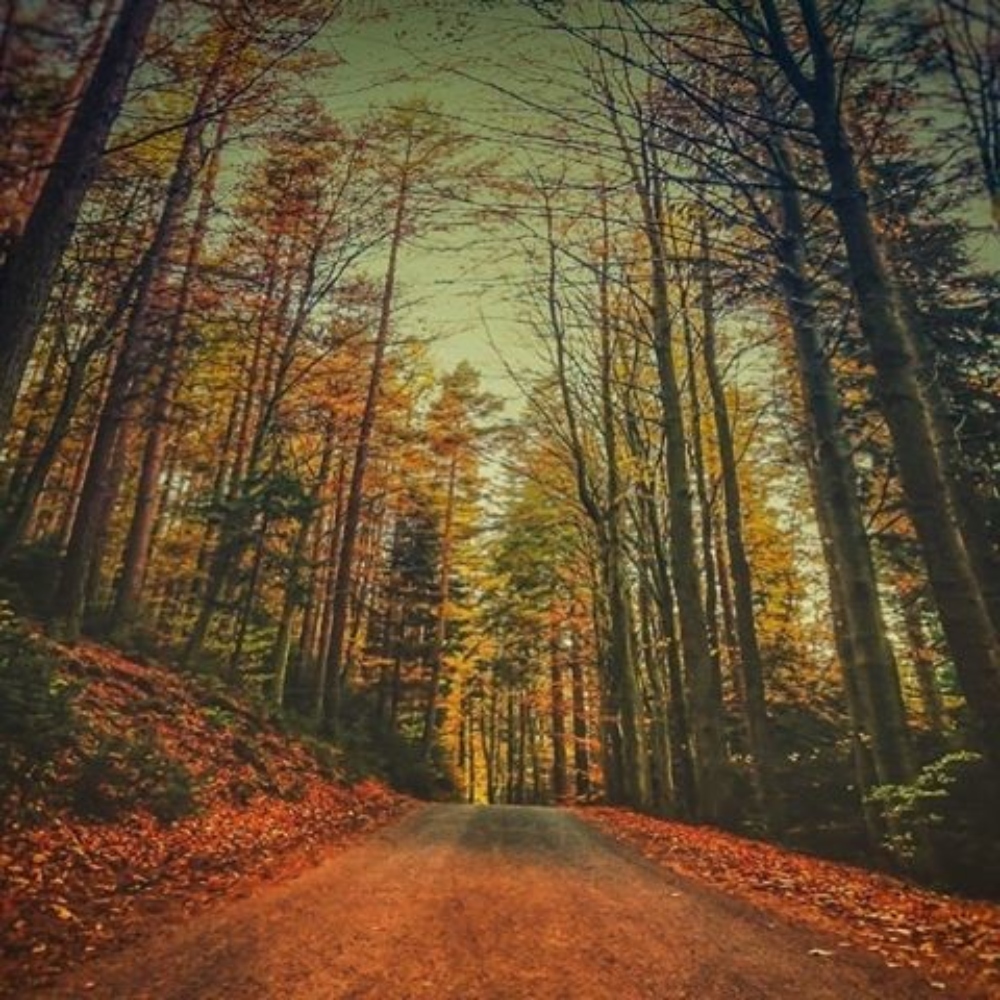 Forest of Dean
Located in the west part of Gloucestershire, the Forest of Dean is a cultural, geographical and historical region fill with beautiful scenery and activities like cycling, archery and trekking as well as a route to drive through the forest!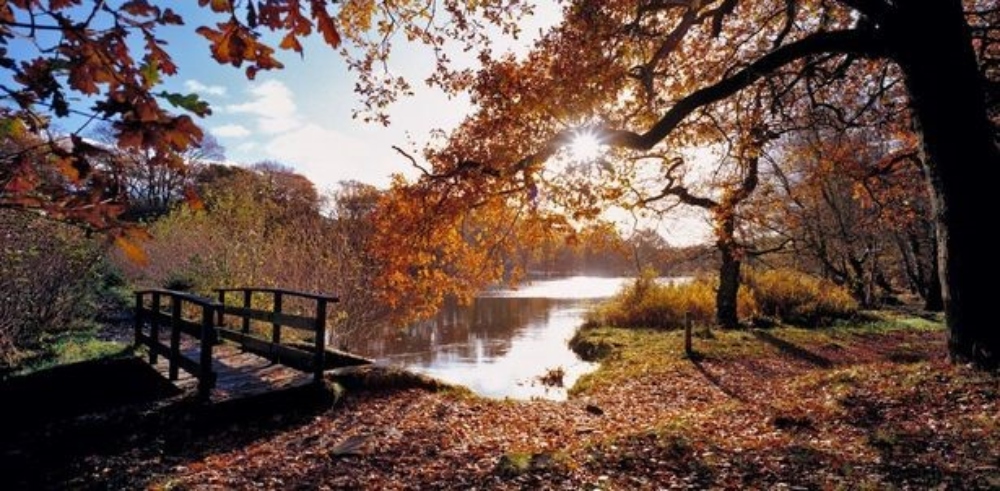 Loch Lomond
Situated in bonny Scotland, Loch Lomond and The Trossachs are breath taking and the perfect place to drive to in autumn. The glistening lochs and sprawling countryside will have you reaching for your camera more than once on your visit!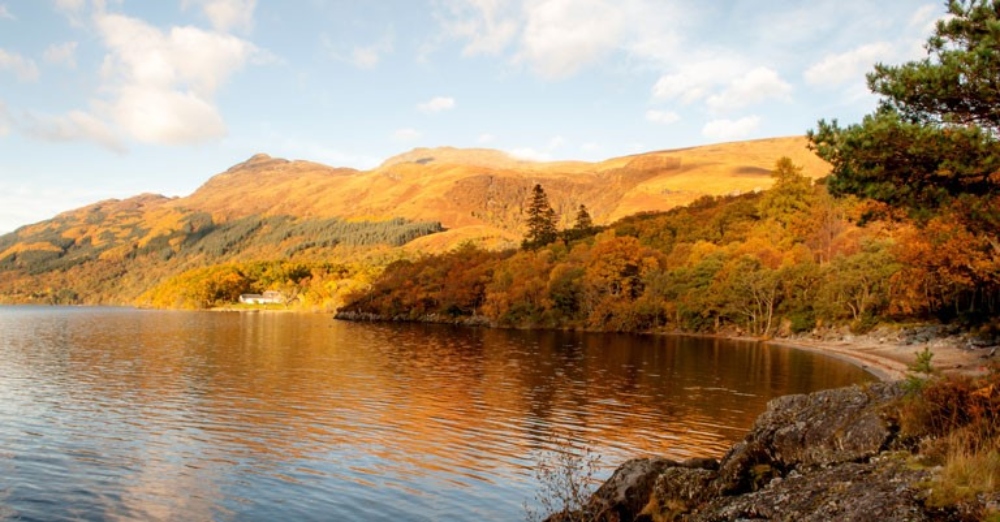 Snowdonia National Park
There is no question that the beautiful Welsh scenery is one to be seen! With various routes around the lakes and through the woodland, you can take in the undeniable elegance of nature at your own pace. Amazing!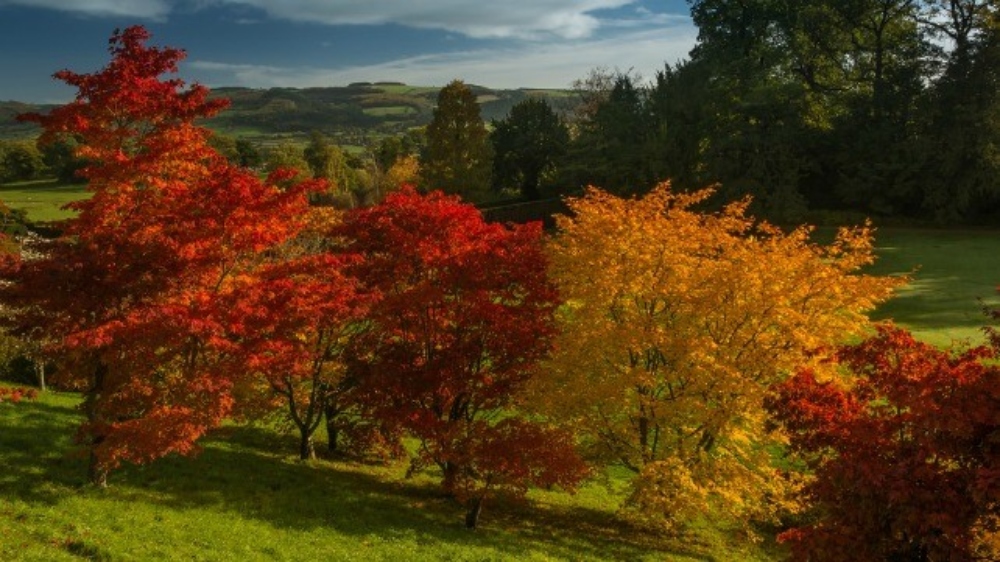 The Dark Hedges, Ballymoney
A beautifully dark and enchanting landscape in County Antrim, Northern Ireland and the perfect place to see autumn in all its glory. A definite place to visit if you are a fan of Game of Thrones!