The Evolution of SKODA's Logo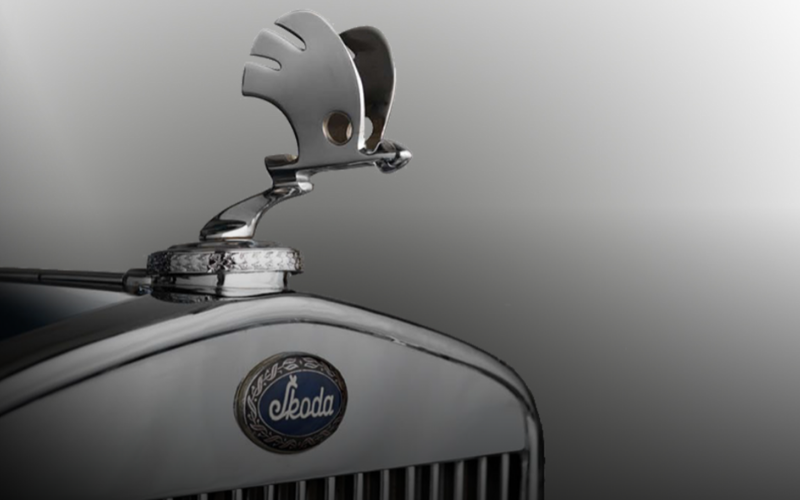 This year marks 125 years of SKODA, and to celebrate, we're taking a look at the evolution of the brand's iconic emblem.
Founded in 1895, SKODA is one of the oldest serving brands within the automotive industry. Although life at SKODA began on two wheels, it wasn't long until the first four-wheeled SKODA car rolled off the production line... and ever since then, the brand has been unstoppable.
From producing world-class performing models to introducing highly-advanced technology into its vehicles, SKODA has gotten better with age! Building on its 125 years of experience, SKODA has mastered the art of automobiles... and has also mastered the evolution of its logo.
Let's take a look at how the logo has evolved over the years.
1895-1905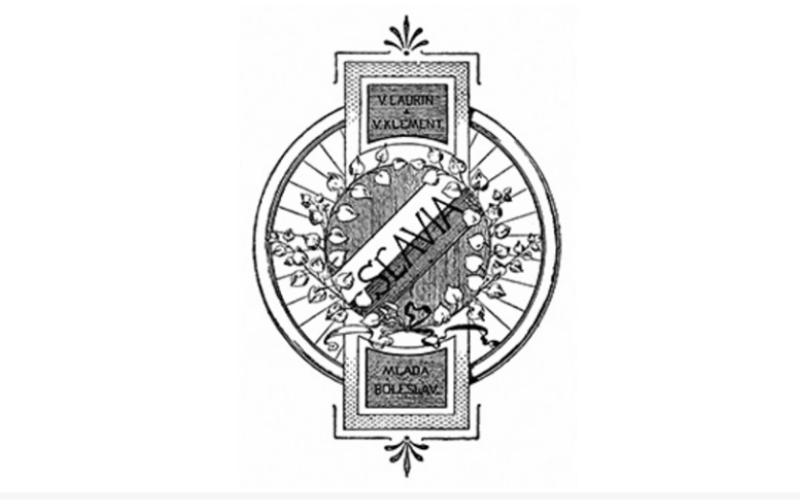 1905-1925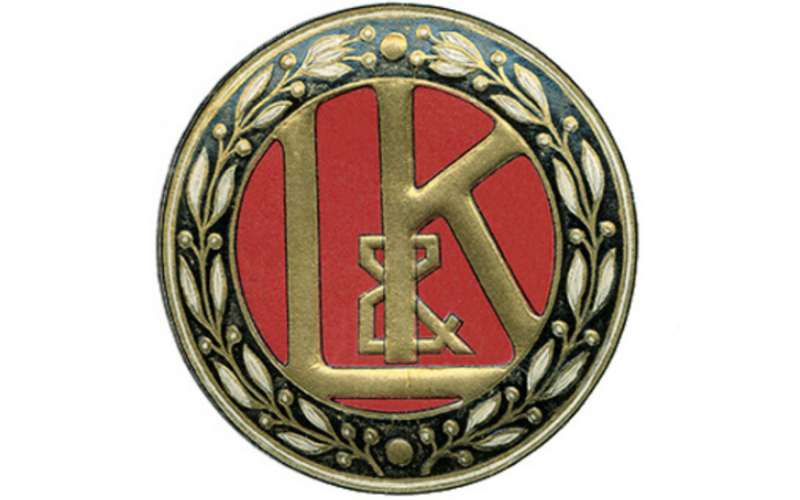 1926-1933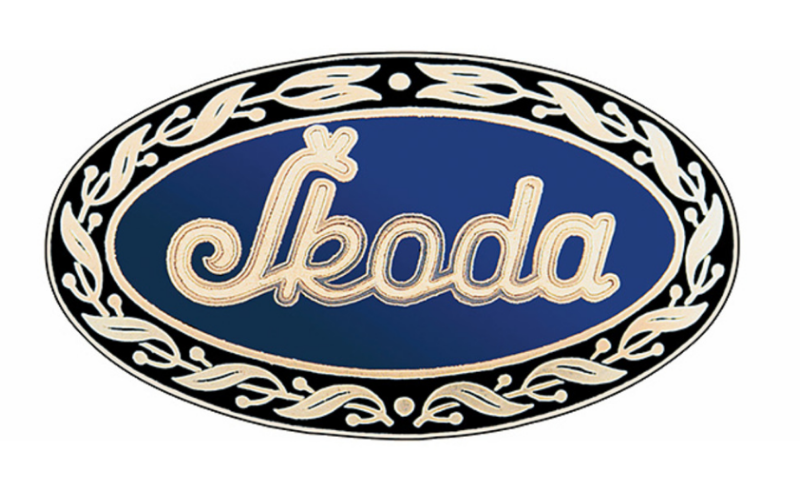 1926-1990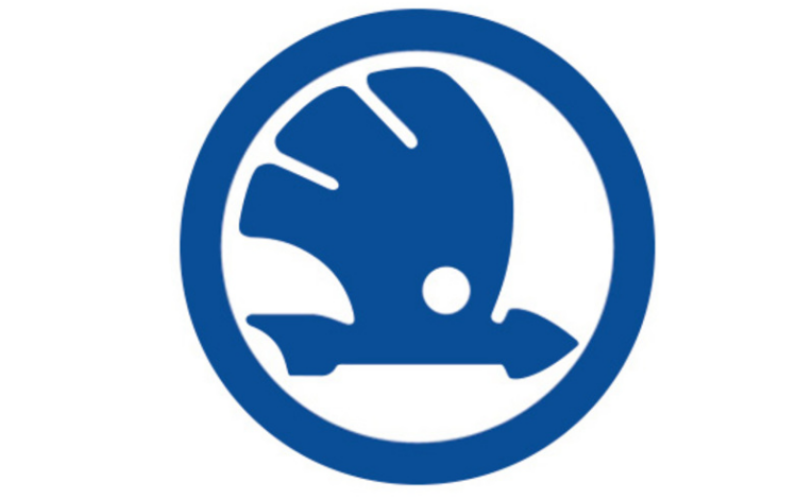 1999 – 2011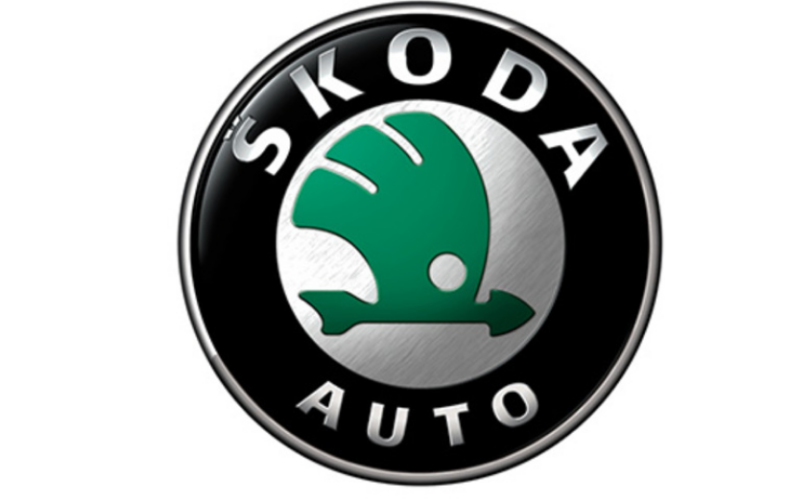 2011 – 2016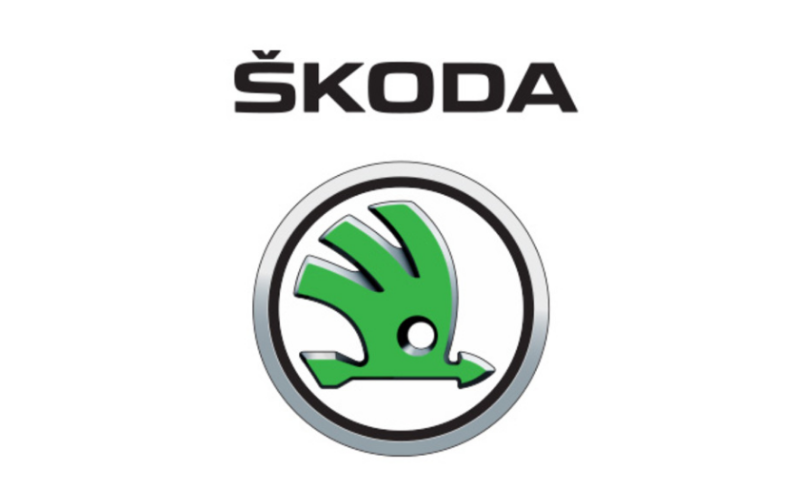 2016-Present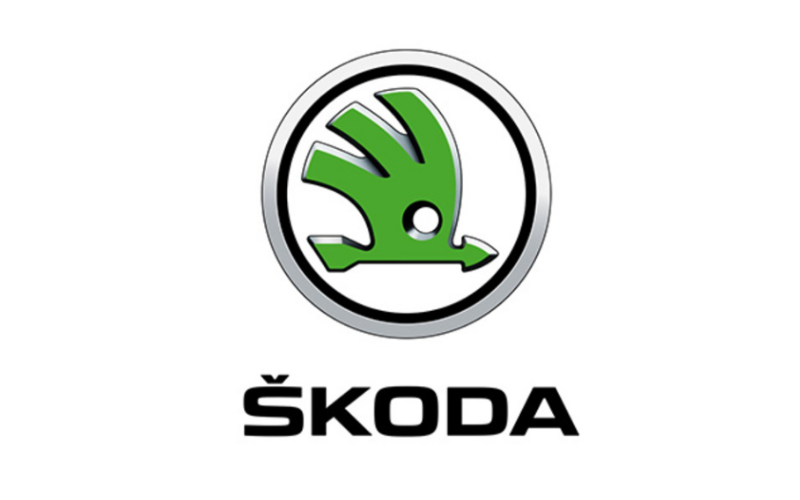 Just like the vehicles, the SKODA logo has been tweaked and perfected over the years to reflect the change of styling and design within the automotive industry.
But which one is your favourite?
While you think, let's take a look at the latest offers we have across our SKODA range!