The Hyundai IONIQ Electric Has Undergone Improvements To Make It Even Better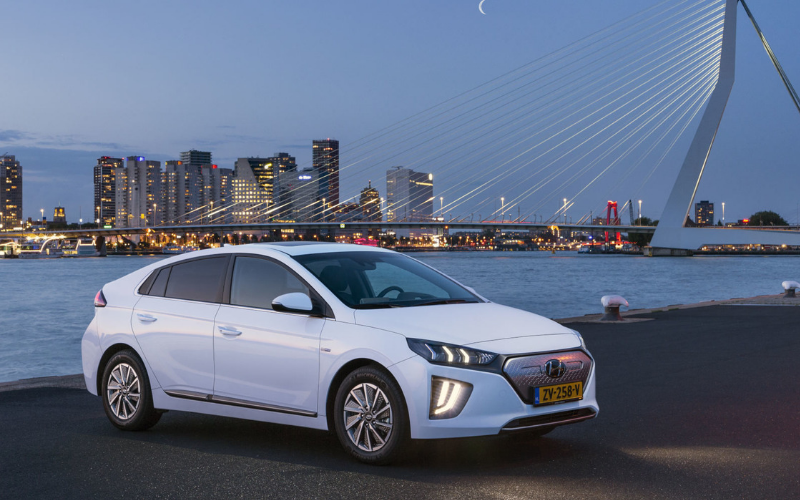 Hyundai's revolutionary model has undergone technological developments to make it even better.
Since its launch in 2016, the IONIQ now offers three options: hybrid, plug-in hybrid and fully electric, making Hyundai one of the most advanced manufacturers when it comes to future mobility.
Voted Car of the Year 2019, the hybrid version has done remarkable, and we're sure the electric model will be just as superb.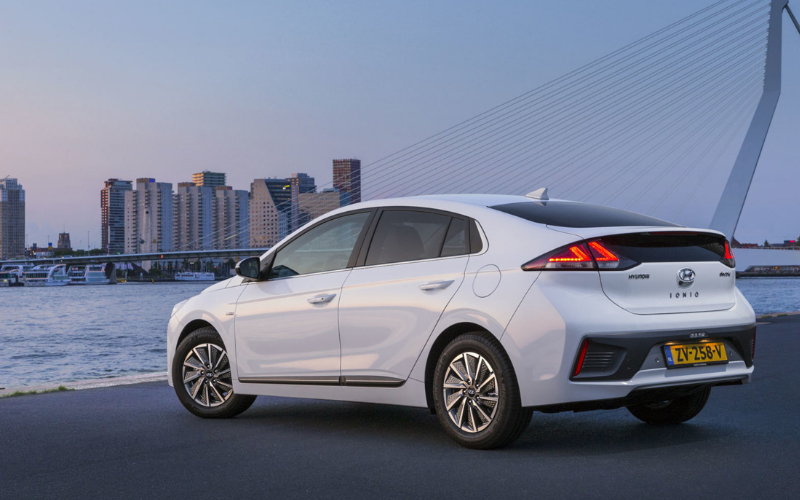 Talking about the improvements of the model, Hyundai's Motor Chief Operating Officer, Thomas Schmid, said:
"Our new IONIQ Electric builds on the success of the first generation thanks to a range of upgrades in terms of connectivity features, overall driving range and design. When it comes to Hyundai's eco-mobility vehicles, IONIQ is leading the way by offering our customers all they need thanks to life-enhancing, easy-to-use technologies."
Originally, the zero-emission model featured a 28kWh battery, which gave a range of approximately 174 miles.
As part of the improvements, Hyundai has developed the battery capacity, enabling a longer range. Now, the IONIQ Electric has a 38.3kWh battery, meaning the range has increased to around 193 miles.
It's not just under the bonnet that has been upgraded.
The new IONIQ offers drivers the choice of nine different colours, including Electric Shadow, Liquid Sand and Typhoon Silver.
The design has been tweaked for a sleeker finish, and the lights have been enhanced to make the car stand out more at night creating additional safety.
As the door opens, customers can choose from four colours for the leather interior, personalising their IONIQ down to the finest detail.
Technically, Hyundai has improved the safety features and connectivity.
Bluelink allows drivers to remote lock or unlock via a smartphone app and charging can be controlled and scheduled remotely through the app too.
Ecall has also been fitted, which automatically dials an emergency number if the airbags are activated. It can also be triggered by pressing the button above the rear-view mirror. This then sends important information about the accident (including the time of the accident, car information and driving direction) to local emergency services.
Other advancements to increase safety include, Front Collision Warning; Avoidance Assist with Pedestrian Detection and the all-new Cyclist Detection.
The developments are endless and with the expected launch date to be this month, it won't be long until everyone can experience the refinements first hand.
The Hyundai IONIQ Hybrid and Plug-in are already available to purchase, but it won't be long until the electric version is in showrooms waiting for you.
Hyundai has made sure their electric vehicle features the very best technological developments to make your driving experience safe, stylish and super eco-friendly!
Starting prices for the new IONIQ are estimated to be around £22,795.