The Mitsubishi Outlander is the UK's Best-Selling PHEV SUV for 2020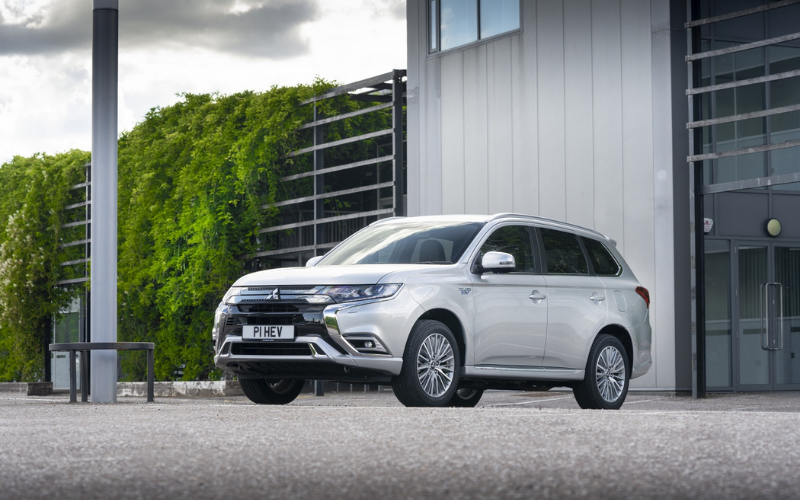 The Mitsubishi Outlander PHEV continues to be the UK's best-selling plug-in hybrid SUV model, with over 3,000 vehicles registered so far in 2020.
The PHEV market has seen an influx of new models from a range of manufacturers, all offering drivers a sustainable way to drive. Although the Outlander is the best-selling PHEV SUV, across the whole PHEV range, the Mitsubishi Outlander remains the second best-selling model on the market, with sales performing well in September when the new 70-plate registrations were released.
Since it hit UK roads in 2014, there have been around 53,000 Outlander PHEVs sold in the UK. In 2016, the model was given a refresh and came back bigger, better and bolder than ever before.
Jam-packed with the latest safety features and connected technology, the Outlander PHEV is intelligent and provides great practical solutions for families to keep up with their busy schedules. The cabin area provides ample room to enhance comfort and the boot offers an impressive 463-litres of loading space.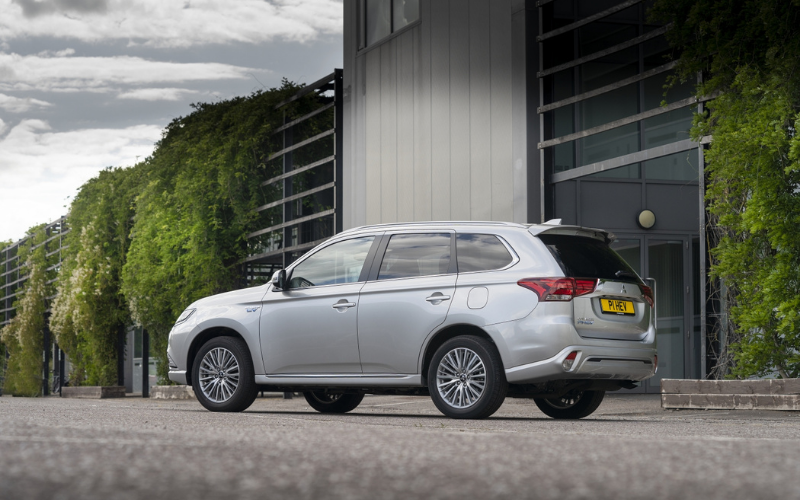 As for performance, nothing has been compromised. Delivering an all-electric range of up to 28 miles, the Outlander PHEV enables shorter journeys to be carried out on zero emissions, lowering fuel costs and improving air quality. Yet for those longer journeys, the powerful 2.4-litre engine will kick in to deliver an exhilarating and efficient ride.
Charging is super easy, too. Whether at home or on-the-go the Outlander PHEV can be charged to 80% in as a little as 25 minutes, making it a convenient option for all lifestyles.
There's no wonder the Mitsubishi Outlander PHEV continues to top the sales chart. It ticks all the boxes for being a fantastic family car and with a starting price of £35,815 OTR including free servicing and roadside assistance for three years, it's great value for money.
For more information or to book a test drive, enquire online, give us a call, or pop down to your local Mitsubishi dealership to start your journey today.
View our latest Mitsubishi Outlander PHEV deals