The New Citroen C3 Has Arrived with a Colourful Campaign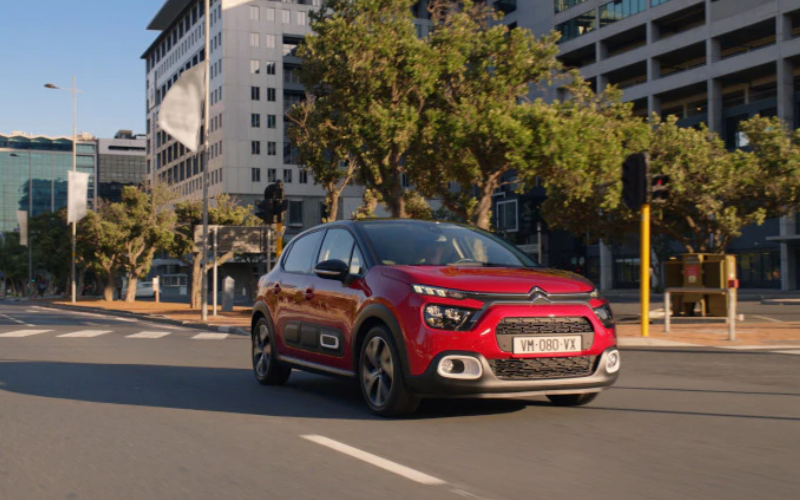 The New Citroen C3 has finally arrived into UK showrooms, bringing a colourful campaign with it called "New C3, Life is More Beautiful in Colour."
The campaign is designed to showcase how customisable the New C3 is, which offers drivers up to 97 personalisation options across the different colour packs.
Souad Wrixen, Citroen UK's Marketing Director, said: "With the New Citroen C3 available to order and test drive, we are very happy to release this new film that showcases the wide number of colour and personalisation options. Customers have up to 97 different personalisation options available, meaning there is a New C3 to suit all tastes and styles. It is also launched with 2 new exciting colours, Elixir Red and Spring Blue that are bound to become very popular in this dynamic segment."
Following the brand's "Inspired by You" philosophy, the New C3 has been designed to allow drivers full control of tailoring it to their preferences. It's the most customisable Citroen to date, with a choice of colour packs - Onyx Black, Sport Red, Opal White and Anodised Emerald – for customers to choose from which can be paired with three roof colours, too – Red, Techwood and Emerald.
The interior ambience can also be customised, with a new Techwood option available on the higher trim levels for a luxury touch.
As standard, the New C3 comes jam-packed with the latest tech, design elements and features to make everyday driving easier and more stylish. From EcoLED headlights and cruise control to a 7-inch digital touchscreen with smartphone compatibility and 3D rear light signature, the New C3 is better than ever before.
There are three trim levels to choose from – Feel, Flair and Flair Plus – all offering drivers even more great technology and features to enhance their driving experience and bring a pop of flair and colour to their lifestyle.
Additional features found across the trim levels range from 16-inch 'Helix' alloy wheels, automatic lights, Citroen Connect Nav, Advanced Comfort seats and tinted rear windows.
Prices for the New C3 start from £16,280 and is ready to test drive today.
For more information or to book a test drive, enquire online, give us a call or pop down to your local Bristol Street Motors Citroen dealership today.
Watch the New Citroen C3 Campaign: