The New SEAT Ateca Has Been Revealed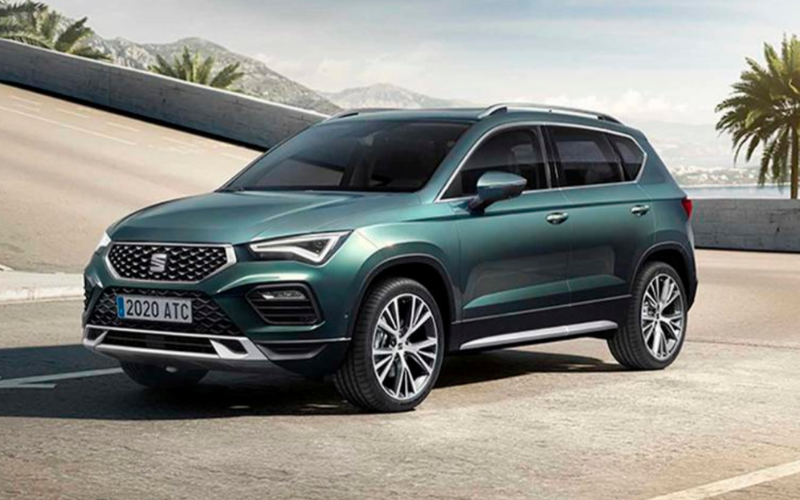 SEAT has revealed the highly anticipated New Ateca.
Featuring a fresh, new design and excelling in technological advancements, the New SEAT Ateca delivers a whole new driving experience for everyone to enjoy.
Read on to find out what the New SEAT Ateca has to offer.
Performance
With a choice of four petrol and two diesel engine options, the New SEAT Ateca gives drivers the chance to choose how they want to drive.
Turbocharged and raring to go, the Ateca delivers exceptional power and torque, making it quick off the mark and nippy around city centres. As standard, it features a six-speed manual gearbox, but a seven-speed dual-clutch automatic option is also available to suit driver's requirements.
Design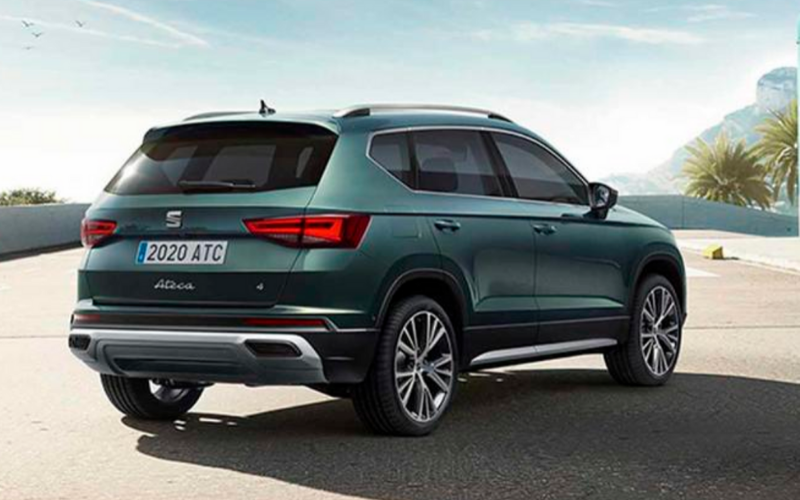 Resembling similar aspects to the Tarraco and the New SEAT Leon, which establishes the relationship between SEAT's family-sized models, the Ateca's exterior has been tweaked and boasts a fresh new style.
From a new bumper and front grille, to carefully curved creases on the bonnet and a new spoiler, SEAT has finessed the exterior design of the New Ateca down to the finest detail, producing a sleek and sophisticated SUV. The new LED headlights to the front and rear deliver a new strength of illumination, making even the darkest roads light.
Already used on the new SEAT Leon, the signature emblem has been updated to a fancy, hand-scripted logo, and is the final touch to the stunning New Ateca.
Trim levels have also been adjusted to reflect a new era of this flagship SUV. The SE, SE Technology, FR and FR Sport trims are still available, but the Xcellence version has been upgraded and renamed to Xperience – reinforcing the belief that the Ateca is an experience like no other.
Technology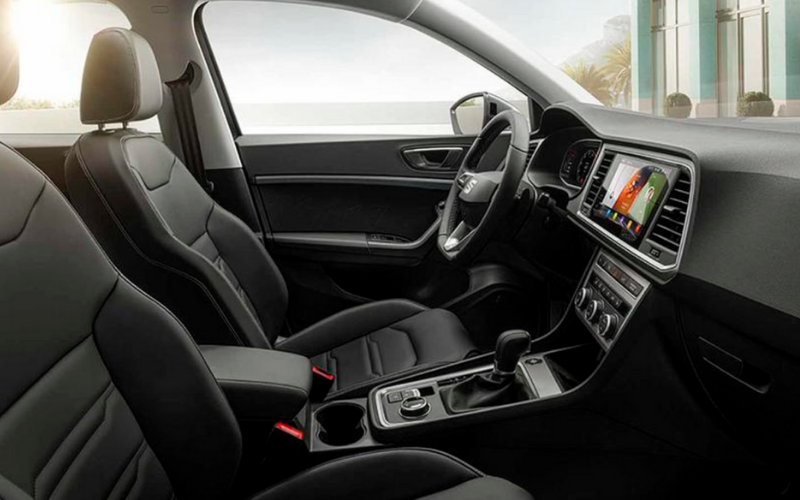 Inside, the Ateca has had a facelift, featuring quality materials and state-of-the-art technology to make it a drive like no other. From a new leather steering wheel to a choice of fabric designs, SEAT has put the power into the driver's hands, enabling them to style the Ateca the way they want to optimise comfort and pleasure.
As standard, an 8.25-inch infotainment system is installed to keep all passengers entertained and connected on every journey, which is upgraded to a 10.25-inch in FR Sport models and above. Everything is centred around the driver, with controls and buttons at arm's reach for convenience and safety.
Finally, like all other SEAT models, safety and driver aids have been installed to keep drivers, passengers, and other road users safe at all times. The Ateca promises to be an extra pair of eyes for everyone, helping to keep drivers more focused on the road ahead.
Watch: Take a Closer Look at the New SEAT Ateca