The Renault Zoe Is One Of The Most Searched Electric Vehicles In The UK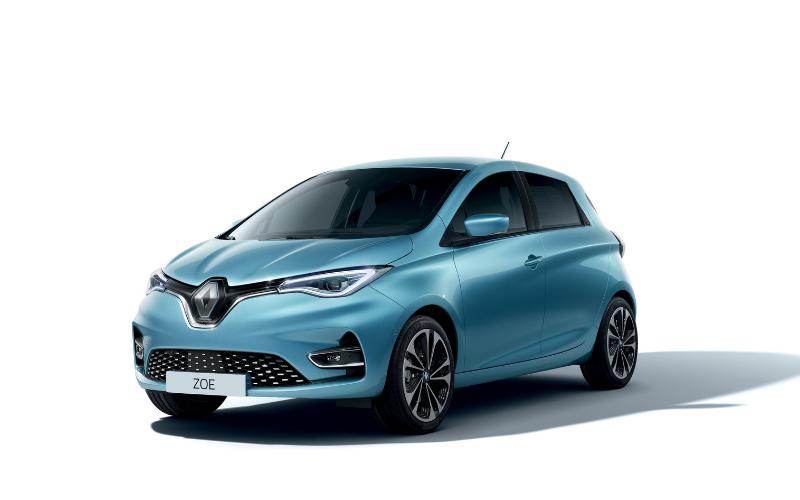 It may be small, but it's made a big impression on everyone's life.
The Renault Zoe has just been named one of the most searched electric vehicles of 2019!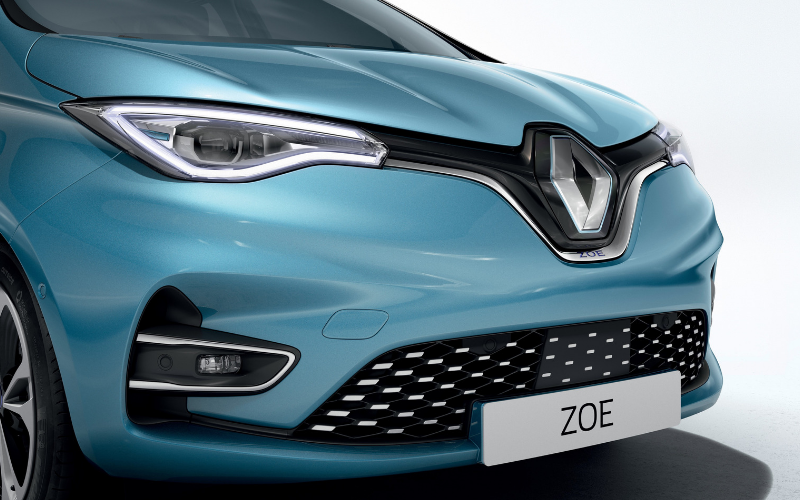 It probably comes as no surprise that the hatchback is a popular EV choice. For many people, the price and the range of EV's can be off putting. However, the Renault Zoe builds confidence into drivers due to the car's decent range (around 182 miles) and its more approachable price point.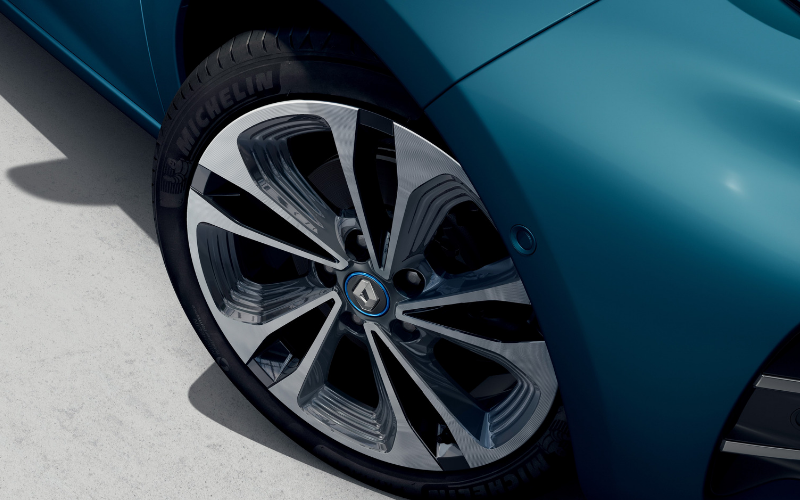 Back in 2015, it was rated the best electric vehicle to own and in 2018 it was named Car of the Year. Now, four years later, it has made the top ten best electric cars of 2019 and is one of the most searched electric vehicles across the UK.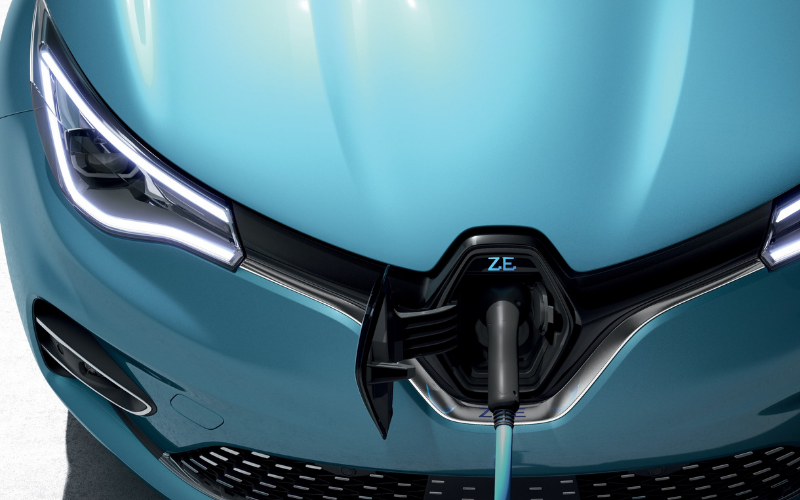 The beauty of the Zoe is that it blends into everyday life. Perfect for city driving, the school run or driving to work, the all-electric Renault never looks out of place. It slots right into the family, like it's always been apart of it.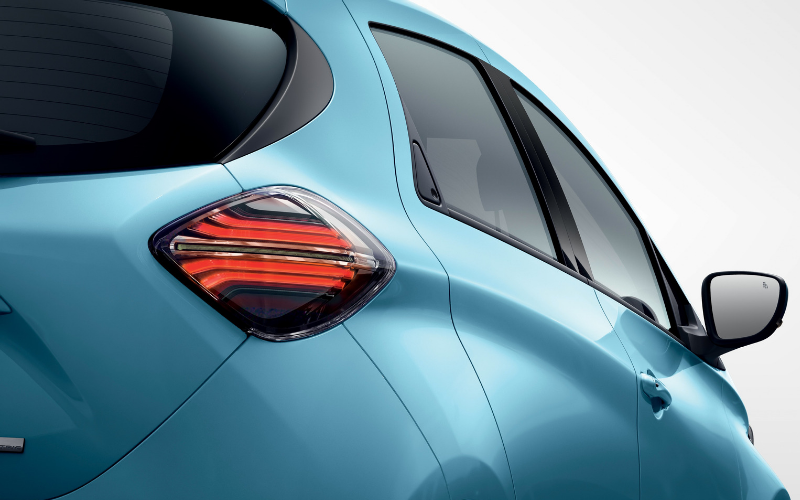 To drive, it's smooth and effortless, just like the design.
So, if you're looking to make the move to electric, why not check out our Renault Zoe range today!
Learn More About Electric Vehicles