The UKs Best Selling Cars 2015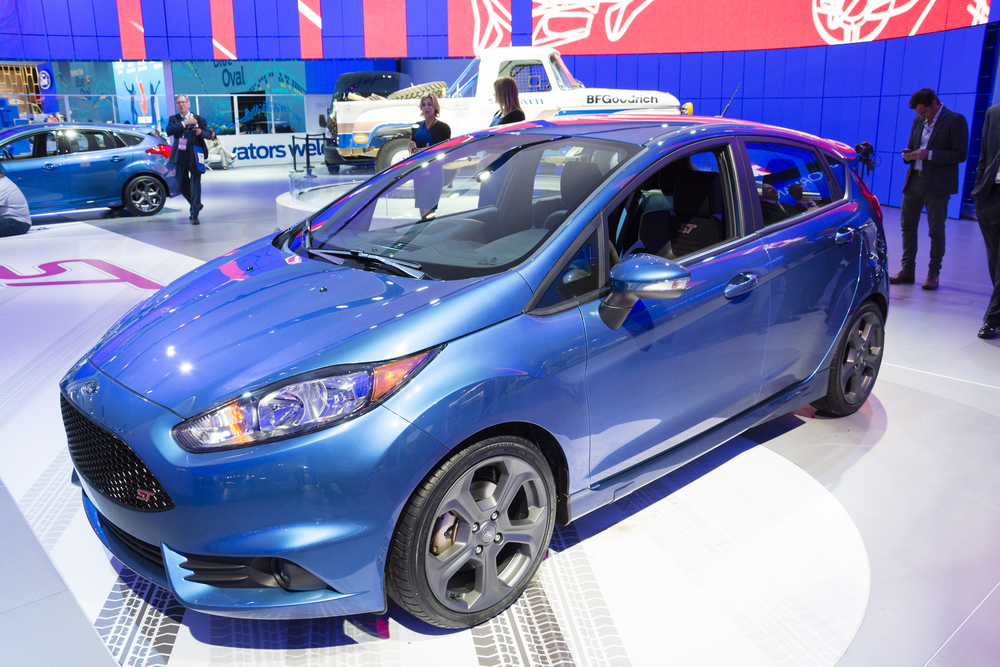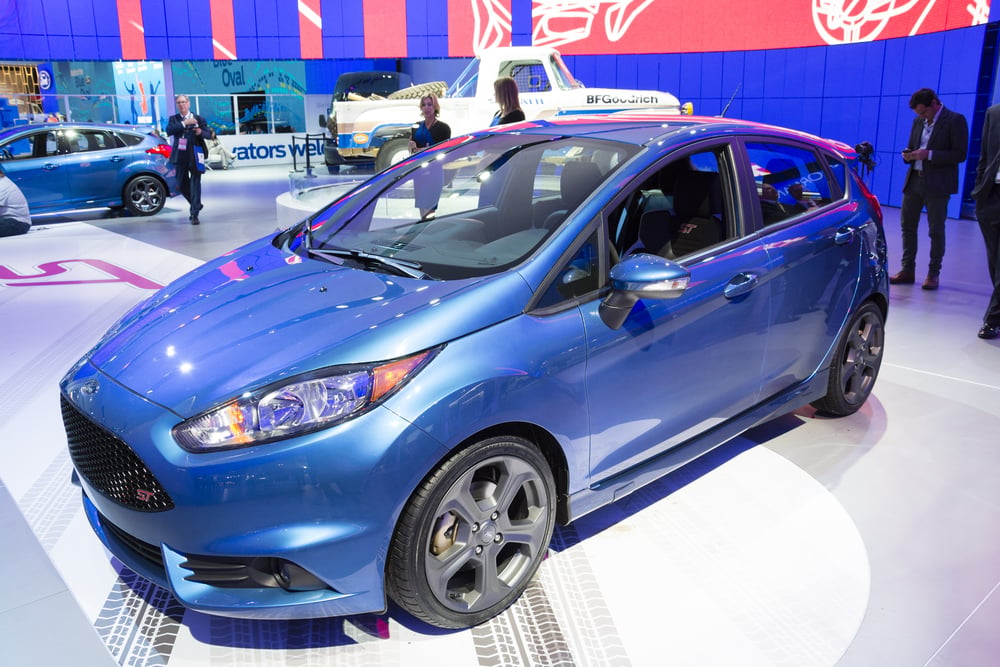 In 2014, Great Britain recorded its best year for new car sales in a decade, with 2,476,435 registrations recorded. In spite of such a challenging total, 2015 is already delivering favourable results and the automotive industry has now enjoyed 38 consecutive months of growth. But what makes and models are spearheading this success?
To find out, we've generated a list of the UKs top 10 Best Selling Cars of 2015 so far, based on the most up to date figures from the Society of Motor Manufacturers and Traders. Take a look at the top 8 best-sellers below, all available to view new and used on the Bristol Street Motors site right now.
Ford Fiesta 80,494 registrations
The undisputed king of UK car sales for quite some time, the Ford Fiestas popularity shows no signs of slowing down. Not only is the Fiesta the best selling car of 2015 so far, its also Britains best selling car of all time, clocking in at over 4,115,000 sales and counting since it launched in 1976.
Providing great value for money, superb practicality and consistent build quality we've come to expect from Ford, theres a good reason that the Fiesta has become a stalwart of Britains roads.
Vauxhall Corsa 55,011 registrations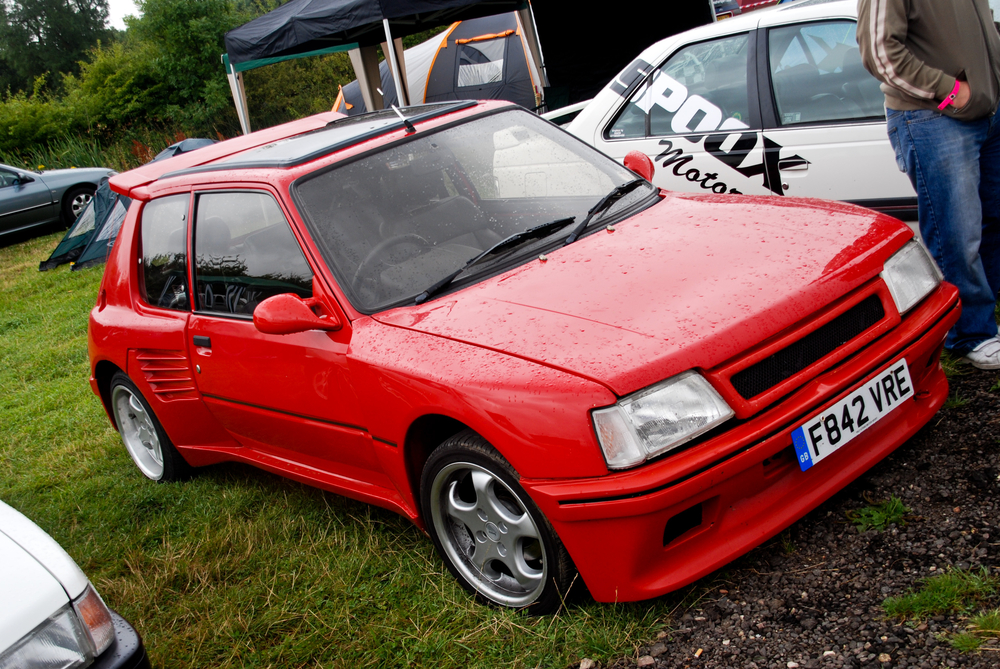 If any car stood a chance of challenging the Ford Fiesta, it could well be the latest Vauxhall Corsa, which has recorded strong sales since launching last year. Since 1983, the model then under the Nova guise pictured above has been a favourite amongst families and young drivers alike, with a popularity that spans across generations.
With a design not too different from the previous incarnation, the new Vauxhall Corsa arguably offers a more comfortable drive quality and better fuel economy than its predecessors.
Ford Focus 52,122 registrations
Yet another well-established and perhaps unsurprising mainstay, the Ford Focus manages to tempt buyers into a purchase with its efficient range of engines and practical yet sleek styling.
The Focus isn't just popular amongst British motorists either. When attending official events, Pope Francis has been known to ditch the traditional Popemobile in preference for a spot in the back seat of a Ford Focus. With the range of great interiors the Focus now offers, we dont blame him.
Volkswagen Golf 43,141 registrations
For over 40 years, the Volkswagen Golf has arguably been one of the most celebrated modern hatchbacks on the market, being voted both European car of the year and World car of the year twice.
Its desirability obviously remains today, and the latest model boasts a refined cabin as well as a range of punchy petrol and diesel engines to choose from.
Nissan Qashqai 38,290 registrations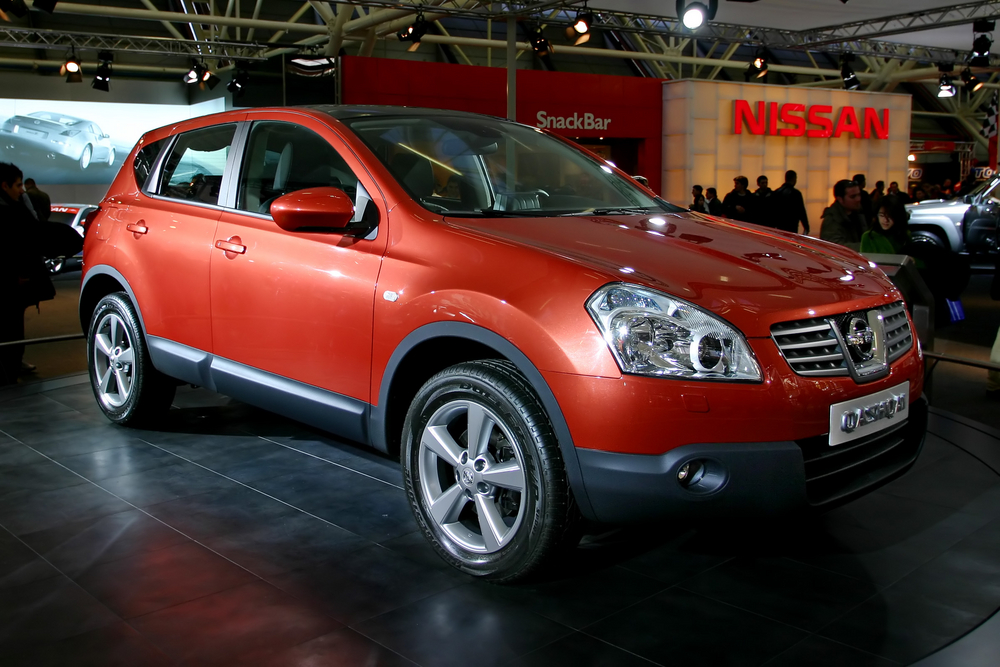 The Nissan Qashqais SUV styling and hatchback running costs have obviously resonated with motorists up and down Great Britain. Not only has the Nissan Qashqai and the new range of Nissan crossovers revolutionised how the nation views big cars, its popularity is also a testament to good old British manufacturing; since 2007, the model has been assembled in Sunderland.
Although the only car of its class on the list, top five popularity proves that crossovers could soon be ruling our roads in the years to come.
Vauxhall Astra 33,153 registrations
If we've learned anything from this list, its that predictability, affordability, and family friendly styling are all viewed in good stead by British motorists. The Vauxhall Astra is a devotee to those three tenets, being a frequent flier in best seller lists since its launch in 1979. Not only is it the 6th bestselling car of 2015 so far, its also the 4th bestselling car in the UK of all time, with around 2,845,357 sales.
As it stands, the Astra might also be one of the cheapest cars to both buy and run too, with excellent fuel economy, a low insurance band, and a highly affordable initial asking price.
Volkswagen Polo – 32,600 registrations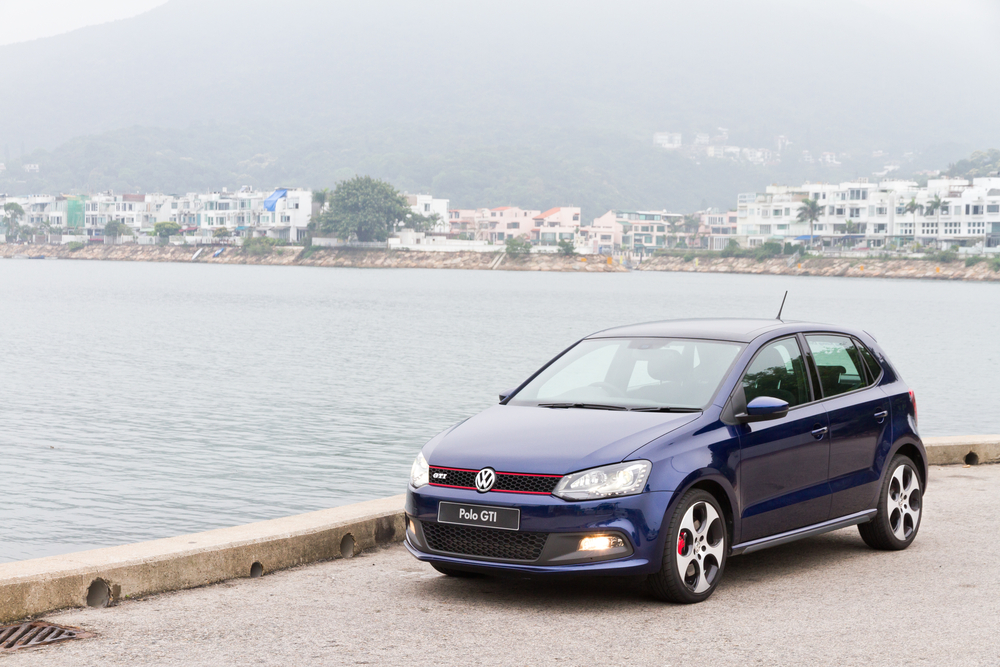 Its safe to say that this list is turning out to be pretty hatchback heavy. But with excellent refinement, an unmatched ride quality, and consistently well rounded looks, its not hard to see why the Polo has made it into the best-sellers list.
The Polo is a super-mini with style, offering upmarket leather interiors alongside affordability and sensible running costs. Although the Polo has traditionally struggled to crack the top 10 list, it looks like things might be about to change.
Audi A3 29,496 registrations
The Audi A3 is built on the same platform as the Volkswagen Golf, something which perhaps explains some of its popularity amongst British drivers. However, its also the manufacturers willingness to innovate that has proved a winner, producing the A3 in a range of trims that must surely appeal to drivers of all ages and tastes.
As with all Audi cars, you know youre purchasing comfort and excellent interior design when you invest in an A3. Although we dont have new models in stock at Bristol Street Motors, we do have a selection of excellent and affordable used Audi A3 cars for sale, getting you a top car for a top price.
With several of these makes and models available new and used from Bristol Street Motors dealerships up and down the UK, you too could soon be driving one of the UKs best selling cars in no time at all. Just take a look at the new and used cars we have online, give us a visit at a relevant dealership in your area, or just give us a call and let the team know what youre looking for.