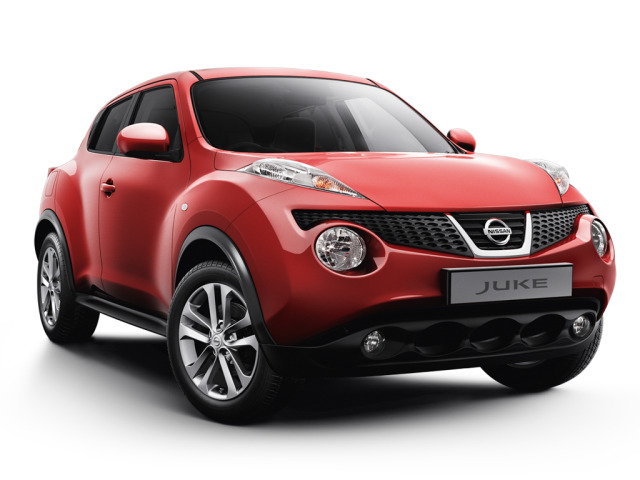 In November 2014, it was announced that the Nissan Qashqai had broken British records. Over 2 million units of the car have been made in Britain since production started in 2006, and in 2010 the Qashqai became the 10th bestselling new car in Britain; the first Nissan to make the top 10 since 1983.
Whilst representing an upsurge in British vehicle production, the hasty production of the Qashqai also indicates another thing; the increasing popularity of the crossover car. Often regarded as a relatively new body style to the British market, crossovers have been popular in the U.S.A for a while. In fact, the popularity of the crossover even served to lift automotive sales out of the dip caused by the recession.
However, many British consumers may be unfamiliar with the term, and what it actually means. Luckily, weve put together a guide to some common crossover features, and set out what differs them from other types of cars.
So, what is a crossover?
How is a crossover different to an SUV?
SUVs, or sports utility vehicles, are large 4 wheel drive cars like Land Rovers, Range Rovers, and Jeeps, that may have the capacity to drive off road. With this in mind, the simplest way to describe a crossover has often been as a car that functions and drives like an SUV, but with the smaller build typical of an estate or hatchback.
However, this description doesnt quite take in the exact qualities that crossovers can have. Crossovers arent simply small SUVs or 4×4s, as its possible to buy them in rear, front, and four wheel drives. Some crossovers come with the 5 seater capacity typical of a hatchback, saloon or estate, whilst some have a capacity more expected of a people carrier or SUV, seating up to 8 people. With such variable features, how is it that crossover cars have been identified as a distinct category?
Well, despite their visual differences, crossovers do share common manufacturing, build, and running similarities. One of these is the low running cost when compared to traditional 4×4s and SUVs. Crossovers have a much lower fuel consumption than these cars, meaning they cost less to run and produce fewer emissions than cars of their size traditionally would.
Again, while SUVs have a body on frame build, crossover vehicles are generally made from a unibody construction. This means that the frame and body of the car are manufactured and constructed as a single unit, rather than a body and frame being manufactured and joined together separately. This works to make crossovers an affordable choice when compared to SUVs, as the less intensive manufacturing process works to trickle down into their market price.
Why should I buy a crossover car?
Part of the attraction of crossovers lies in their body style bridging qualities; their crossover nature.
If youre looking for a car with the power, driving feel and capacity of an SUV, without the fuel consumption, a crossover might be the car for you. Most SUVs are designed to be able to tackle off-road driving, a feature that its safe to say may be largely unused by the general car buying public; after all, what use is off-road drive when youre stuck in midweek motorway traffic? However, most crossovers dont incorporate off-road drive as a main feature, and are designed to handle day to day urban driving.
Crossovers have lower fuel consumption, lower emissions, and larger focus on everyday drivability and functionality than traditional SUVs. As such, theyre the ideal option for a family wanting something a little larger and meatier than a hatchback or estate, without having to resort to buying a people carrier or SUV.
Which crossover car should I buy?
The specification of crossover cars currently on the market differs substantially from model to model and manufacturer to manufacturer. To help you choose that car thats right for you, weve put together a showcase of a few models that we think illustrate the different takes manufacturers have on crossovers.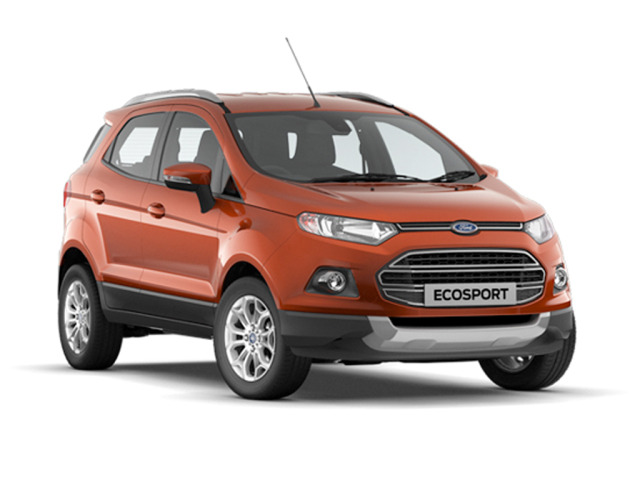 Fords latest foray into crossover territory is the Ecosport. Coming with front wheel drive, and with a build and looks transplanted from the Ford Fiesta, the EcoSport lies at the large hatchback end of the crossover spectrum. Initially created to cope with driving conditions in developing countries such as India and Brazil, the cars chunky features and hard wearing specifications make it ideal for those wanting a slightly larger car thats still suited to urban UK settings.
With its unique build, the C4-Cactus certainly stands out when on the road. Another crossover with an urban mind-set, the side panels of this Citroen are padded with airbumps, designed to protect the car from the scrapes and nudges that are often a common problem of city driving. As expected from a crossover, the C4-Cactus has the interior space of an SUV without the fuel usage, with a weight starting from only 965kg.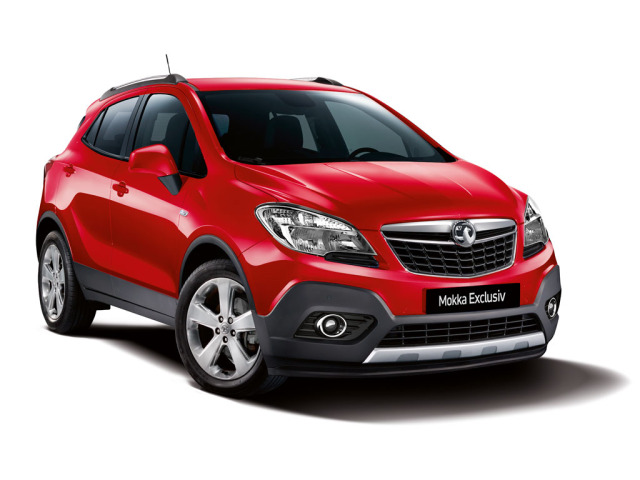 Branded as a compact crossover, the Mokka is perhaps the smallest car on our list. However, this doesnt mean that it lacks the punch expected of a crossover. Though it might not first appear so, the Mokka is significantly larger than its relatives the Adam and the Astra, with all models coming with 5 wide opening doors and more luggage space. The Mokka is also more powerful, with each model holding the capacity to safely tow a 1200kg trailer.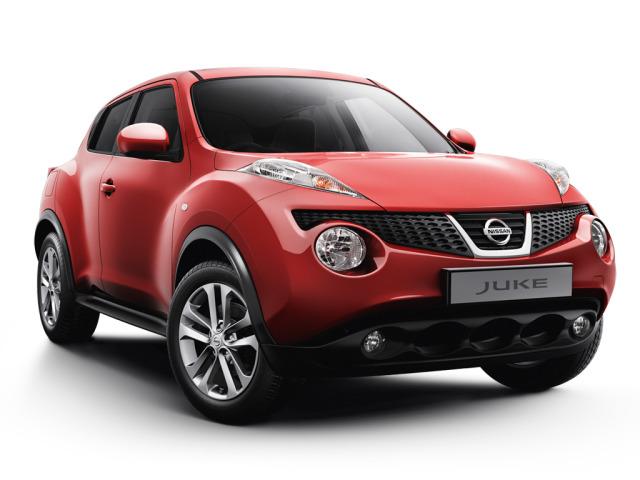 Launching in 2010, the Nissan Juke has arguably proved even more successful than its predecessor the Qashqai. With a sturdy build and quirky looks, the Juke is one of the most distinctive crossovers available on the market at the moment. Folding rear seats and a 354 litre boot capacity have made the Juke a favourite with families, providing something with a little more punch than your average hatchback. However, this isnt just a run-around, as the range of powerful engines make the Nissan Juke an attractive option for both petrol heads and drivers looking for a utilitarian option.
If youd like to know more about crossover cars, or would like to see the full range of crossovers we stock, why not get in contact with your local Bristol Street Motors dealership to see what we can do for you.