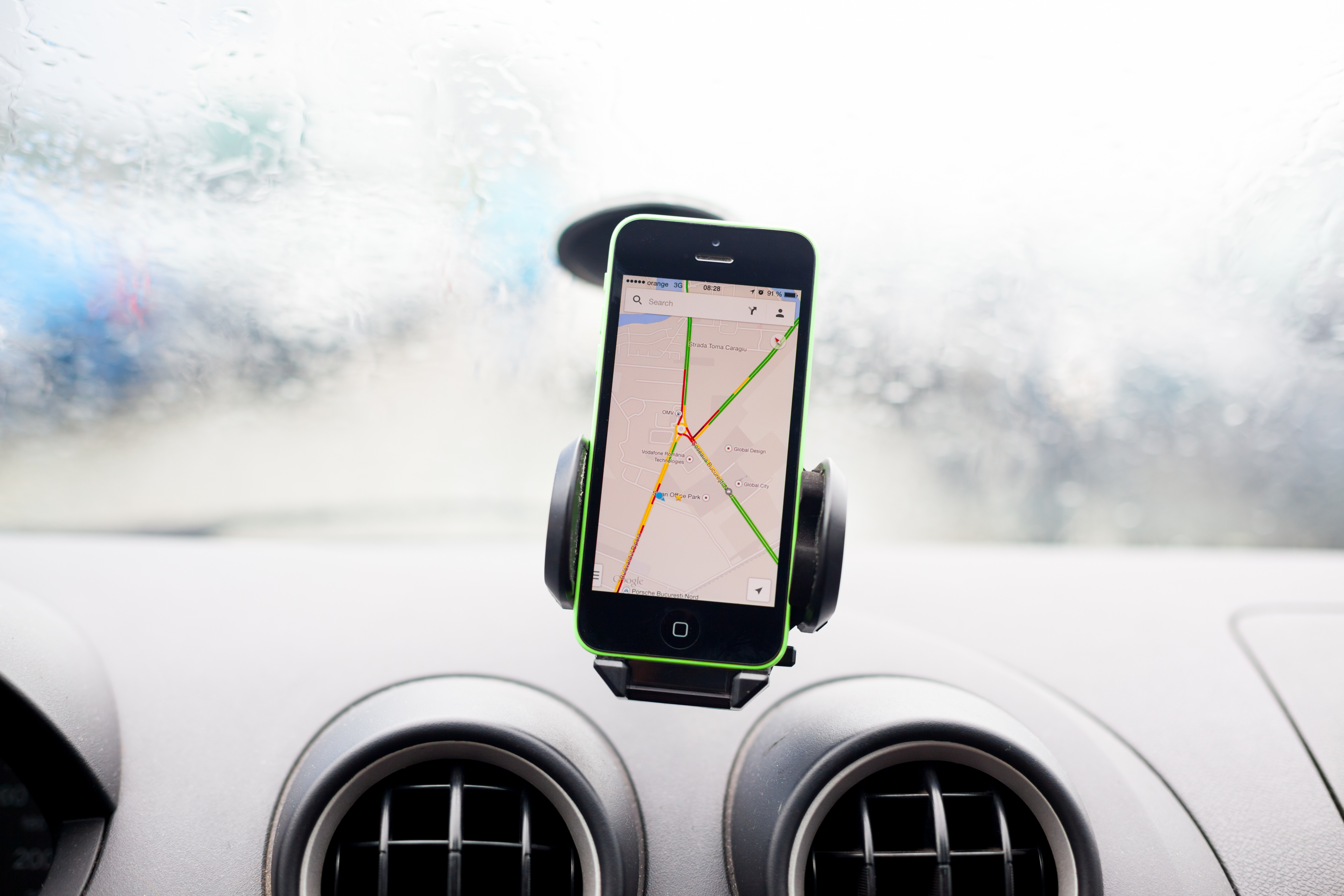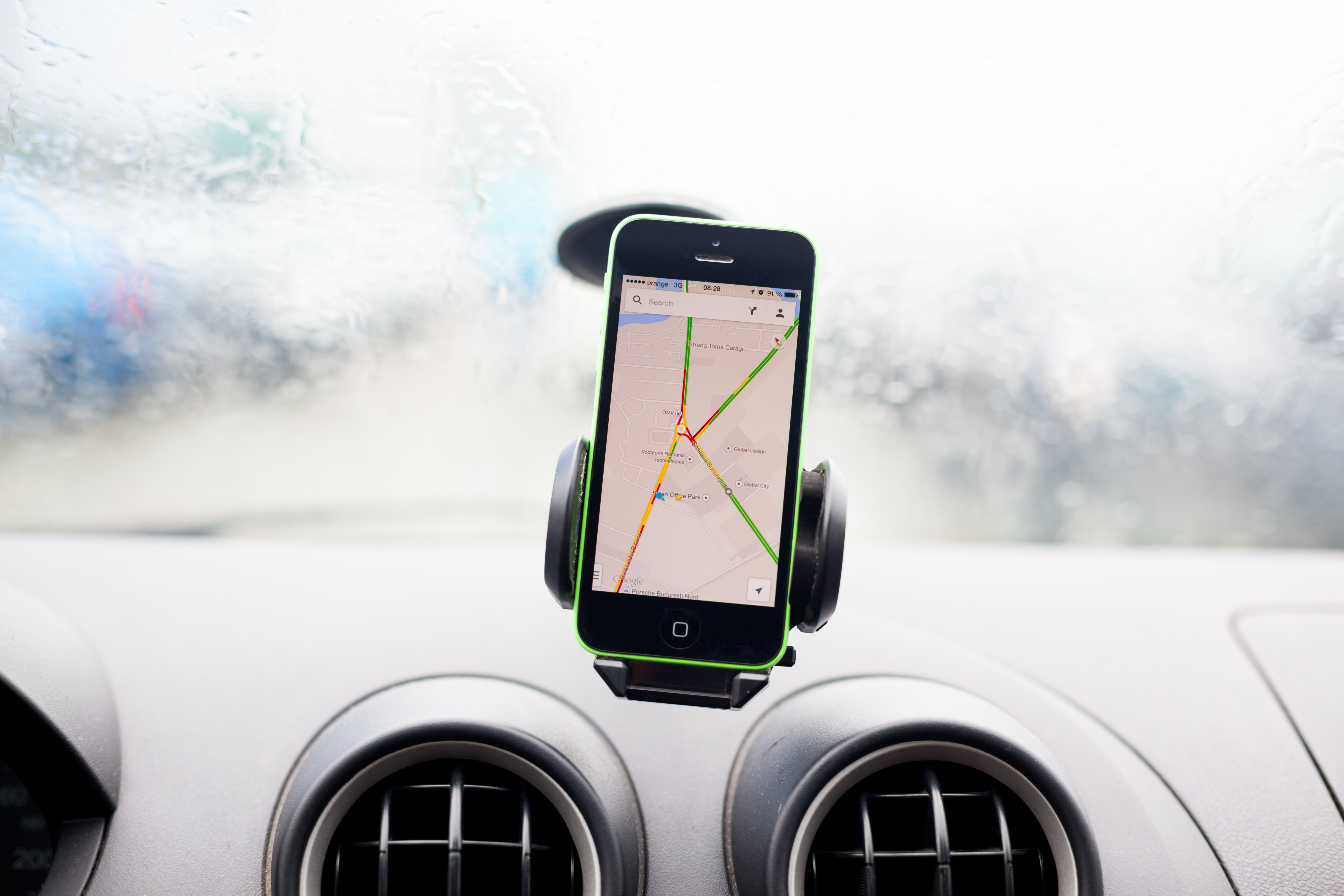 These days, your phone is way more than just a phone. It can help you to avoid traffic, get you to your destination on time and find you the cheapest fuel prices. It can even find you a parking space.
Of course, you might already know this.
But do you know of the best apps to achieve these feats? Didn't think so. Thats why we've done the hard work for you and come up with a list of the top apps for drivers in 2015.
If you hate traffic (who doesn't!?) then youll love Waze. Waze is a community-based traffic alert and navigation app. It offers real-time traffic data and road information to help motorists save time and ease congestion, and you can add your very own experiences to help other motorists out. Waze combines this class-leading traffic information system with a visually appealing turn-by-turn navigation feature thats perfect for daily drivers.
If you dont want to fork out for a dedicated sat-nav, then CoPilot Premium Europe HD is the next best thing. CoPilot is a satellite navigation app that works both online and offline just download maps when youre connected to Wi-Fi and you dont have to worry about losing your mobile signal on the move. The app costs £25.99, and for an additional £7.99 you can get traffic alert features. This is a great app thats highly recommended.
Its often a lottery as to wholl have the cheapest fuel prices on any given day. The Esso down the road might be 2p a litre cheaper than the Shell up the road on Monday, but vice versa on Tuesday. WhatGas Petrol Prices solves this problem by detailing the cheapest fuel prices according to your GPS location. Its a community-based app that works well (read: no fakery) and its free to download and use, and you could save a lot of money on fuel.
Going somewhere youre not familiar with? Download JustPark and avoid the frustration of driving round endlessly to find a parking space. Unlike some similar apps, JustPark isn't London only it supports most cities and towns in the UK and you can choose from over 150,000 spaces in real-time. Some locations will even allow you to pre-book your parking space through the app, a lifesaver if youre short of time (or just patience). Even better, the app is free to download too.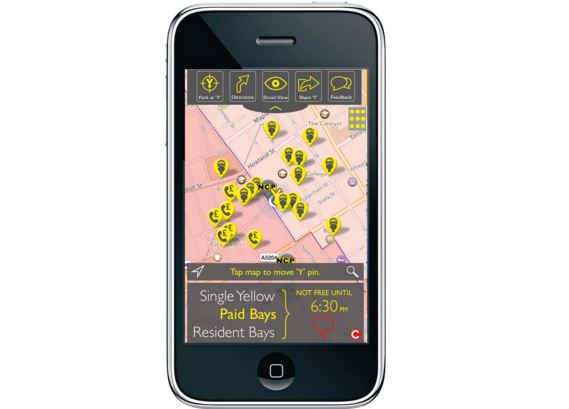 Appy Parking is an alternative to JustPark. Its on-par with the latter in terms of features, but it doesn't support locations outside of London (at the moment). But if you live in London, this app may be better. It lets you see every Controlled Parking Zone in London and clearly displays available parking spaces, along with any time limits and prices. It also lets you see all available Green Zones and Red Zones. As such, its perhaps one of the ideal apps for drivers living in London.
With The Highway Code UK app, you can read and listen to the latest version of the Highway Code. Its an easy to use app with accurate information and its a great way to review your own driving style and the driving style of others. However, its perhaps one of the best apps for learner drivers, giving a quick an easy learning resource that can be read on the go (but not behind the wheel!). The app is free but you have to pay £0.99 to access all content. But this is still cheaper than the official Highway Code app (£3.99). Just remember to update the app regularly so you have up to date information.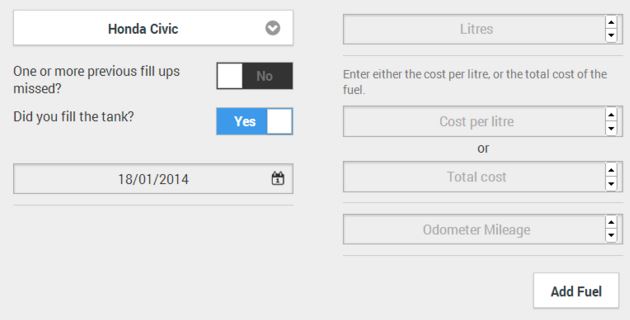 GloveBox helps you to track your cars fuel economy and expenses, so you can see exactly how much its costing you to run and maintain your car. It boasts support for multiple users per car and partial and full-tank entries, and you can view fuel units in litres, US gallons and imperial gallons making it ideal for any country. All statistics are stored in the cloud on a GloveBox account, so if you lose your phone you dont lose your data.
Ever forgotten where you've parked your car? If so, we recommend you download the Find My Car app. With this app, you can store the GPS location of your car when you park up and when the time comes to return to your car, you simply open the app and view your position and your cars position on the map at street level. This makes finding your car a breeze and youll have no excuses for losing your car ever again!
MileTracker (iPhone)
If you lease your car, if it is on a PCP, or if you drive a lot for work, then knowing your mileage is handy. If you lease, going over a mileage allowance can mean youll incur an extra cost, which is where MileTracker comes in use. This app which is available only on iPhone at the moment is an extremely easy to use mileage calculator, also keeping track of fuel and expenses. It uses GPS to log your movement, and as far as we can tell is pretty accurate.
So there we have it, 9 apps for drivers that can make day to day travelling easier. However, what use is a driving app if you've got nothing to use it in? If youre itching to test one of these apps in a new motor, take a look at the new and used cars for sale at Bristol Street Motors.