UK Ban On Petrol And Diesel Car Sales To Begin in 2030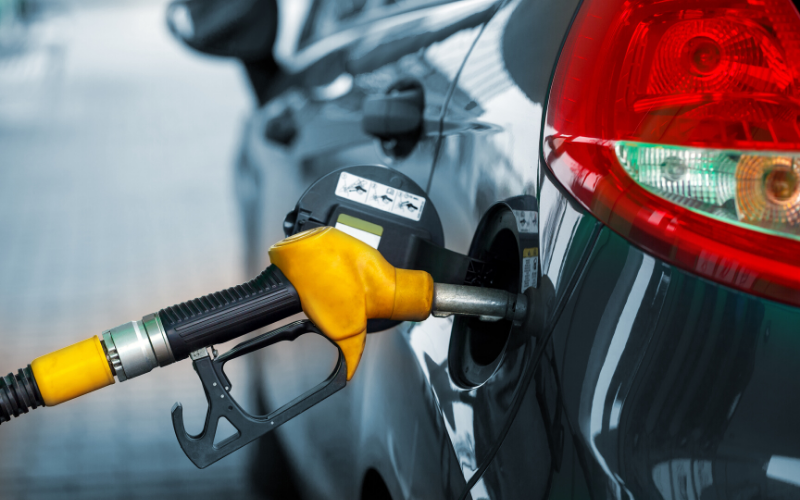 Eight years from now, the 2030 UK ban on petrol and diesel cars will begin taking effect.
If you're buying a new car after 2030, you'll notice your choices will be solely electric or hybrid options. The 2030 ban doesn't mean you would be stopped from driving your current petrol or diesel workhorse. But it does mean that when you come to replace that vehicle after 2030, your options to buy from new will be chosen from an electric and hybrid line up.
You'll still be able to buy used petrol and diesel cars from 2030, but from new, only electric or hydrogen powertrains will be available.
From 2035, the second stage begins, resulting in new hybrid cars being less readily available, as all new vehicles will have to have zero emission at the tailpipe. Some new hybrids will continue to be able to be sold, as long as they prove they can achieve a decent range with zero tailpipe emissions1.
Most manufacturers have already begun serious efforts to electrify their model ranges. Some manufacturers such as DS Automobiles and Vauxhall have their own aims to become fully electric suppliers before the government mandated 2030 deadline.
Our government committed to 2035 being our final deadline while at the United Nations climate conference, COP26, held last November. Funding is being channeled into supporting the UK to achieve this deadline, in all areas of transport and green technologies necessary in order to bolster our commitment to create a country using clean energy2.
In the COP26 publication from November 2021, it was specified:
"As financial institutions, we confirm our support for an accelerated transition to zero emission vehicles in line with achieving 100% new car and van sales being zero emission in leading markets by 2035, supported by making capital and financial products available to enable this transition for consumers, businesses, charging infrastructure and manufacturers."
Business Secretary and COP26 President Alok Sharma said:
"Today's £500 million pledge will help our automotive industry transition towards electric vehicle production, open up new opportunities to build zero-carbon vehicles right here in the UK, while strengthening regional supply chains with new Gigafactories – creating thousands of new highly skilled jobs.