Vauxhall Partner with JustPark to Improve UK's Access to EV Charging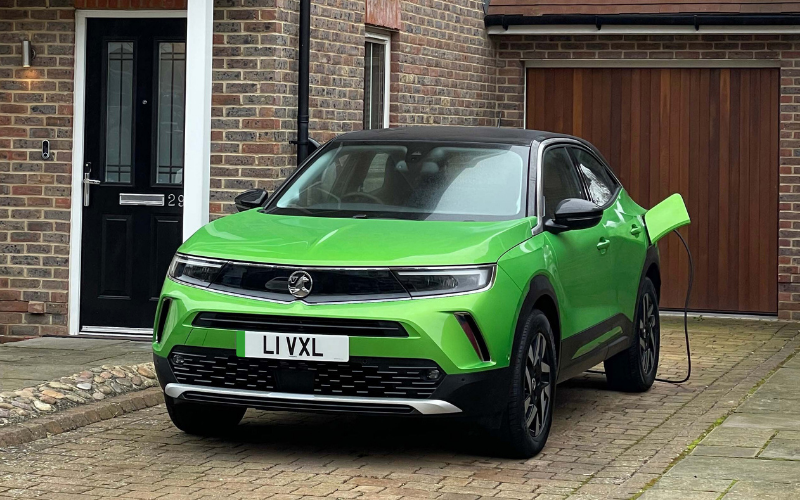 Vauxhall have announced a new partnership with leading parking provider, JustPark, to help UK drivers make the switch to electric vehicles by creating more charging locations.
The JustCharge Community Charging network aims to make electric vehicles more accessible by encouraging current EV owners to rent out their own at home charging points, using a handy smartphone app.
EV owners can rent out charging points for others to use via the JustPark app, setting their own price and availability. Other drivers in the area can then book and pay for the charger with a touch of a button.
Previous Government research found up to 80% of EV owners charge their cars at home, however approximately 40% of UK households don't have access to off-street parking to install a charging device.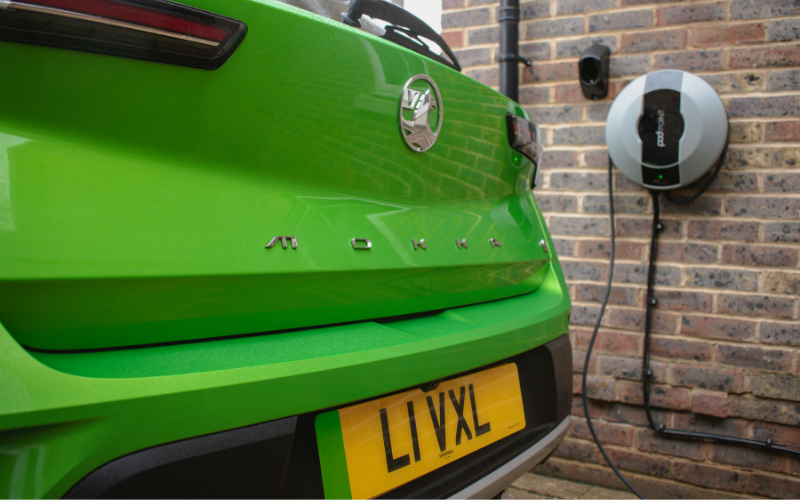 It's estimated that at home chargers are unused 90% of the time and this new initiative creates more charging opportunities for EV drivers who do not have access to at home charging points, as well as helping to generate extra income for households.
Paul Willcox, Managing Director, Vauxhall, said: "Charging at home overnight is the most convenient and cheapest charging solution. But, around 40 per cent of households in the UK do not have access to off-street parking and therefore the switch to electric isn't the same for everyone.
"Vauxhall is committed to making going electric as simple as possible – so, we're delighted to lead the way and partner with JustPark and their new JustCharge Community Charging network. We believe it will make a genuine difference to encouraging more British drivers to go electric sooner – with all the environmental, financial and driving experience benefits that comes with."
Matt Shirley, Head of EV Networks, JustPark, said: "Having lived with an electric vehicle without a home charging point, I know first-hand the challenges that solely relying on public chargers can bring. We are delighted to be working with Vauxhall to help enable many thousands more drivers to make the switch to an electric vehicle."
If just 5% of home charger owners joined the JustCharge Community Network, it would double the UK's publicly available charging network.
Vauxhall are encouraging EV drivers to join the growing community network and the partnership is the latest step in their electrification journey. The manufacturer is committed to selling only fully electric cars and vans by 2028, seven years ahead of the Government's deadline.
View New Vauxhall Corsa-e Deals
View New Vauxhall Mokka-e Deals