Volvo Launches Fully Electric XC40 Recharge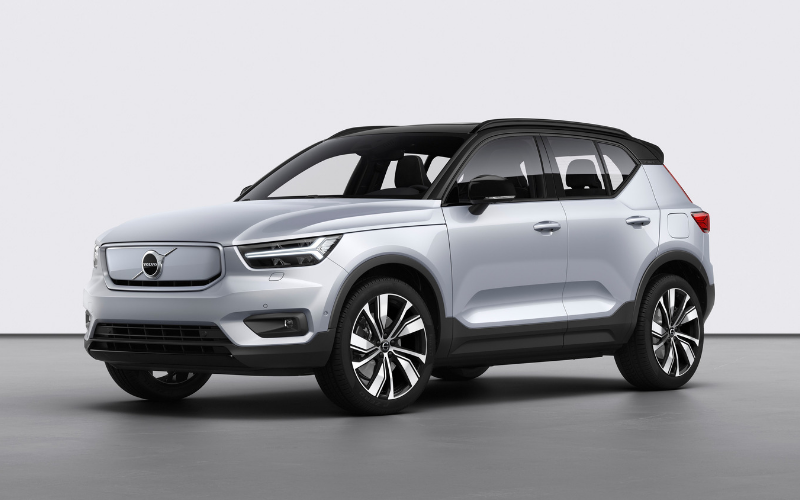 Volvo Cars are really taking charge when it comes to electrifying the brand.
They have already been announced as the first manufacturer to go 100% electric across their whole range, and now they have just launched a fully electric XC40.
The new electrified model is based on their award-winning XC40 SUV and is the brand's first ever electric car to appear in its Recharge range, which will be the overarching name for all of their chargeable vehicles.
You won't have to worry about range anxiety with the all-new electric XC40 because it features an impressive range of approximately 248 miles.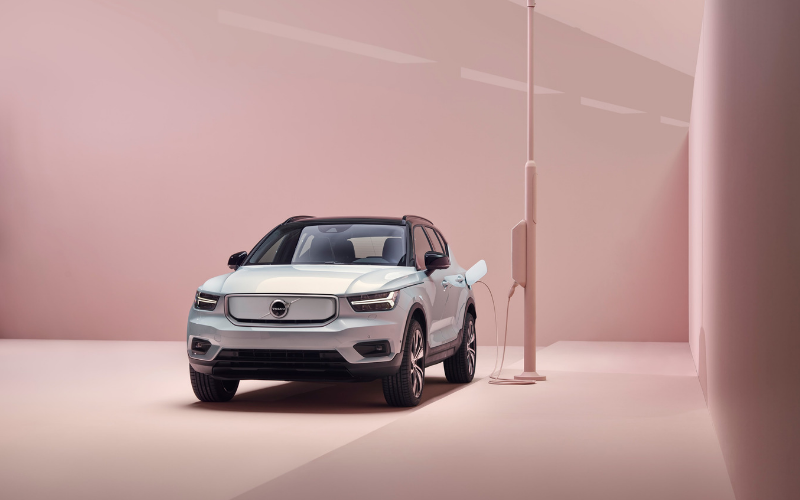 It also re-charges to 80% capacity in 40 minutes with a rapid charger. So, while you pop to the gym, or go and do your weekly food shop, just plug in and you'll be good to go once you're finished!
It's not just the electrification of the small SUV which is impressive.
The entertainment system in the new electric XC40 is powered by Android with Google tech built-in, giving state-of-the-art equipment to keep you entertained and informed on your journey.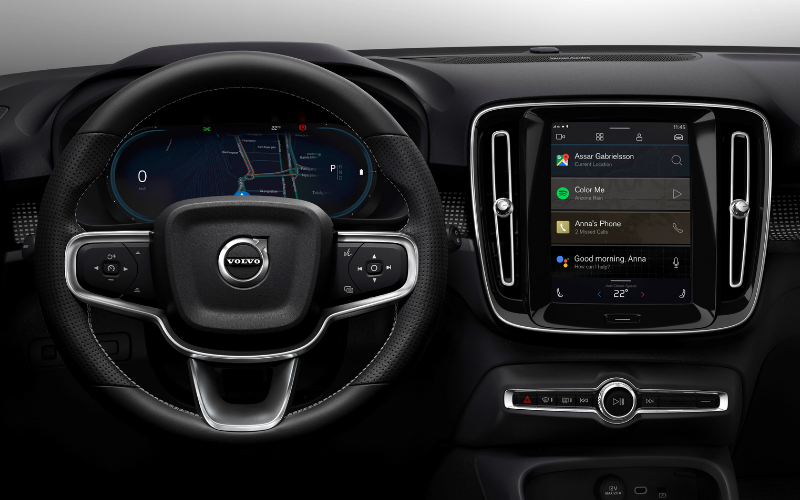 The release of this electric model pinpoints the beginning of a new direction for Volvo.
Håkan Samuelsson, Chief Executive of Volvo Cars said: "We have said this several times before: for Volvo Cars, the future is electric. We've taken a major new step in that direction with the launch of our fully electric XC40 and the Recharge car line."
In 2020, the brand aims for 20% of sales to come from plug-in hybrid models and plan to launch a fully electric car every year for the next five years.
It definitely seems like the future is going to be electric for Volvo Cars!