What To Expect From The Peugeot 208 and E-208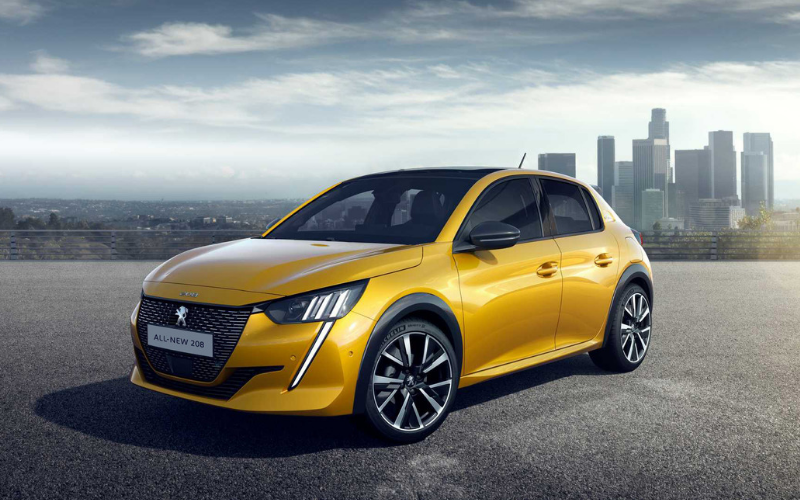 The all-new Peugeot 208 and E-208 is set to hit the roads at the beginning of next year, but what should we expect from the new model?
Since the unveiling of the Peugeot 208 earlier this year, we are too excited for it to hit the roads!
Peugeot has created a new motto: "choose your Peugeot, choose your powertrain."
This means they are steering the focus of the brand to suit what you, as a customer, want.
Managing Director of PEUGEOT UK, David Peel, said: "The all-new PEUGEOT 208 represents the first step in PEUGEOT's vision of providing our customers with the 'power of choice'."
Do you want a petrol, diesel or an all-electric vehicle?
Do you want a basic set of features to come with your car, or something more high-tech?
With the new 208 and e-208, you have the choice of whatever powertrain and trim levels you want.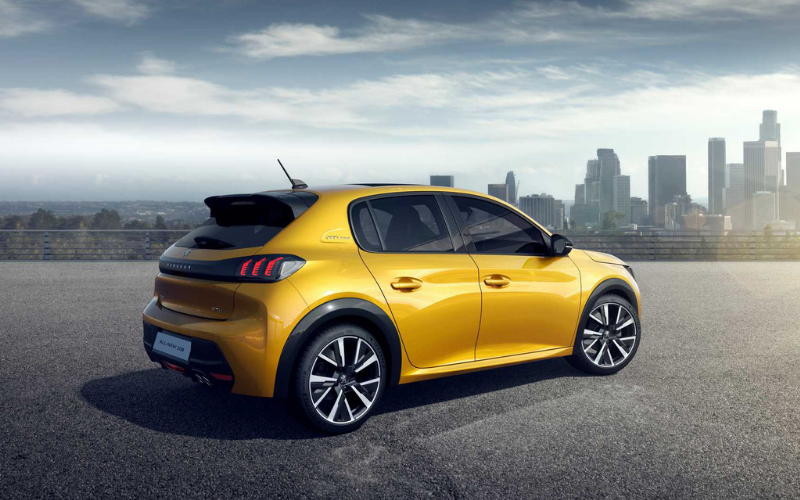 The beauty of this is that it allows you to personalise your car to exactly how you want it.
The 208 and e-208 come as either petrol, diesel or all-electric vehicles.
There is a choice of four 1.2L petrol engines to pick, whilst the 1.5L diesel option is highly efficient.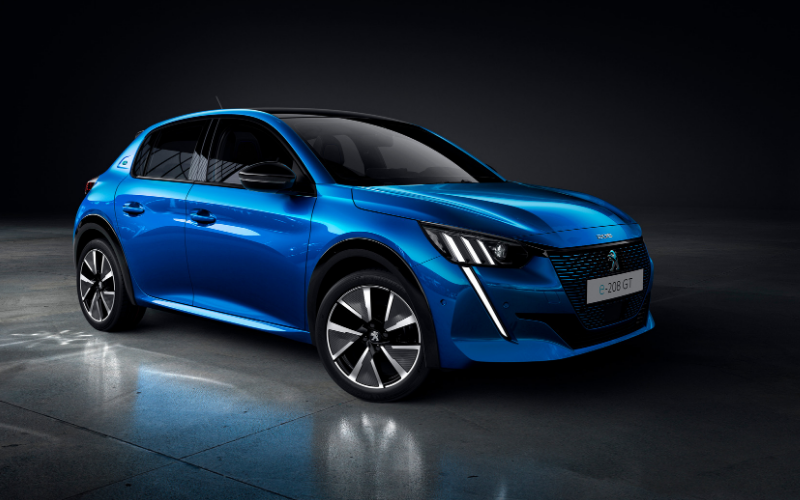 The e-208 is Peugeot's first, all electric vehicle. It features a 50kWh battery that gives the car a range of up to 211 miles, which is plenty for every day driving.
You also won't have to worry about charging, because the e-208 comes with a Mode 3 Type 3 cable. This allows a full charge in 7.5 hours, so while you sleep, your car can re-energise!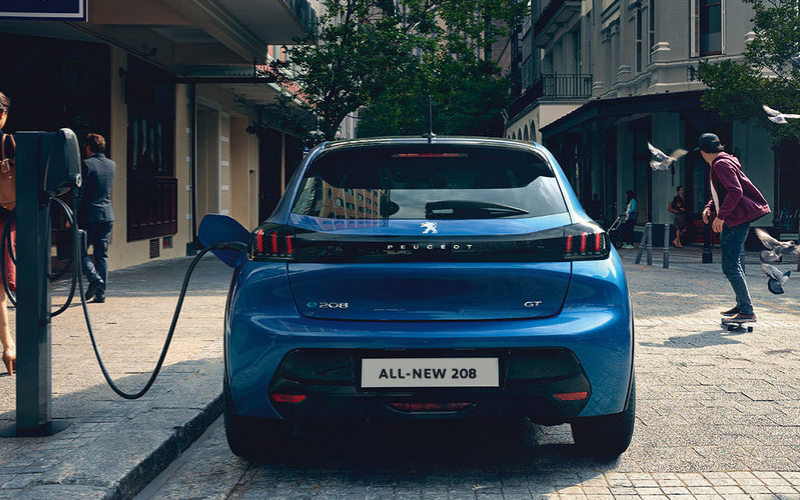 As well as electrifying the future, Peugeot is also #unboring it with the help of its stunning design.
It's sporty, bold and seriously stylish, making sure you're looking HOT in your new wheels.
But it's not just about looking good.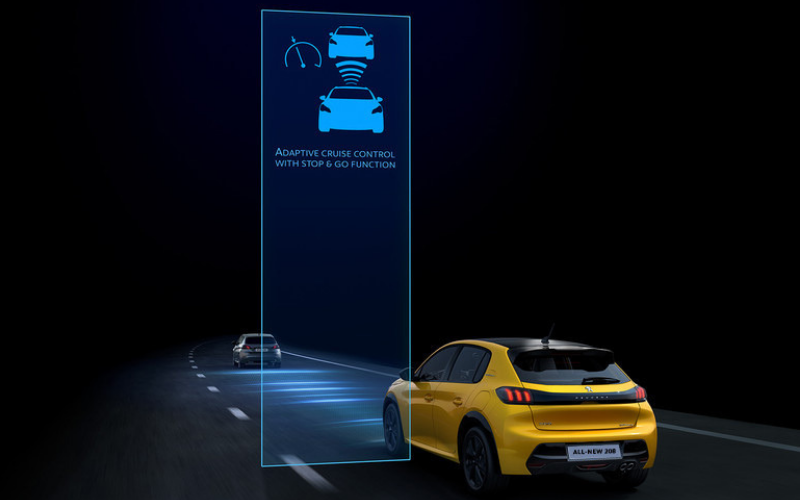 The all-new 208 versions feature great technology to assist you when you're driving.
Lane positioning assist? Check!
Speed and road sign recognition? Check!
Modifiable safety distance? Check!
Rearview cameras to increase your visibility when reversing? Check!
Park assist? Check!
These are just some of the features that the all-new 208 will include, making your driving experience so much easier. You'll no longer have to drive around aimlessly for a parking space because you don't want to parallel park! With park assist, it will do it for you, stress-free!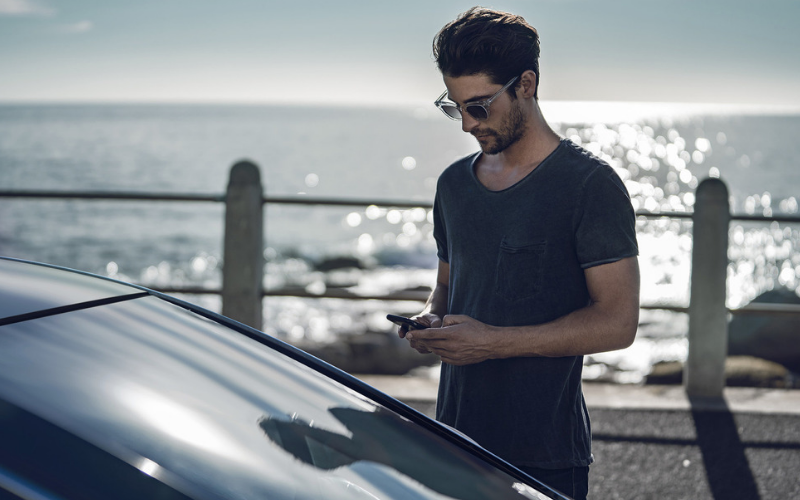 Also, with the e-208 in particular, you can also keep connected with your car wherever you are.
Need to check your charging status or the remaining range you have left?
Well, with the MyPeugeot app, you can keep track of your car's status on-the-go, without taking any unnecessary time out of your day.
For a small car, it's full of surprises, and we can't wait for it to roll out for the first deliveries early next year!
With prices starting at £16,250 and £25,050 (for the e-208), it's an affordable vehicle, perfect for every day, urban driving.