What To Look For When Buying a Used Car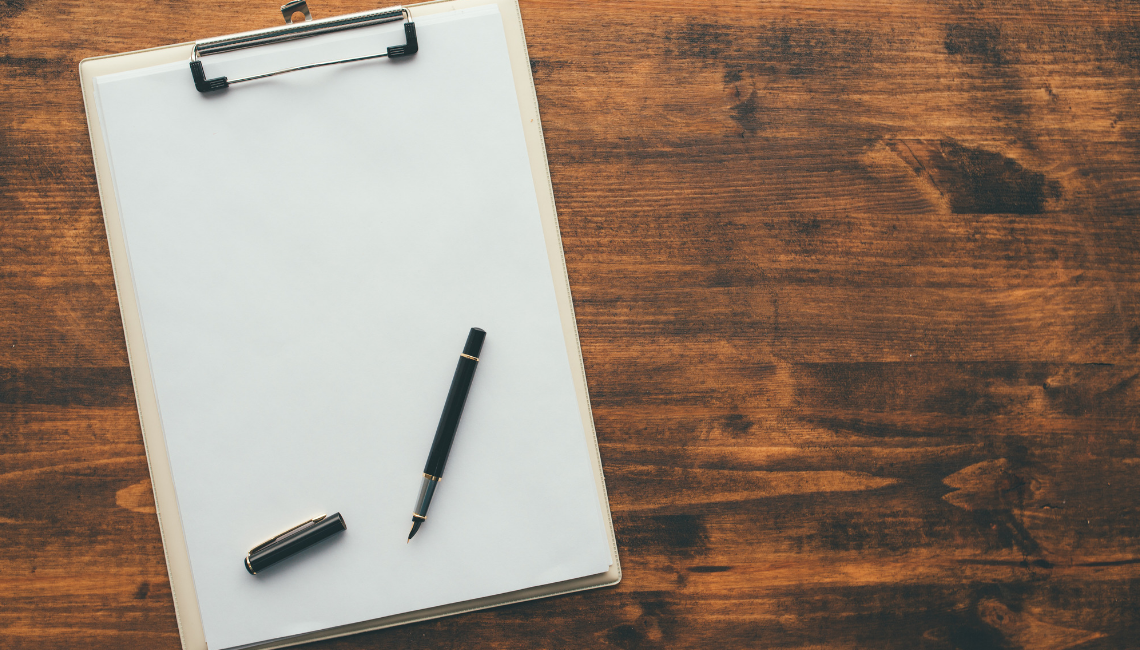 It's sage advice that you should carefully inspect a used car before you buy it - but do you really know what to look out for? Well, with this handy checklist, now you will!

1. Have a look at the mileage of the car. On average, a normal driver will drive between 10,000 to 15,000 miles (16,000 to 24,000 km) a year; however, this depends on many factors and should be considered a guide only.
2. Check for any indication that the vehicle has been in an accident (i.e. dents, scratches etc).
3. Check the cambelt and ask when it was changed, or when it's due to be changed. For those who aren't sure, a cambelt, or timing belt, is a rubber belt with teeth that synchronises some bits that makes your car go. If it goes kaput, it could cost you a lot in terms of repair so it's definitely worth checking out!
4. Are the tyres legal? The legal limit for minimum depth of the tread on your tyres is 1.6 millimetres, across the central 3/4 of the tread around the complete circumference of the tyre. You can check this very easily using a 20p coin. Pop the coin into the tread, and the frame / border around the edge of the coin shouldn't be visible.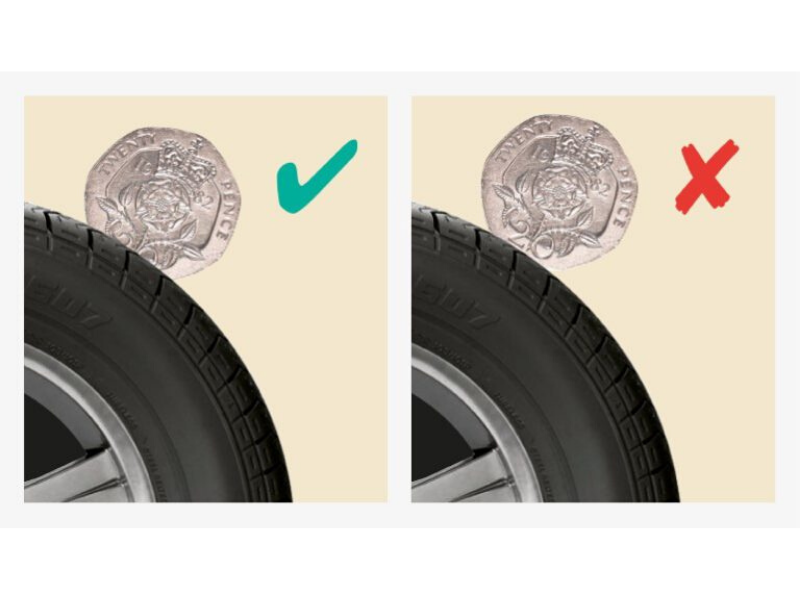 5. Have a snoop inside the boot of the car, looking for rust or damp.
6. Once inside, check the dashboard to make sure that none of the warning lights are lit.
7. Test out the headlights, brake lights and indicators on the car.
8. Pay close attention to the windscreen, as any chips or cracks could cost you a pretty penny in repairs later down the line.
9. Keep an eye out for excessive exhaust smoke and listen out for any unsavoury noises!
10. Take it for a test drive! There is no better way to get a feel of a car than to put it in gear and go for a spin.
11. When out and about, make sure the steering doesn't pull to the side on a straight stretch of road.
12. Try using the handbrake on a hill start - there should be no slippage.
13. Listen out for any 'crunching' when changing gear and the clutch shouldn't be too high, as this could indicate it will need replacing soon.
14. The brakes should be responsive, with no screeching, squealing or grinding sounds. You shouldn't smell any burning, or feel any wobbling either.


This list is by no means exhaust-ive (sorry) but this should give you a bit of an idea of what to look for when you go to check out a used car, and will hopefully save you from buying a car that will end up costing you a fortune in repair bills!
When you buy from Bristol Street Motors though, you needn't worry about any of the above. All of our vehicles undergo stringent testing by manufacturer-trained technicians, in clean, modern workshops filled with state-of-the-art technology. With nearly 100 years of experience under our seatbelts and customer service teams available 7 days a week, you can be sure that you're in good hands!