5 Reasons To Buy a Used Car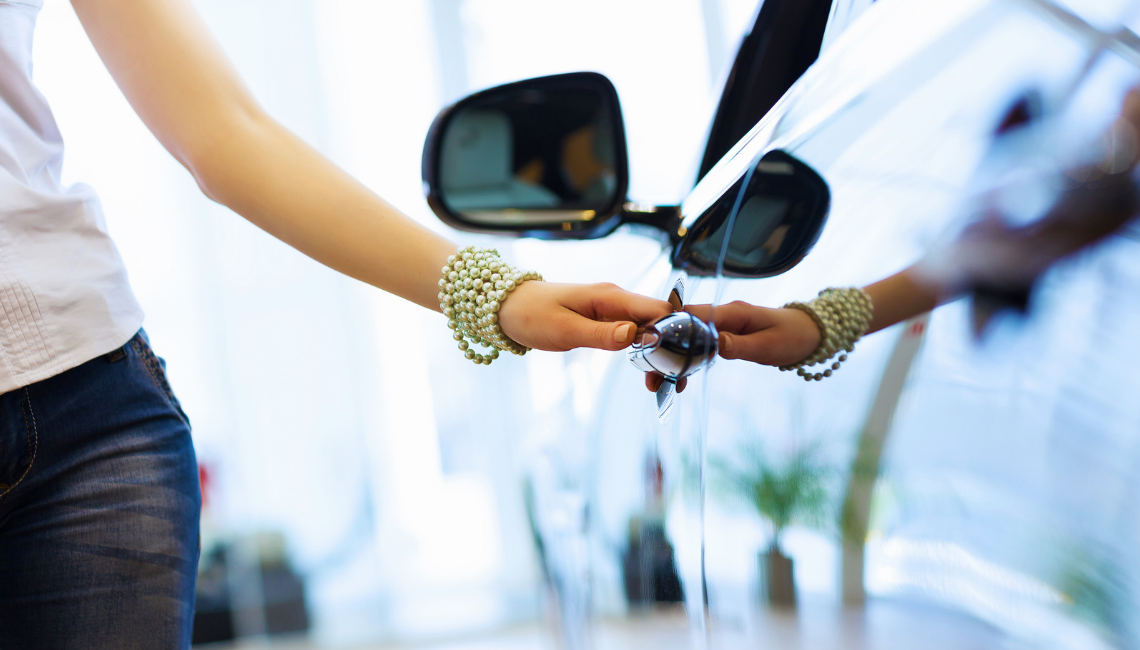 Although we all love something brand spanking new, sometimes 'used' (or what we like to call 'preloved') isn't as bad as it's made out to be, especially when it comes to cars.
A little research and time spent, and you could find your perfect match with a preloved vehicle. Here are the 5 reasons you should buy a used car!
1. Money – In a world where the green stuff talks, we are all looking to get as much as we can for our money. If you have a limited budget, buying a used car could be your best bet, plus it minimises depreciation so you won't lose out too much on the value of the car!


2. Purpose – Whether you have recently passed your test or just need a little run around to get you from A to B, having a used car is less likely to cause anxiety about the inevitable 'first scratch'.


3. Condition – Another pro of buying a used car is that you should be given the full-service history so you can see exactly what work has been done before you sign on the dotted line. All vehicles at Bristol Street Motors have undergone stringent testing, by manufacturer-trained technicians in modern, clean workshops with state-of-the-art technology. We also offer Manufacturer Approved used cars, which go through rigorous checks and tests, to give used car buyers additional peace of mind


4. Choice – There is nothing better than having lots of options, and buying a used car means you have the entire back catalogue of motoring goodness to look through. People that buy from new tend to only keep their cars for 3-4 years, so it's likely that you may get something a little more modern for a fraction of the original price. Ideal!


5. Special Use – If you are buying a car for another reason, like off-roading or maybe you are a collector, used cars are definitely the way to go!


At Bristol Street Motors, we have a fantastic range of used cars that are looking for their happily ever after!