A Guide to Hot Hatchbacks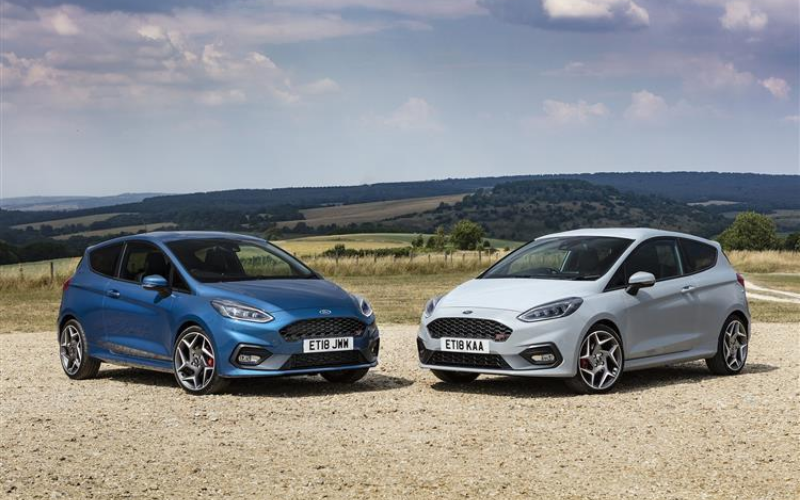 If you're looking for something to get your engines revving, a hot hatch could be the right car for you.
In this guide, we will cover everything you need to know about hot hatchbacks, including the benefits of them, as well as showing you a selection of the best hot hatchbacks on the market today.
So, fasten your seatbelts and hit the accelerator... we're taking you an unforgettable journey in this guide to hot hatchbacks.
What is a hot hatchback?
A hot hatchback, or hot hatches for short, are performance versions of popular hatchbacks, just like the Ford Focus ST.
They deliver exhilarating performance and exceptional handling, all for an affordable price, making them a firm favourite for petrolheads who want to live life at full throttle.
What are the benefits of a hot hatch?
As an entry-level performance car, hot hatchbacks are much cheaper than larger performance models, but often offer just as much driving enjoyment.
Hatchbacks are known for their spacious interior and practical features, and that's why hot hatches are a popular choice for many because not only are you getting a first-class driving experience, but you are also opting for a performance car that is ideal for everyday living.
Which hot hatch should I buy?
This all depends on your preferences. Which manufacturer are you looking for? Are you wanting a new hot hatch or a used one? What budget do you have?
There's a lot to think about before making your decision. The hot hatch market is VAST and there are models from a whole range of car manufacturers with different specifications, designs and performance abilities to consider to ensure you're choosing the right one for yourself.
To make it easier for you, we've listed below a few of the best hot hatches on the market. From the Honda Civic Type R to the Hyundai i30 N, there is something for everyone in our guide to the best hot hatchbacks.
Ford Fiesta ST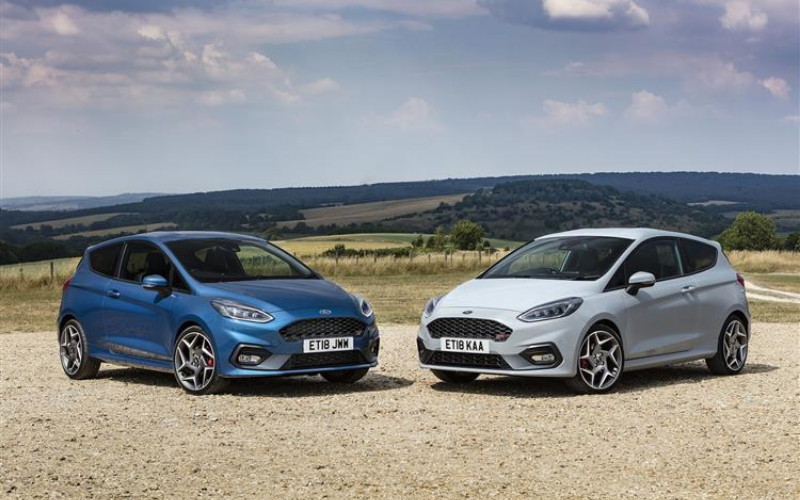 The Ford Fiesta ST sits squarely in the hot hatch bracket and is one of the very best options on the market.
Featuring the Ford Performance suspension and delivering 290 Nm of torque, with a 0-60mph time of 6.5 seconds, the Fiesta ST unleashes a powerful performance on every road. The 1.5-litre EcoBoost engine also offers an economical performance, without compromising on power.
Volkswagen Golf GTI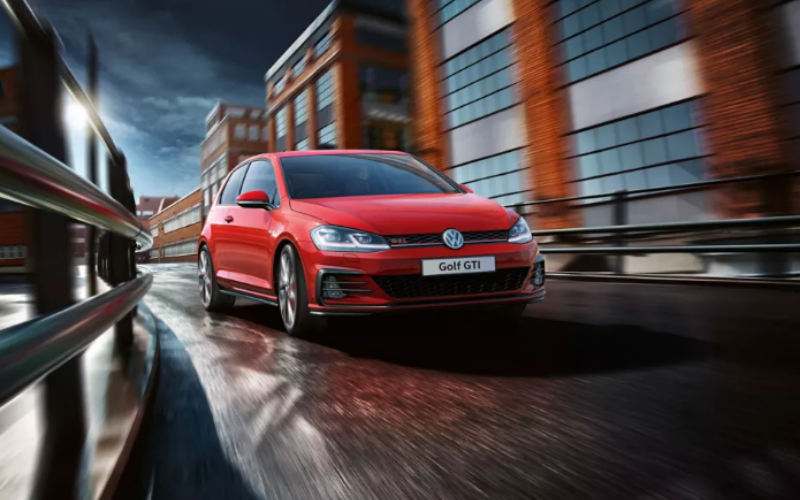 An original pocket rocket, the Volkswagen Golf GTI is a serious performer for serious drivers.
With a finely tuned suspension, the VW Golf GTI can reach 0-62mph in as little as 6.2 seconds and is an adaptable performer, making it a perfect choice for whizzing around town or venturing out on the race track.
Hyundai i30 N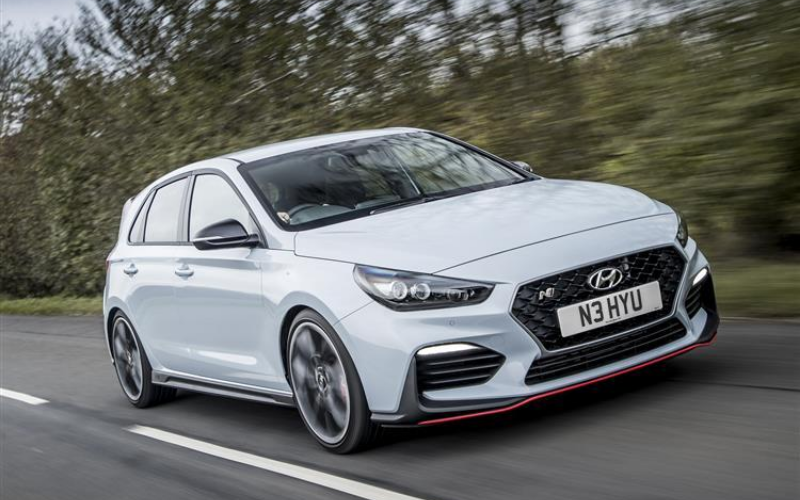 Power, performance and precision... the Hyundai i30 N is the whole package!
Accelerating to 0-60mph in 6.1 seconds, the i30 N is a high-performing car with great style and personality. It's jam-packed with the latest tech to enhance connectivity and performance and is a hot hatch that is SUPER HOT.
'Drive it and you'll be surprised how playful it is, how speed and suspension are so well
matched, how it goes about its business with genuine enthusiasm.' – Top Gear
Honda Civic Type R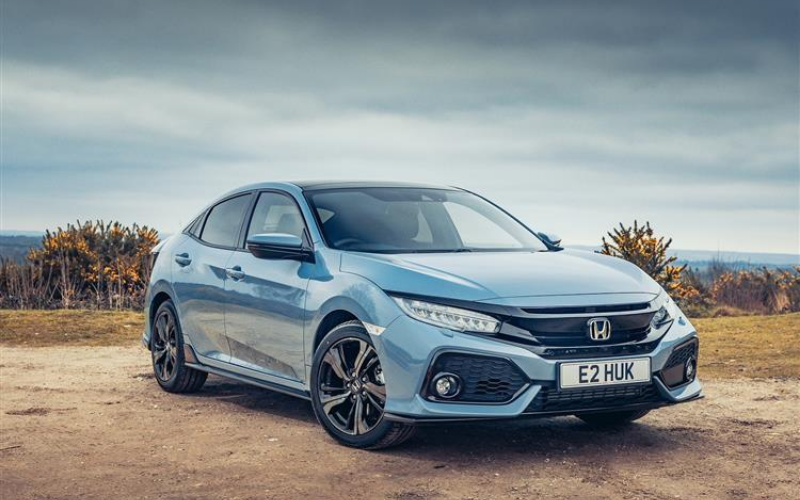 The Honda Civic Type R is the ultimate hot hatch performer.
Featuring show-stopping design and delivering revs that will be heard for miles around, the Civic Type R will fulfil your need for speed.
Renault Megane RS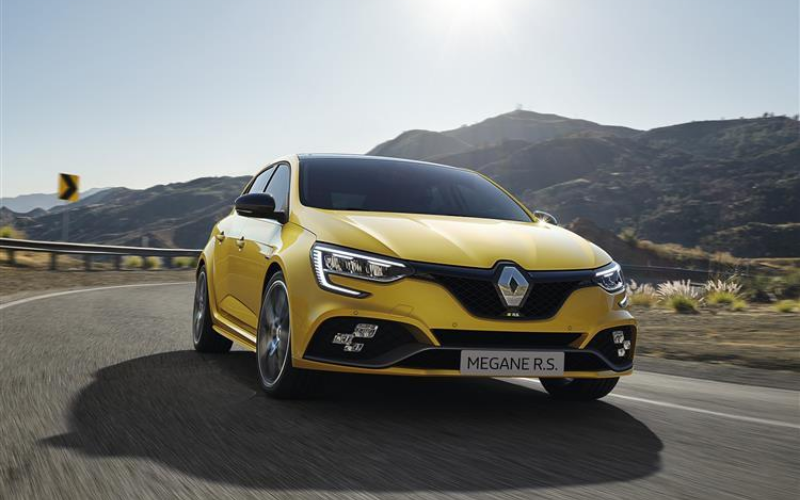 Introducing the star of Motorsport!
The Renault Megane RS will boost your adrenaline to the max thanks to its high-performance output, striking design and unbeatable driveability.
Developed on the track, it's a true sportstar and was named 'Performance Car of the Year 2019' by Top Gear.
After more car content?
If you're eager for more, check out some of our other car guides to explore more of the automotive world.
Whether you're wanting to learn more about hatchbacks, saloons and hybrids or simply want to read more about performance vehicles, including superminis, we've got the guides to keep you entertained.
At Bristol Street Motors, we're always here to help, so if you want to chat to a member of the team, you can either give us a call, visit us online, or pop down to your local dealership today!