A Guide to Buying a Used Car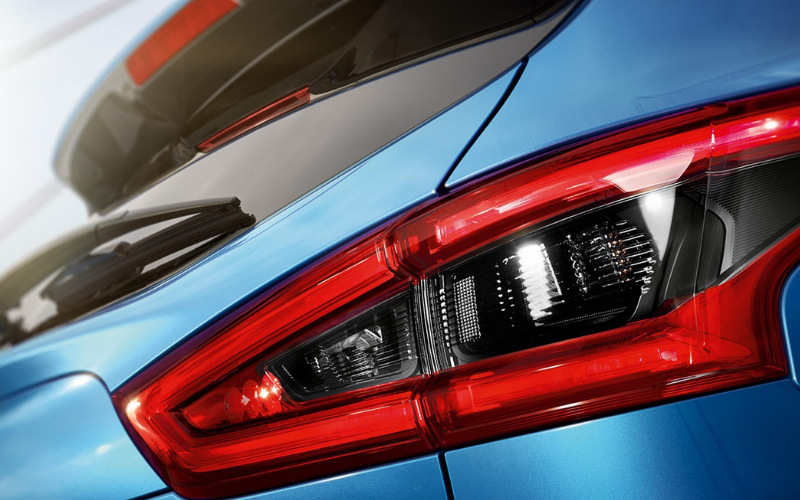 Buying a used car is the perfect choice for many individuals; it may seem obvious, but used cars are cheaper to purchase than brand new models. Plus, buying used means you'll have the chance to drive away with a vehicle which may not have been on your radar if it was full price.
If you're thinking about buying a used car, but aren't sure where to start – we've got you covered. In this guide we'll walk you through the most important aspects to consider to ensure you drive away with your dream motor.
Budget
Setting your budget is probably one of the most important parts of the buying process – before you do anything you should have an idea of how much can you afford. Aside from the cost of the vehicle, you'll also want to consider things like car insurance, road tax and fuel efficiency, to avoid any unexpected costs further down the line.
Budgets below £10K
We'll be honest, a £10K budget wouldn't get you too far on a new car search, however, in the used car market it's a different story. £10,000 is more than enough for many used makes and models – and you won't just be limited to smaller cars. For example, you could pick up a sporty Insignia and still have change from £10,000.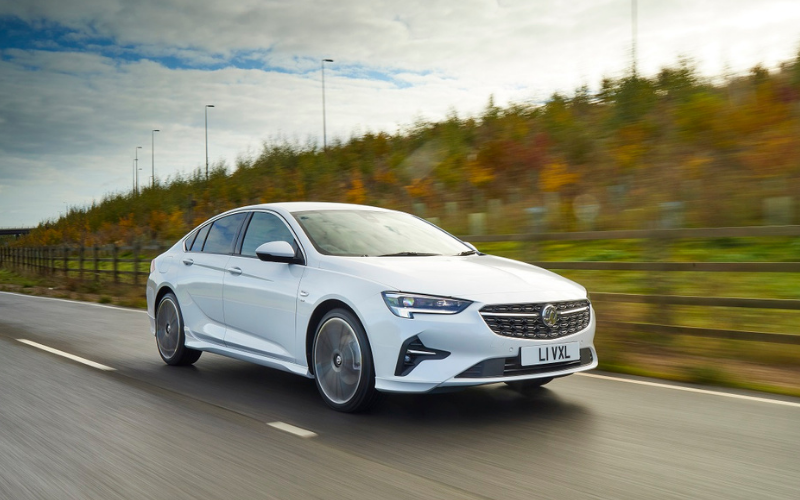 Budgets between £10K – £20K
With a £10K – £20K budget you'll be in a great position to purchase from a wide range of desirable vehicles. From sports cars and saloons to crossovers and convertibles (and everything in between). Plus you should be able to explore some hybrid and electric options within this price bracket, for example the award-winning Kia Niro or best-selling Nissan LEAF.
Budgets over £20K
A budget above £20K for a used vehicle will afford you plenty of choice. You'll likely be able to choose from a range of premium brands, boasting impressive specifications and the latest tech. Whether it's a large and luxurious Land Rover Discovery Sport or a compact convertible – you really will have the pick of the bunch.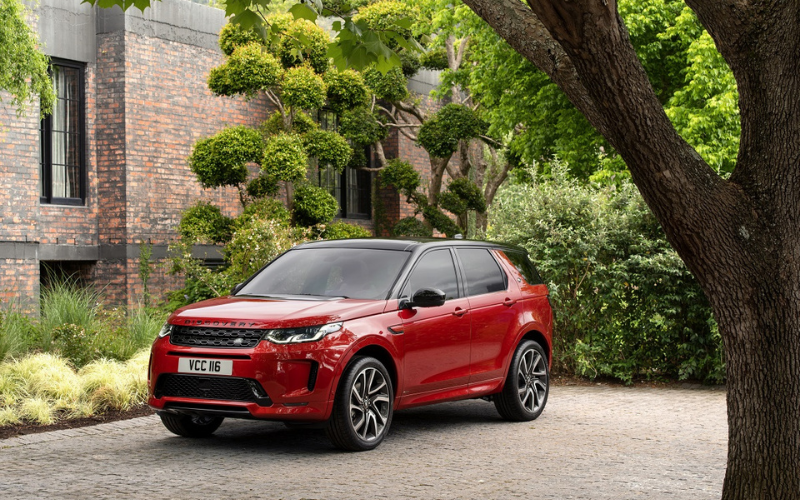 What will the car be used for?
When it comes to buying a used car, it's important to consider your lifestyle and driving habits. Will your vehicle primarily be used for daily trips such as the school run, long motorway commutes, or off-road adventures?
Choices on factors such as engine size, transmission type and body style will all depend on what you want your vehicle to do, so it's important to know what you need from your car.
How much space do you need?
Again, your lifestyle and driving habits will determine how much space you need.
Consider passenger comfort and whether there's enough leg and head space in the back if you'll be ferrying family members about. If you'll be travelling long distances, driver comfort is paramount and you'll want to prioritise this. Additionally, you should consider boot space if it's likely that you'll be transporting bulky loads.
We always recommend taking a test drive to allow you to get a proper feel for the car and see whether it's right for you.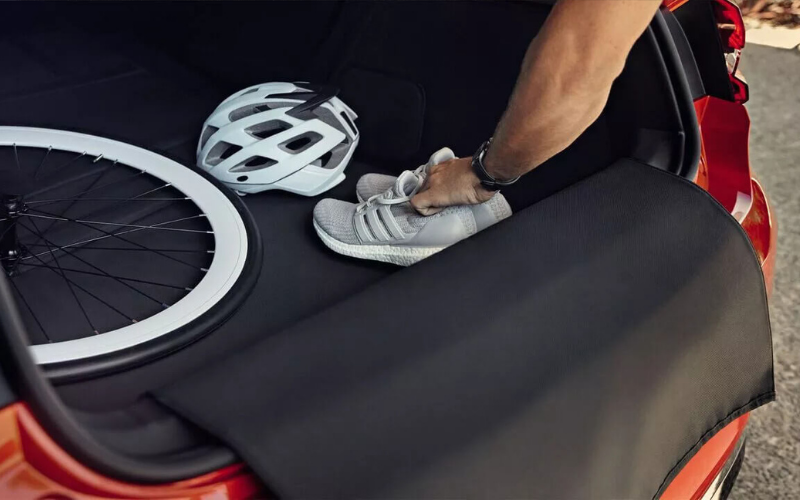 Do you need the latest tech?
Today, the vast array of tech options available in cars is remarkable. Intelligent features are designed to aid just about everything from ease of driving to entertainment.
If you're into music, you'll want to ensure Apple CarPlay and Android Auto are included, if you're frequently travelling new routes, a built in sat nav could be of value, and if you struggle to negotiate tight spaces, parking sensors could be extremely useful.
Additionally, there are some handy safety features which you might not have considered, such as blind spot monitoring, driver drowsiness monitoring and lane keep assist.
Does the car suit your style?
We understand you want your car to look the part, so have a think about what's important to you from an interior and exterior point of view. At Bristol Street Motors, we have such a wide range of used cars available, you'll definitely be able to find a car which matches your requirements. You can even filter your search by a range of style features – so it's never been easier to find your ideal car.
What fuel type is right for you?
Fuel type is another factor which will be determined based on your driving habits; choosing between petrol, diesel, hybrid or electric will ultimately come down to how far you drive each day and what types of journeys you make most often.
Petrol
Petrol engines are now more efficient than ever. So, if you're concerned about diesel pollution and the rising price of diesel fuel, a petrol car could be the best fit for you. Whether you're after something small and agile like the VW Up or dynamic and sporty like the Volvo XC40, you'll be sure to find a wide range of choice at Bristol Street Motors.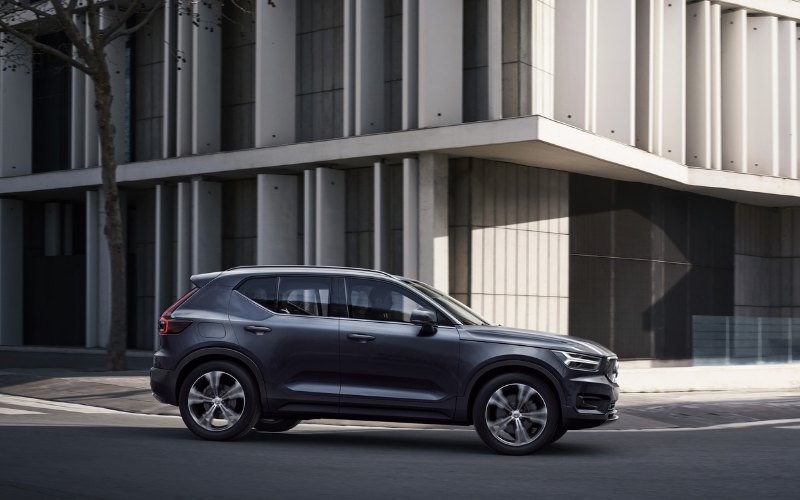 Diesel
Diesel engines are particularly well suited to motorway driving, and strike a perfect balance between performance and fuel economy, giving a powerful drive without the need to constantly refuel. If you have a high annual mileage, a diesel vehicle like the executive Jaguar XE could provide the fuel economy you need.
Hybrid
For individuals who are looking to go green, but aren't convinced a fully electric model will give the range required for certain trips, a hybrid car could be the perfect fit. The Hyundai IONIQ is a practical and efficient vehicle with some great design features too.
Electric
If you make lots of shorter journeys around towns and cities, an electric car could be a serious consideration. The versatile Renault Zoe was the best-selling battery-electric car in Europe last year, and offers motorists a dependable electric drive. However, before you make the jump to all-electric, be sure to consider charging options and whether this would be feasible from your home.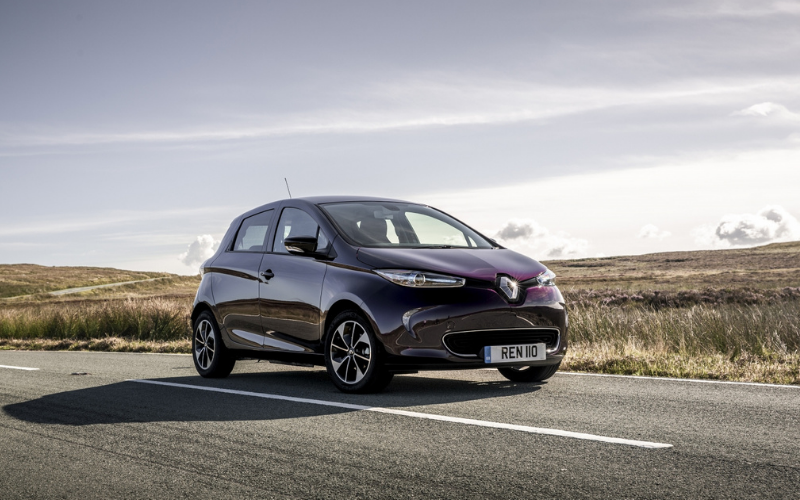 How to get the best deal
By visiting a reputable dealer, such as Bristol Street Motors you will be given the opportunity to part exchange your current vehicle to help get an even better deal on your next car. Plus, we can arrange financing for the purchase of your used car, which is something private sellers will be unable to provide.
Additionally, buying your car from us will eliminate many of the financial risks associated with buying a used vehicle from a private dealer. All of our used cars undergo thorough mechanical inspections, so you shouldn't be hit with any unforeseen repair costs shortly after you drive away.
Buying a used car on finance
A finance plan might be the best option if you'd prefer to spread the cost of your vehicle over time, rather than buying the car outright.
There are a number of different finance options available; Personal Contract Purchase (PCP), Personal Contract Hire (PCH) and Hire Purchase (HP). Whilst these plans are similar in certain aspects, each has their own set of unique benefits. Learn more about each specific finance option in our handy guide.
So, if you think you're ready to buy a used car, start your online search today, browse our top deals of the week, or pop into your local dealership to view our extensive range.