Guide to Finding Your Next Motability Car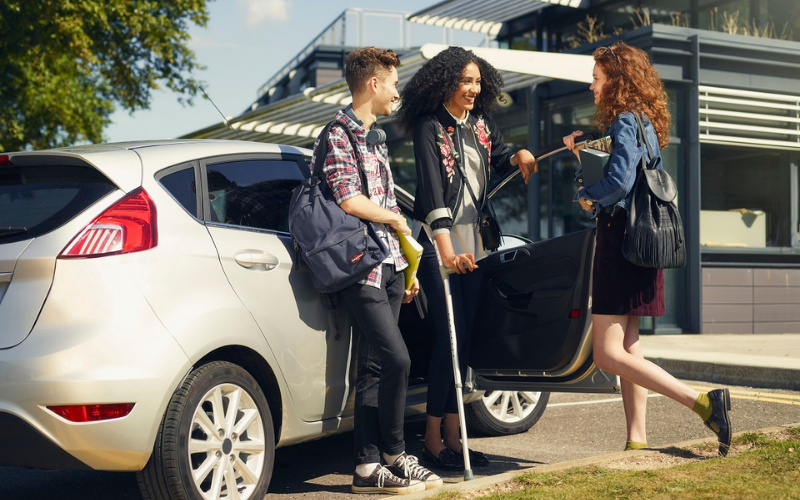 Each year, the Motability Scheme affords thousands of disabled individuals the opportunity to find freedom through enhanced mobility. Eligible individuals are able to exchange their qualifying government allowance to lease a brand-new vehicle.
At Bristol Street Motors, we're proud to support the Motability Scheme and can offer a range of vehicles to suit each individual's specific needs. Our friendly experts are always on hand to help guide customers through the process from start to finish.
So, thinking about joining the Motability Scheme? Read on for more.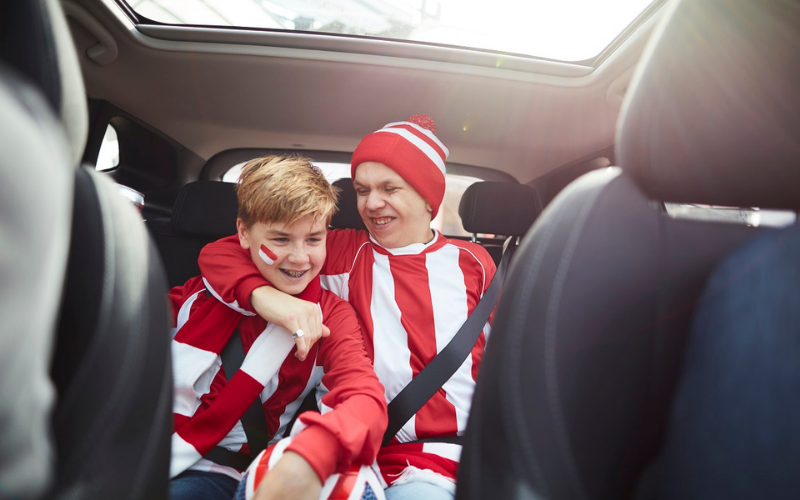 Are You Eligible and What are the Costs?
If you receive any of the following mobility allowances, you could be eligible to join the Scheme:
- Higher Rate Motability Component of the Disability Living Allowance
- War Pensioners' Motability Supplement
- Enhanced Rate of the Motability Component of Personal Independence Payment
- Armed Forces Independence Payment
If you are eligible, you'll be able to exchange all or part of your allowance for the vehicle you would like. There are three different options:
1. Cars that cost less than your mobility allowance - these cars are available at a fixed weekly rate for the whole of your lease term. You choose how you spend the remaining allowance.
2. Cars that cost all of your mobility allowance - this means you can swap your whole weekly allowance for the vehicle of your choice.
3. Cars that cost all of your mobility allowance, plus an Advance Payment - you can pay a non-refundable, one-off upfront payment which covers the cost between the allowance and the total cost of your lease.
Whichever route you decide to go down - the payments will be deducted from your mobility allowance every four weeks and will be paid directly to the Motability Scheme.
Plus, with the Motability Scheme, insurance, servicing, repairs, breakdown assistance, and tyre and windscreen replacement costs are all included in your lease agreement – so you won't have to worry about any hidden extras. Just add your fuel and go!
What Do You Need from Your Car?
When it comes to selecting your Motability vehicle, it's important to consider what it is that you need from your car.
- Think about how often you'll need to use the car and whether it will be primarily for shorter or longer trips
- How much space do you and your passengers need – and is this likely to change in the next few years?
- What type of items will you typically be transporting - small items such as everyday shopping or larger items such as wheelchairs or pushchairs?
- Do you, or anyone who will be using the vehicle have any additional access requirements?
We'd always recommend that you take a test drive in the vehicle that you're interested in before you order it, to allow you to gauge whether it will effectively fit your lifestyle. If you're going to have a named driver using the car on your behalf, make sure they take a test drive too. This can be arranged at your local dealership.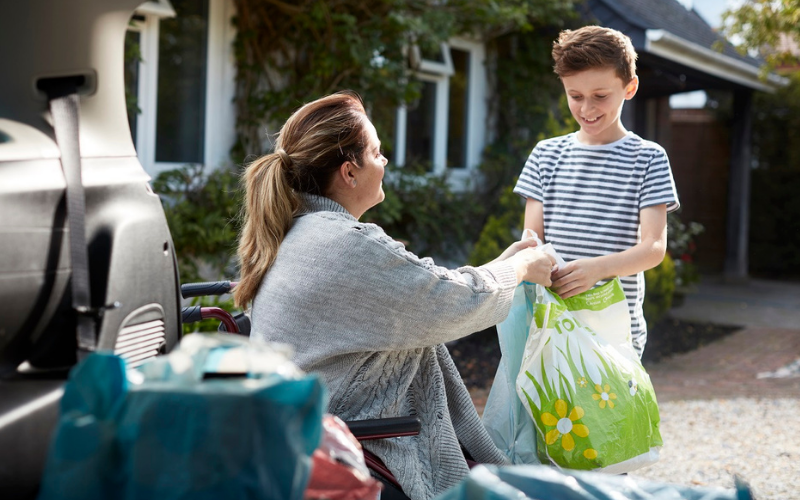 What Choice of Cars Are Available?
There are so many different options available, and at Bristol Street Motors we stock a wide range - meaning there's always plenty of choice.
Small cars - ideal if you are looking for something that's easy to manoeuvre and has a great fuel economy, for example, the nippy Citroen C1.
Family cars - perfect if you need lots of room in the front, back and boot, for example, the spacious Peugeot 3008.
Estate cars – if you're after a vehicle that has accessible boot space in abundance, a car like the Toyota Corolla Estate could be a great, stylish option.
Multi-Purpose Vehicles (MPVs) - sometimes referred to as people carriers, MPVs are ideal for those who often travel with a lot of passengers. The Ford Tourneo is a great choice, with sliding doors to improve accessibility in the rear.
Sports Utility Vehicles (SUVs) – these vehicles benefit from a higher driving position which provides improved road visibility. The robust Hyundai Tucson has won many awards in its category and offers everyday practicality.
Do You Need Any Vehicle Adaptations?
If you think you need to have an adaptation fitted to your vehicle, to make your life easier, there are hundreds of possibilities – often at no extra cost.
View a list of all Motability adaptations or get in touch with one of your local Motability experts who will be able to advise on what is possible.
What Car Technology Do You Need?
Modern cars come packed with an array of technology as standard, with even more gadgets available as extra. This technology covers everything from safety (e.g., blind spot monitoring, lane keep assist), driving assistance (e.g., parking sensors, satellite navigation) comfort (e.g., heated and ventilated seats, ambient lighting) and entertainment (e.g., smartphone integration including Android Auto and Apple CarPlay).
Have a think about any features you might benefit from - if there's something in particular that you're after, have a chat to a member of our team who will gladly assist.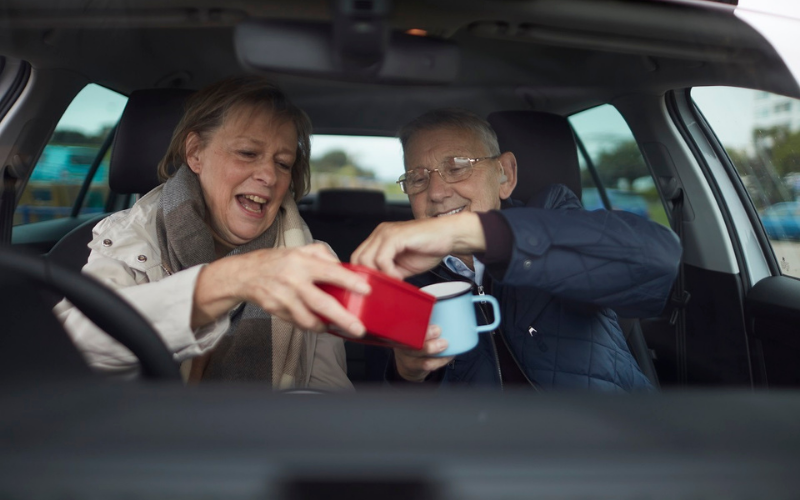 What Fuel Type Suits You Best?
Choosing your fuel type will depend primarily on what types of journeys you will be making most often in your vehicle.
A diesel engine is probably the best choice if you're going to be racking up the miles, as these are more fuel-efficient on longer journeys. If you're going to be making shorter trips, a petrol engine is likely to suit you better, and you'll enjoy reduced prices at the pumps compared to diesel. If you're looking for a more eco-friendly vehicle, it's worth exploring hybrid and electric options, although be sure to check that these would suit your lifestyle in terms of range and charging infrastructure. Read more about hybrid and electric vehicles.
Weren't aware you could get electric and hybrid vehicles on the Motability Scheme? You absolutely can! Check out more Motability Facts You May Not Have Been Aware Of.
So, if you think you're ready to find your perfect Motability car, start your search online today, book an appointment with one of our friendly experts or call us on 0330 042 2617.