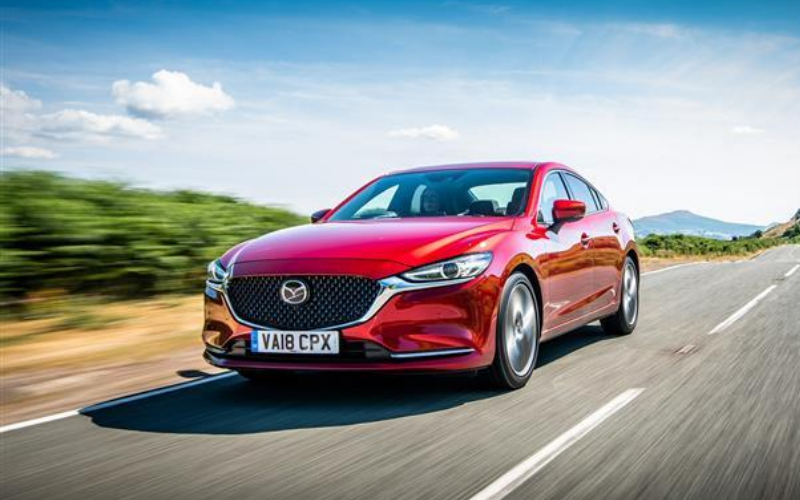 Okay, so we're not talking about the saloons you would find in the wild, wild west. We're talking about a certain car body style... and this guide will make you an expert in no time.
From explaining the benefits of owning a saloon car to showing you a selection of the best saloons on the market today, this guide covers everything you need to know.
Read on to discover the saloon car.
What is a saloon?
Saloons are classed as 4-door cars and are commonly recognised for the sloping rear design and separated boot space.
This type of body style appeals to many drivers and are popular choices for families and businesses alike. Providing space, power and comfort, a saloon car is an all-rounder and delivers exceptional performance, as well as stand-out style.
What are the benefits of a saloon?
Whether you're looking for your next family car, business car or simply want to look good on every road, a saloon car is a great choice to go for.
Renowned for their luxury interiors and spacious cabins, saloons are practical, as well as stylish, and provide a first-class driving experience for everyone to benefit from. No matter how far you're travelling, a saloon will get you there - in comfort and at ease.
The streamline design enables saloons to corner smoothly and deliver a sporty and dynamic performance, without compromising on practicality. They often have larger engines, too, to enhance power and to ensure you own every road.
If you fancy a saloon as your next car, but don't want anything too big, you could opt for a compact saloon instead, like a BMW 3 Series, which allows you to still enjoy the luxury experience of a saloon without overdoing it.
Which saloon should I buy?
This all depends on your preferences. Are you looking for a new or used saloon? Do you have a specific manufacturer in mind? How much are you wanting to spend?
There's a lot to think about before making your decision. There are so many saloons on the market today, all bearing different specs, performance abilities and prices, which you need to research first before making your final decision.
To make it easier for you, we've listed below a few of the best saloons on the market. From the Mercedes-Benz C-Class to the Mazda 6, there is something for all budgets, tastes and lifestyles in our guide to the best saloon cars.
Ford Mondeo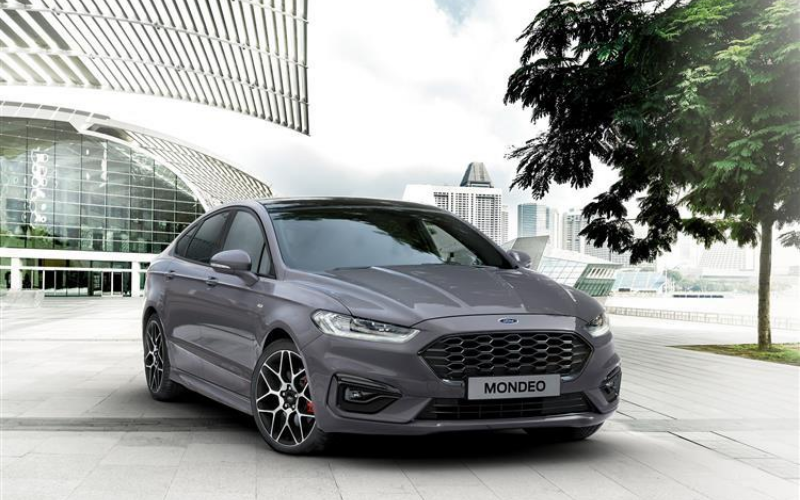 A saloon you can rely on, the Ford Mondeo is one of the most popular models in this category.
Featuring plenty of room to fit the whole family in, it's a saloon built for everyday living. What's more, the Mondeo is now available as a hybrid, giving you the opportunity to switch to a greener way of driving whilst still being able to enjoy the luxury of a saloon.
Mazda 6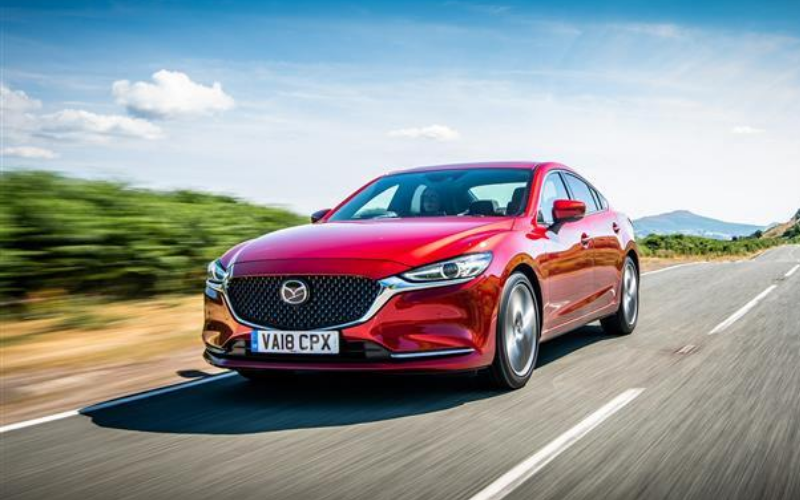 Smooth, suave and super sophisticated, the Mazda 6 excels in design and performance, making it a perfect choice for those who want to make a statement.
Refined in style and powerful on performance, the Mazda 6 features new Skyactiv technology to enhance your connection with the car and provide a show-stopping experience every time.
Mercedes-Benz C Class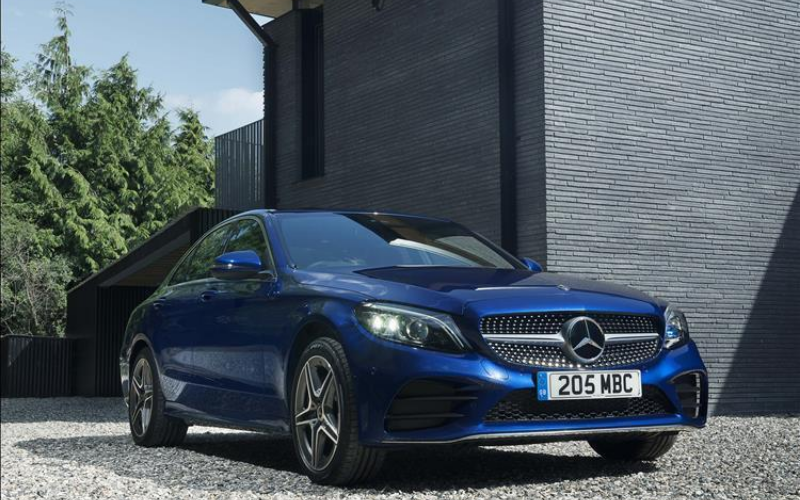 The Mercedes-Benz C Class is a high-end saloon, boasting ultimate luxury.
A great choice for business purposes, the C-Class offers a more laid-back approach to driving and the interior quality is one of the best in its class, optimising comfort for both driver and passengers.
Toyota Corolla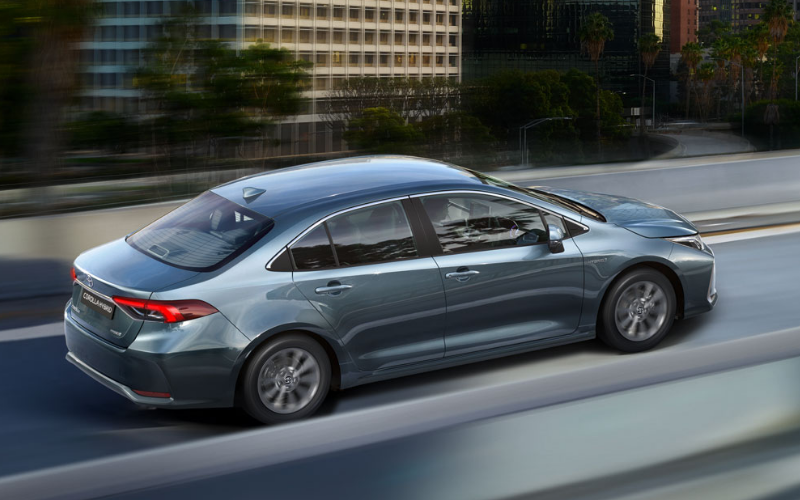 The striking design of the Toyota Corolla is what sets it apart from the rest of the saloon car category.
Advanced when it comes to technology and boasting a refined and spacious interior, the Corolla features a smooth suspension and dynamic handling, and is now available as a hybrid.
Jaguar XE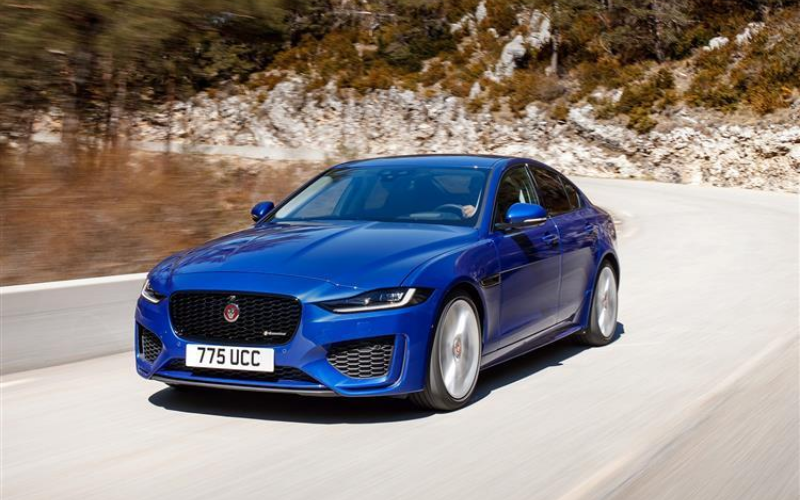 If you're looking for something with a bit more power and a lot more class, the Jaguar XE is the saloon for you.
Delivering an agile and controlled drive, the XE was designed for cross-country journeys and is a great option for those who travel long distances on a regular basis.
After more car content?
Now that you're an expert on saloons, why not check out some of our other guides to build your car knowledge up even more.
From guides on hatchbacks, superminis and electric vehicles to guides related to car servicing, MOTs and car finance, we've covered everything to help you become a car pro!
At Bristol Street Motors, we're always here to help, so if you want to chat to a member of the team, you can either give us a call, visit us online, or pop down to your local dealership today!