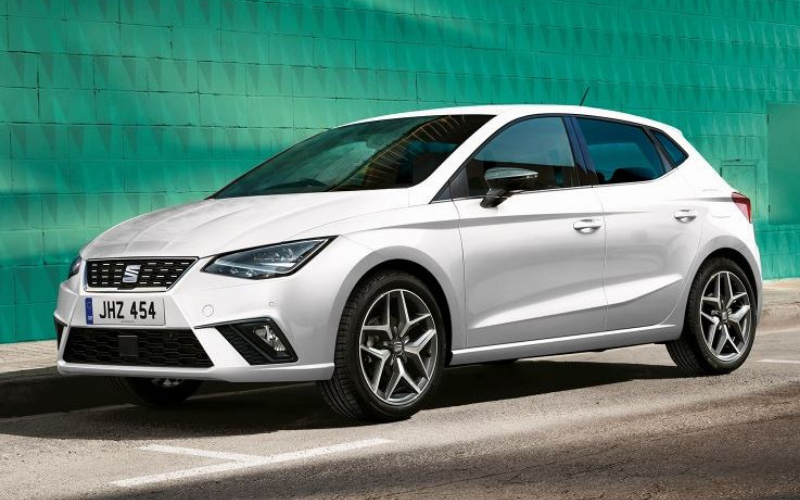 What is a supermini?
A Supermini is a car classification for a small car that generally sits between a city car and a hatchback. As a compact car, they are great for getting around in and easy to manoeuvre.
What are the benefits of a supermini?
Don't be fooled by their small appearance as superminis are actually quite spacious - meaning they can be the ideal car for drivers that want a compact motor with a little more space than a city car. They come with more than enough boot space to handle your daily shop and there's enough room in the back for passengers to enjoy a comfortable journey.
One of the most important factors when it comes to buying your dream car is price. However, this shouldn't be a problem with superminis as they are cheaper. In addition to this, they're also the best cars to buy new because they can be cheap.
Superminis have a cutting-edge design so not only will you be riding around in style but you'll also be able to drive down those tight city roads with ease due to the supermini's unrivalled manoeuvrability. This is one of the reasons they are so popular amongst learner and new drivers, along with the fact they are cheaper to insure.
Superminis come in all different shapes and sizes, so no matter your budget, taste or lifestyle, there's something to suit everyone. There are even superminis with enough room to make a great family car – the possibilities are endless!
Which supermini should I buy?
This all depends on a driver's preferences and which manufacturer they are looking for. With so many options to choose from, it's a hard decision to make when it comes to selecting the right supermini for you. In this section, we will take you through some of the best options available with Bristol Street Motors.
Ford Fiesta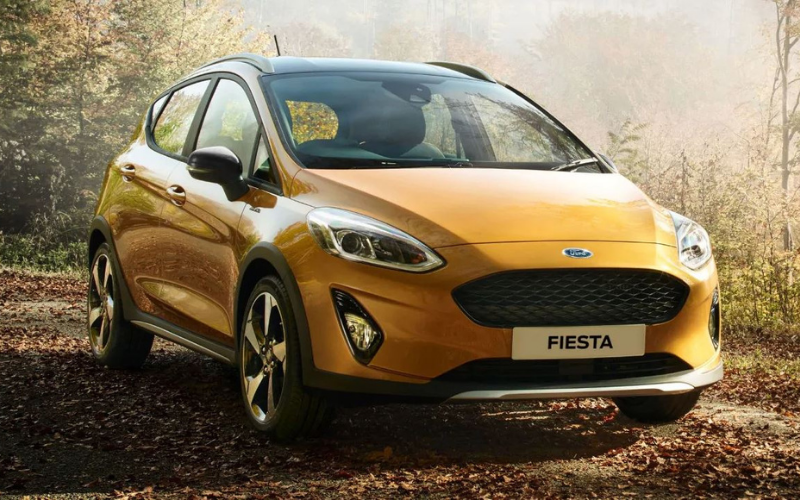 This car combines elements of fun, style and reliability in order to make every day driving just that little bit easier. You have the option of the classic Fiesta or the ST-line for a sportier look – there's a style to suit all tastes. Not only does this car boast a surprisingly spacious interior but it also comes at an affordable price, whatever your budget may be, you'll find a Ford Fiesta to suit you.
"Ford Fiesta review: prettier, more able, refined, easy to use and with more rounded dynamics than before" – Top Gear
Click below to view the Ford Fiesta's we have on offer at Bristol Street Motors:
View Our New Ford Fiesta Deals
SEAT Ibiza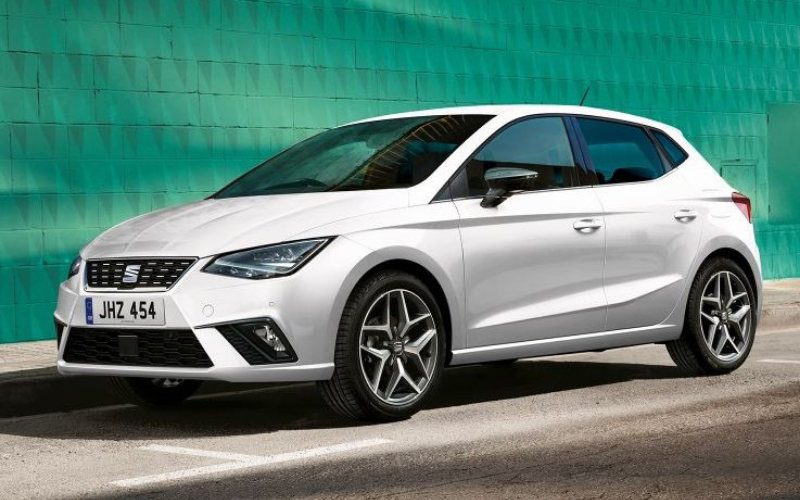 Despite its size, the Seat Ibiza offers plenty of interior space and big car perks at an affordable price. This is the perfect little car for city living and you won't have any issues squeezing into those tighter parking spaces. Its sleek design will have you driving around in style whilst also being able to enjoy the practicality of this amazing vehicle.
"Loads of space and equipment and well-rounded dynamics and sharp styling, all at tempting prices" – Top Gear
Click below to view the SEAT Ibiza's we have on offer at Bristol Street Motors:
Volkswagen Polo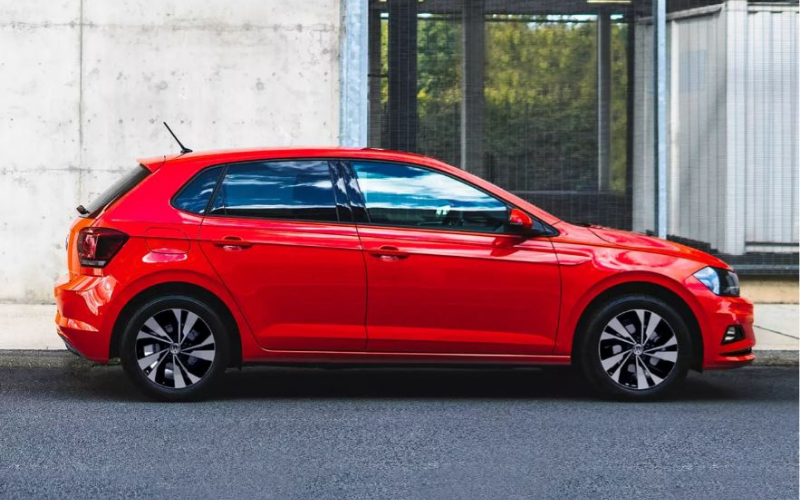 Fuel efficiency, modernity and a classy interior are just a few of the fantastic features that the Volkswagen Polo has to offer. We're hardly surprised that the Volkswagen Polo won the WhatCar? Small Car of the Year award. Not only is this car more environmentally friendly but its flexible body style will allow you to travel seamlessly down smaller roads, making everyday life easier!
"A comprehensive little supermini. Feels like a smaller Golf, and there's nothing wrong with that." – Top Gear
Click below to view the Volkswagen Polo's we have on offer:
View Our New Volkswagen Polo Deals
These are only just a few of the great options of superminis out there and we have many more to offer on our Bristol Street Motors website, why not take a look?
After more car content?
Why not take a look at our 'A guide to picking the right car' article to assist you on your journey with us in selecting the perfect supermini for you?