5 Reasons Why The SEAT Mii Electric Is The Perfect First Car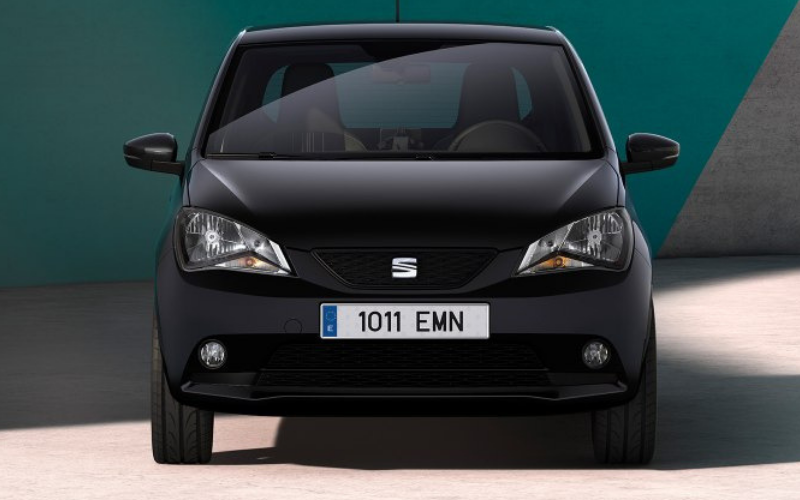 If you've just passed your test and looking for your first little run around to get you on the road, the SEAT Mii electric could be the one for you.
1.Small, but stylish
SEAT's all-electric vehicle is a great size for someone who is new to the road. It's easy to manoeuvre and park and is super nippy, perfect for tackling busy or narrow streets in the city. But it's also super stylish too, with front sports seats and a great choice of colours, to keep your street cred up!
2. Safe and helpful
The SEAT Mii electric features great technology to not only keep you safe, but to also make your driving experience a lot easier. From Lane Assist and Rear Parking Sensors to Hill Hold Control and Tyre Pressure Monitoring, the SEAT Mii will take care of you.
3. Do your bit for the planet
The future is electric, so why not start as you mean to go on and purchase an EV for your first car. You'll be doing your bit for the environment and won't have to worry about making the switch when the time comes to it! There are an array of benefits to choosing an electric vehicle, including free road tax and low running costs, which is ideal when you're just starting your driving journey.
4. Range
The SEAT Mii has an estimated range of 161 miles, which is ample for first-time drivers, especially for day to day driving. You'll be able to zip around town, uni or the shops without worrying about running out of charge.
5. Great starting price
Starting from £22,800, SEAT has made its electric vehicle reasonably priced compared to other brands, creating the opportunity for first-time buyers to jump straight into the electric revolution.
First deliveries are expected to arrive in February 2020, but demand is expected to be high! We recommend that you book a test drive to get a feel for the new SEAT Mii.