All you need to know about the Citroen C3 and C4 Cactus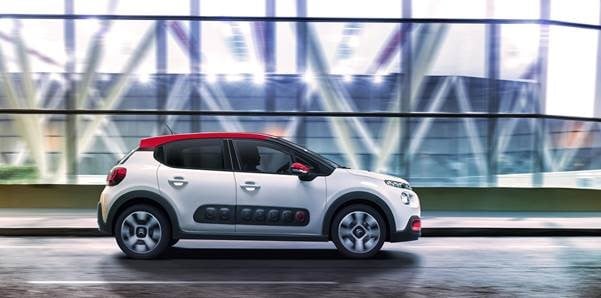 Whatever you're looking for an in a car, be it a comfortable SUV or a stylish hatchback, these Citroen models are likely to fit the bill. From the variety of customisable colour options to its quirky head-turning design, you'll be getting a car that demands to be seen, but also to be economical and practical on the road. We breakdown everything you need to know about both cars.
The C4 Cactus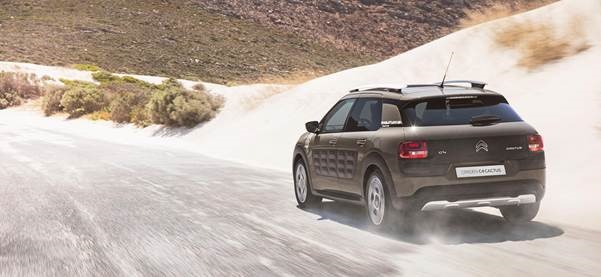 The Cactus is the perfect car for those of you who want a comfortable ride with enough originality to stand out from the crowd. Designed with their innovative Airbump technology to protect your car from any scrapes and possible dints, the car is all about style and quirks. The interior is built to offer comfort, above all else from the spacious head and elbow room, as well as ensuring you're able to see as much of the road as possible from the driver's seat.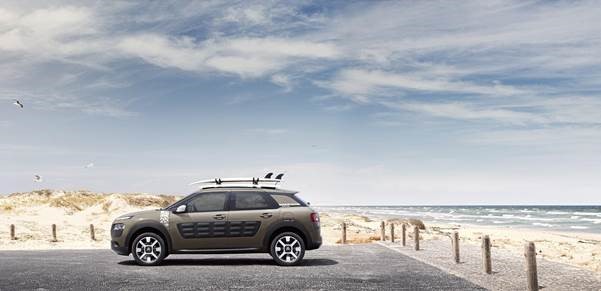 Topping the range of engines, the 16 BlueHDi can give you 99bhp and 0-60mph in 11.3 seconds. If you're after a more sensible drive, you can opt for the PureTech 75 petrol which will take you to 0-62mph in 12.9 seconds. Its highest speed goes to 106mph giving you enough speed to power through long journeys.
C3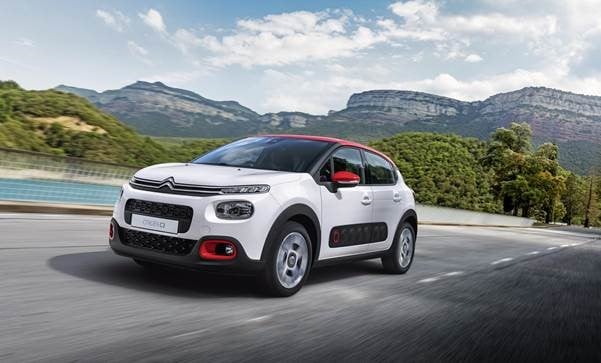 This stylish supermini is designed to give you the ultimate customisable driving experience from the choice of interior and exterior designs. Not only can you change the colour of your car but you're able to co-ordinate wheel rim colours which allows you to have a truly unique car with 36 colour combinations. Stepping inside the C3 is like stepping inside your own cocoon - designed to give you a sense of true well-being with smart storage compartments for all of your road trip essentials.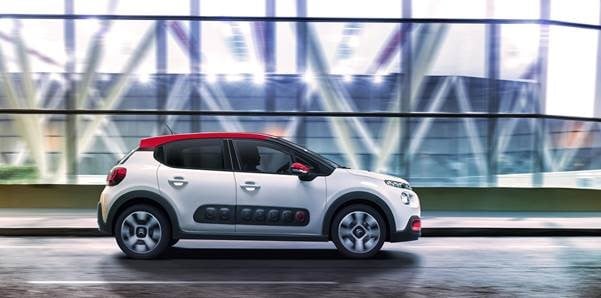 The C3 comes with the option of two practical and economical engines, the PureTech petrol and BlueHDi Diesel. The PureTech 1.2 will get you from 0-62 in just 9.3 seconds, whereas the environment-friendly BlueHDi 75 VT will get you to a respectable 11.3s. Ensuring your safety needs are met, you'll also have an active safety brake system, driving attention warning, hill start assist and blind spot monitoring. If you're not confident reversing, the C3 will give you a reversing camera meaning less time spent on trying to manoeuvre safely.
Want to take a closer look at these cars? Find out more about the Cactus here and the C3 here.