Away Days: BSM Visits Anfield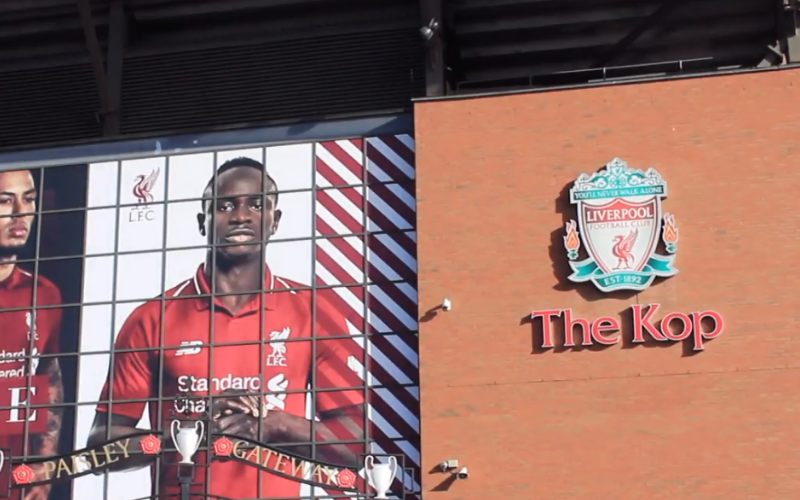 Some might say that we go on about this a bit too much, but to say that we're VERY proud to sponsor the PFA Fans' Player of the Month Award would be a massive understatement...
Every month, a panel of experts provides us with a shortlist of players from each league (Premier League, Championship, League One, League Two and the Women's Premier League), which we share it across our social media channels. You guys get to vote for whoever you think should win - and you could be in with a shout of presenting the award to the player in person!
As Sponsors of the award, we attend the presentations too. It's a tough job, but we're such little troopers we don't complain.
Yesterday was a bit of a special one though, as we had two awards to present. The first was Mo Salah's PFA Fans' Player of the Year award, for his incredible exploits last season... and the second was Sadio Mane's Fans' Player of the Month award for August after his blistering start to the season.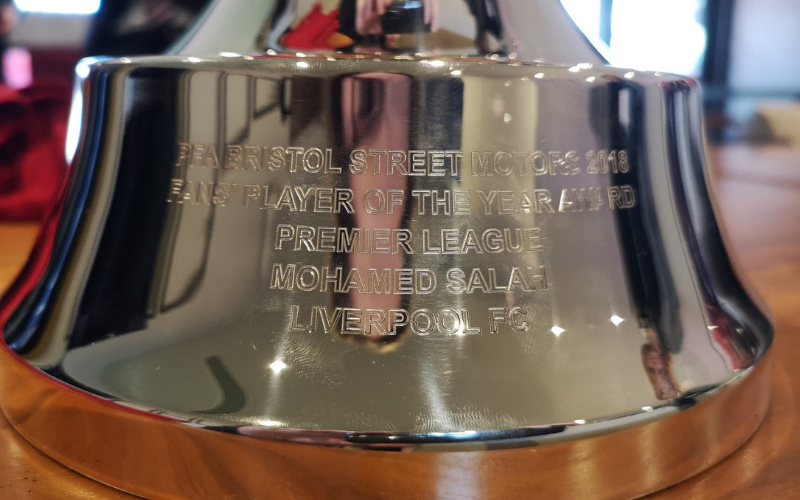 We had some fans in attendance too, with Lee Dawe handing over Mo's award and Jordan Bullock presenting Sadio with his trophy. There was a media day, so lots of other players were around - meaning that Lee and Jordan were able to get plenty of autographs, and had a great time.
The moral of the story? Keep an eye on our facebook and twitter profiles to find out when the next round of voting is - and YOU could be meeting your footballing hero!