Brake backs road safety in 2011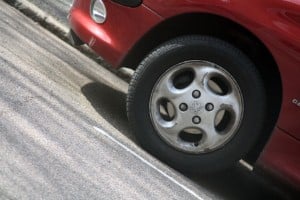 A national road safety charity is urging companies, schools and communities to begin planning their involvement in Road Safety Week 2011.

The national event will run between November 21st and 27th and is geared towards promoting road safety and the importance of vehicle servicing.

Its theme for 2011 will be '2young2die', focusing on avoiding accidents caused by excessive speed, drink or drug driving, or inattentive overtaking.

The charity states that groups getting involved in the safety drive could pick their own theme or run their own concurrent campaign.

"Wherever you live, and whatever you do, you can get involved and help raise awareness of the needless loss of life on our roads," Brake commented.

Participants could also raise funds for the non-profit organisation, which provides a helpline for crash victims.

Road Safety Week 2010 was the first campaign to receive backing from the Highways Agency.