Bristol Street Motors Attend 'One Big Day' Motability Event In Edinburgh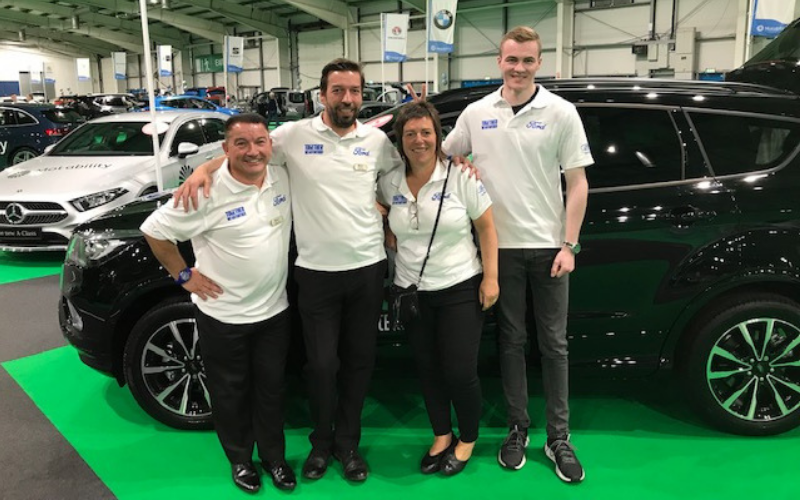 Members of our team from Bristol Street Motors were proud attendees of the Motability event, which was held in Edinburgh at the weekend.
The 'One Big Day' Motability event gave people the opportunity to better understand Motability and find out what the scheme has to offer.
It included plenty of fantastic displays of cars, Wheelchair Accessible Vehicles and scooters, with the opportunity to test drive to let customers get a feel for the cars.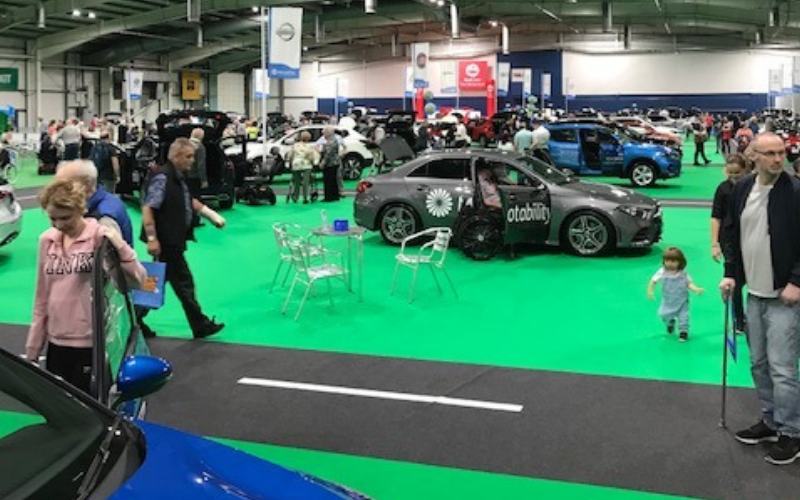 There was a range of Ford vehicles from Bristol Street Motors on display, and our award-winning Motability team were on hand to talk about the Motability Scheme and give expert advice to everyone.
The free event was a great success, and it was a fantastic way to not only highlight the Motability Scheme but also, it allowed our team to spend time with customers and give them access to worry-free motoring.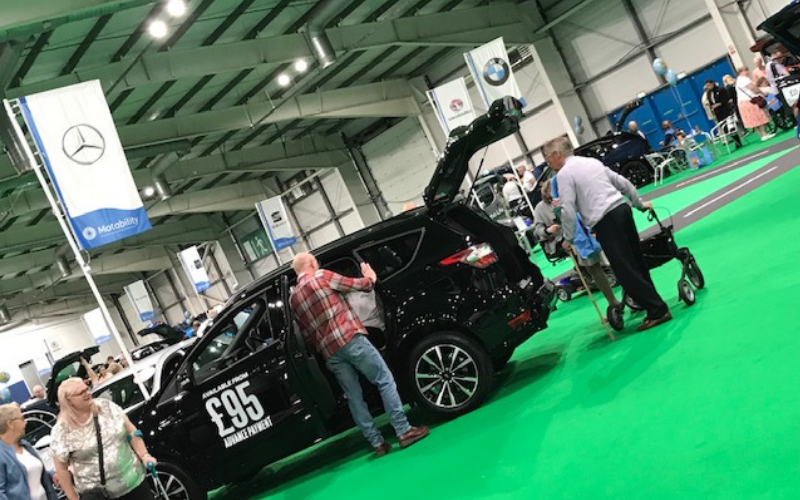 It was thoroughly an enjoyable day for both the team and the customers, with free tea and coffee keeping the adults refreshed, whilst the bouncy castle kept the children entertained.
It truly was a great day had by all.
At Bristol Street Motors, we don't have a #motabilitymonday or #motabilitymonth, because we believe in #motabilityeveryday.
That's why we're able to offer an award-winning service, giving you access to worry-free motoring when you need it.