Bristol Street Motors Celebrates The Launch Of The New Vauxhall Corsa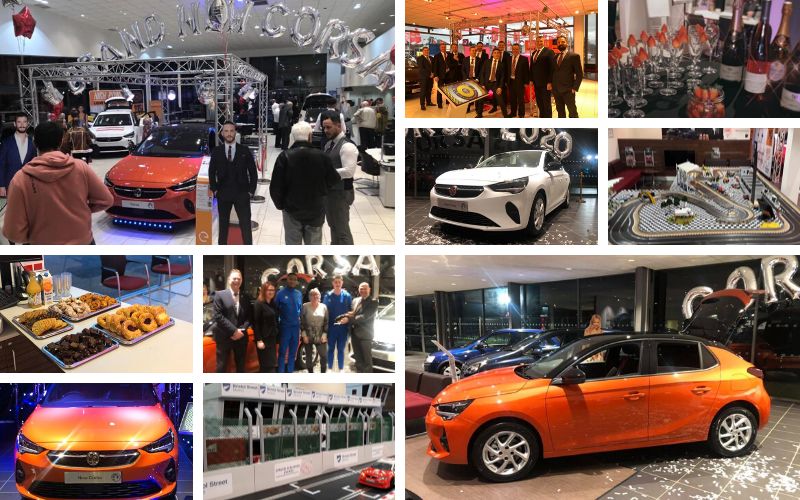 ENGINES AT THE READY ... THE NEW VAUXHALL CORSA HAS ARRIVED.
Last week, the new Vauxhall Corsa drove into our dealerships across the UK, and it was revealed in true Bristol Street Motors style!
As customers stepped through the door, they were instantly taken back in time with a fantastic display of Corsa's through the years. From 80's classics to souped-up models, it was a chance for customers to see the incredible progression and journey the Corsa has been on.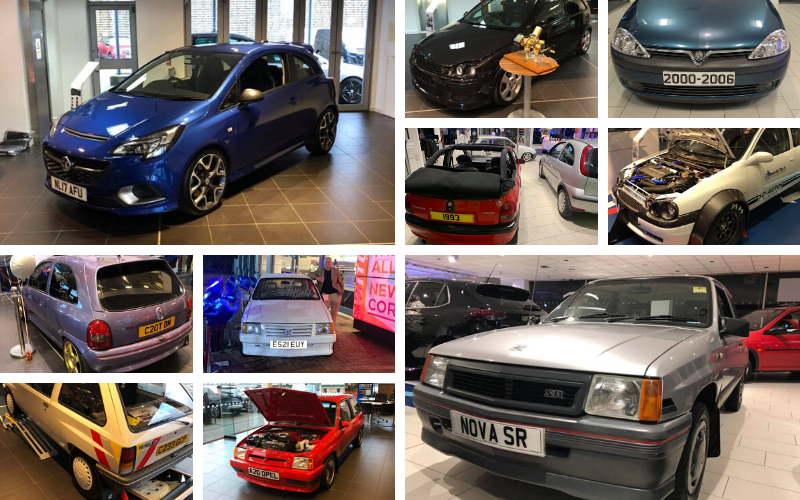 And it wouldn't be true Bristol Street Motors fashion if we didn't have some special guests to help us with the unveiling.
Vauxhall Carlisle sported two Carlisle United defenders, whilst Vauxhall Northampton brought the magic with the super-talented Magician, Josh Maddocks! The red carpet was truly rolled out at Vauxhall Chesterfield with a star-studded turn out of celebrities (which may or may not have been cardboard cut-outs, but celebrities nonetheless) and Vauxhall Knaresborough had the fluffiest guest of all - Donny the dog!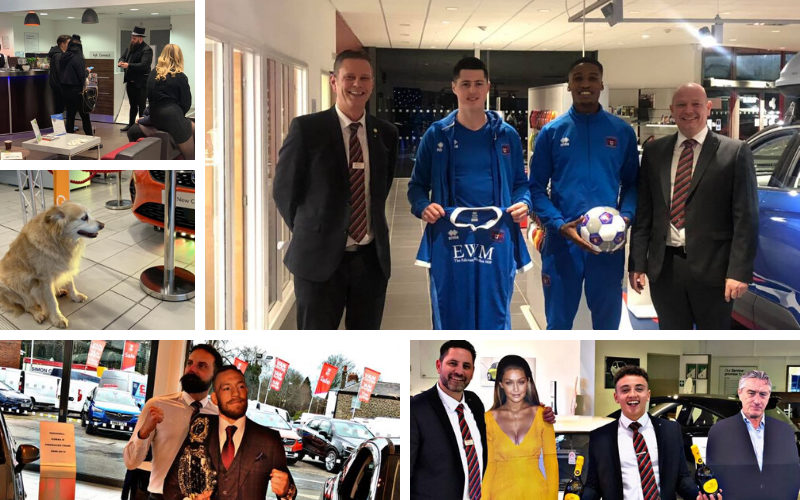 With the prosecco popped open and the food going down a treat, there one last thing to do.
So, without further ado, let's take a look at the All-New Vauxhall Corsa.
Watch The Corsa Unveiling
Bigger, bolder and better than ever, the new Vauxhall Corsa is one-of-a-kind, sporting a new and improved design, as well as top-of-the-range technology to keep you better connected on every journey.
Not only would we like to thank the special guests who attended, but we would also like to thank our wonderful customers for making every night one to remember.
Ready to test drive today, will the New Corsa be your next car?