The New Vauxhall Corsa Encourages Society To Look Beyond The Stereotypes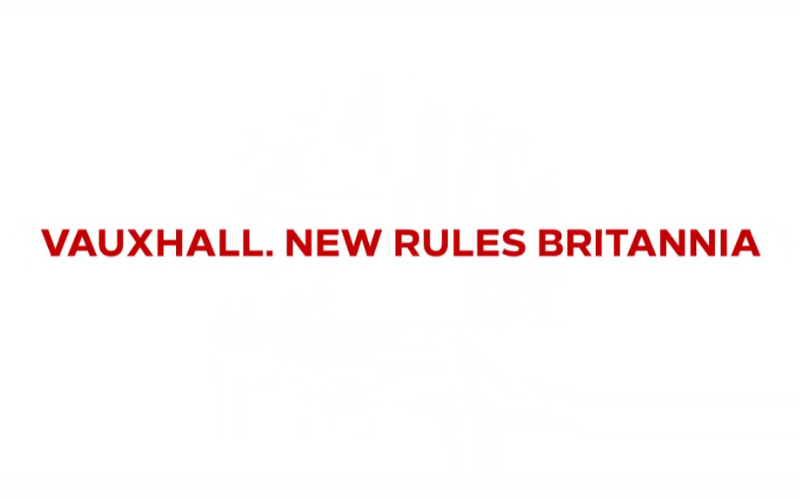 Vauxhall is using the launch of the brand new Corsa to spread an important message about the misconceptions we have in society.
The new campaign challenges common stereotypes within society and offers people the chance to see these stereotypes in a new, positive light to encourage us all to look beyond the labels that society has created.
For instance, one scene depicts a young man wearing a hoodie and walking past a police car. He says: "Some people say I'm just out to cause trouble" before removing his hood and stepping onto a football pitch where he begins coaching a local football team.
Vauxhall wants people to 'switch up' their perceptions and defy the common misconceptions of everyday life.
Patrick Fourniol, Marketing Director, Vauxhall Motors said: "The latest TVC for the all-new Corsa highlights that we are so much more than other peoples' perceptions, and Vauxhall is no different. The all-new Corsa heralds the next step in our brand journey and we want to champion people who make their own choices, but what they want, and do not let themselves be defined by others. We want to encourage them to 'Switch It Up' and live their lives by their own rules."
Watch the New Vauxhall Corsa Campaign Advert
The New Rules Britannia brand campaign from Vauxhall not only celebrates the diversity and uniqueness of everyone in the UK, but it also promotes those people who are not afraid to be themselves and who make their own rules, living life the way they want.
Life is about enjoying every day, doing what you want to do and being who you want to be, regardless of what anybody else thinks – and the new Vauxhall Corsa represents this important message.
The campaign is clever, empowering and promotes a positive outlook on life, encouraging us all to change the way we think and live, with the help of the all-new Vauxhall Corsa.
It's pure genius.
And although some people might say "you can do better than a Vauxhall Corsa," who wants to be some people?