BSM at The Autism Show 2019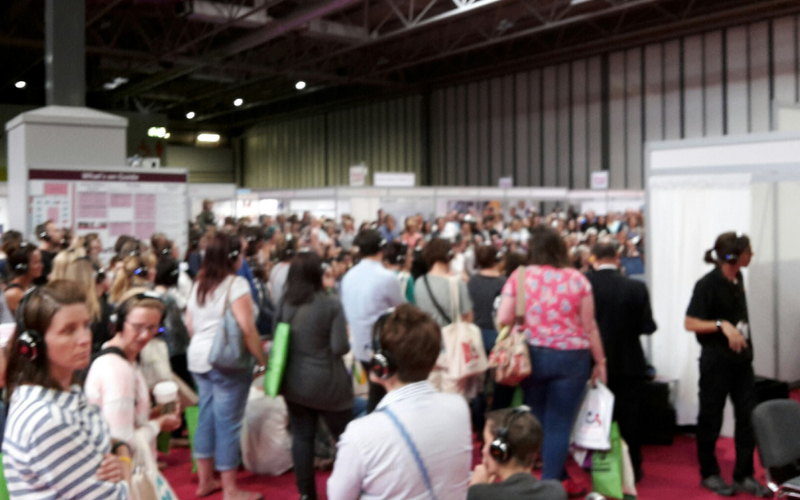 The award-winning colleagues from Bristol Street Motors are on hand at the event, to speak to visitors about the Motability Scheme, with all its associated benefits, his weekend.
What is The Autism Show?
The Autism Show is the national event for Autism, run in conjunction with the National Autistic Society. It's the largest in the country dedicated to the autism community. The show provides over 100's of hours of talks, clinics and workshops, plus hundreds of specialist products and services.
When and Where is The Autism Show taking place?
Dates: Friday 21st and Saturday 22nd June
Times: 10:00 – 17:00 Friday, 10:00 - 16:00 Saturday
Venue: The NEC, Hall 8, Pendigo Way, Birmingham, B40 1NT
Learn more about The Autism Show Learn more about Motability