Dacia Converts New Duster for Commercial Use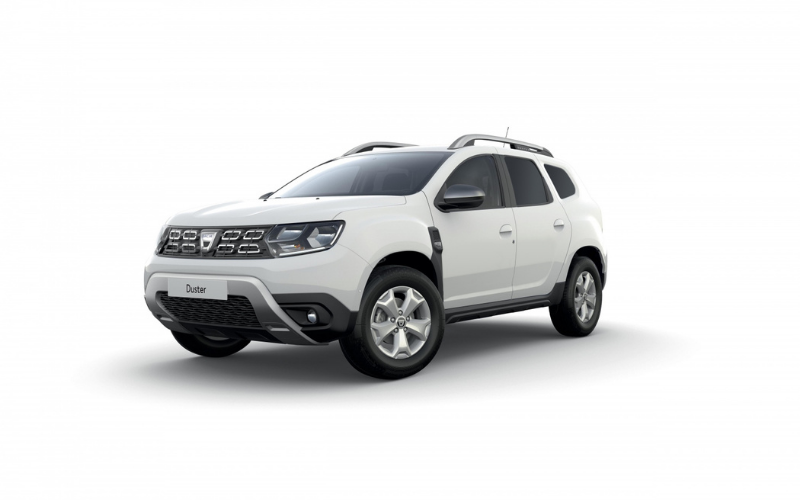 The New Dacia Duster has been converted, making it the perfect work colleague for any business.
The award-winning Dacia Duster SUV has been a popular choice for many UK drivers and offers a practical and capable performance for a reasonable price. Now, the brand is branching out to enable businesses the chance to enjoy the great capabilities of the model, and the newly converted Duster LCV is now available to order, with prices starting from just £15,309.
Newly adapted, this LCV is great value for money and offers practical solutions to the working day. With the ability to go anywhere and do anything, the Dacia Duster Commercial is strong, rugged and capable of tackling any job with ease.
Let's take a closer look at the new Dacia Duster LCV.
SPACIOUS AND PRACTICAL
To provide more loading space and cargo capacity, the rear seats of the Duster have been removed to extend the loading area and create flat floor space. A bulkhead has been installed to separate the cargo from the front seat passengers, and four lashing hooks have been fitted to ensure cargo is securely in place.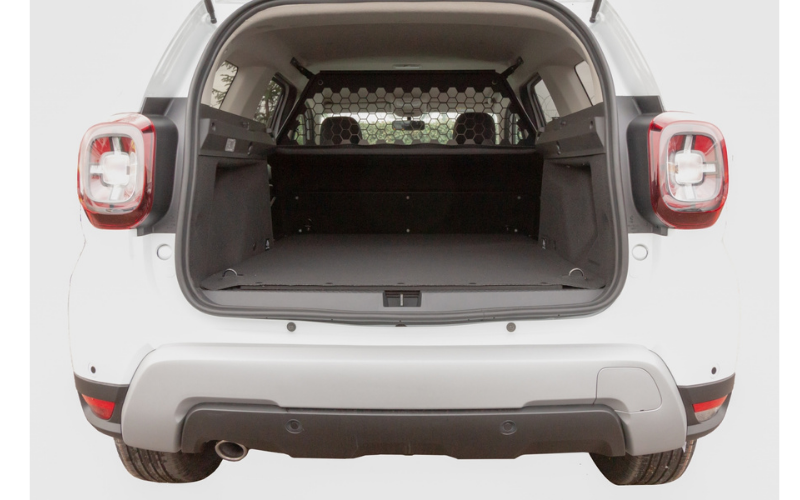 Overall, the Dacia Duster Commercial offers up to 1.5 cubic metres of volume, a maximum load length of 1,557mm and a maximum load width of 1,247mm. Owners will also have extra peace of mind about their equipment's security, thanks to the opaque film covering the rear window and an additional alarm fitted for extra security.
WELL-EQUIPPED
Similar to the passenger model, the Dacia Duster Commercial offers a comfortable interior setting, which is fully equipped with the latest technology to improve connectivity and safety on every journey.
The seats include dense foam for added support and comfort and the raised 4x4 body of the vehicle means drivers and passengers are given a good view of the road ahead.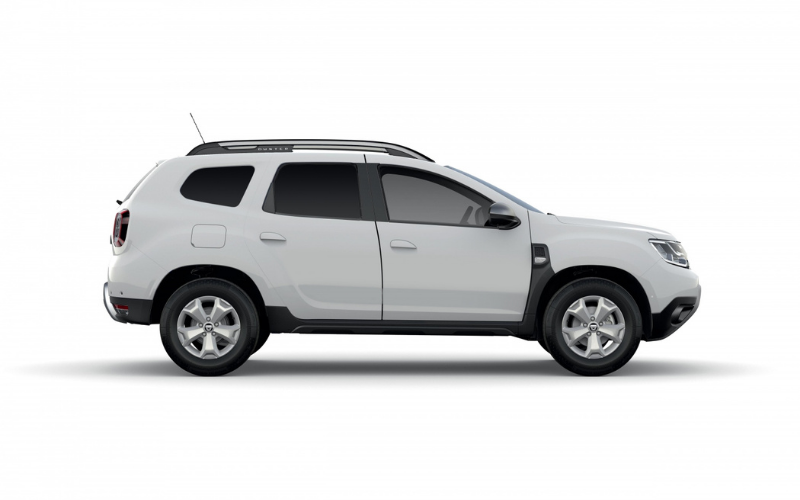 On the outside, the Duster Commercial features piercing, LED headlights and 16-inch alloy or steel wheels (depending on the trim level). Roof bars and skid plates are also additional features on the higher-spec level to improve practicality.
As for technology, smartphone connectivity is available and satellite navigation is installed, as well as plenty of safety systems added for extra protection.
PERFORMANCE
Drivers will be able to select an engine to suit their preference. The Dacia Duster Commercial comes with a range of diesel and petrol options, all of which provide efficient and powerful performances.
The petrol engines deliver up to 45.6mpg while the diesel variants deliver up to 57.7mpg.
Available to order now, prices start from just £15,309. For more information or to make an enquiry, visit us online or contact your local Bristol Street Motors Dacia dealership today.