Everything you need to know about the Vauxhall Insignia GSi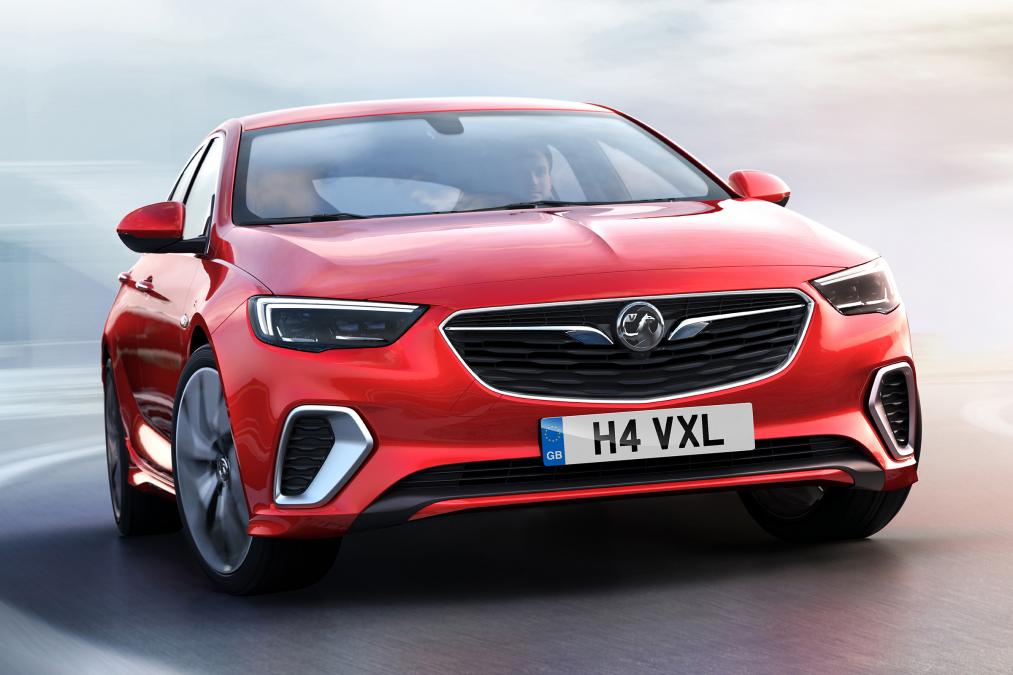 Vauxhall has revealed images of the all-new Insignia GSi ahead of its debut at the 2017 Frankfurt Motor Show.
What are the specs of the new variant of Vauxhall's flagship model?
The Insignia GSi is powered by a 2.0 litre turbo petrol engine, producing 260PS and generating 400Nm of torque (NEDC fuel consumption: 25.2mpg urban, 39.7mpg extra-urban, 32.8mpg combined, and 197g/km CO2).
The four-cylinder unit is paired with an all-new eight-speed automatic transmission, and the driver can manually determine the shift points of the system in Standard and Sport modes to suit their personal driving style.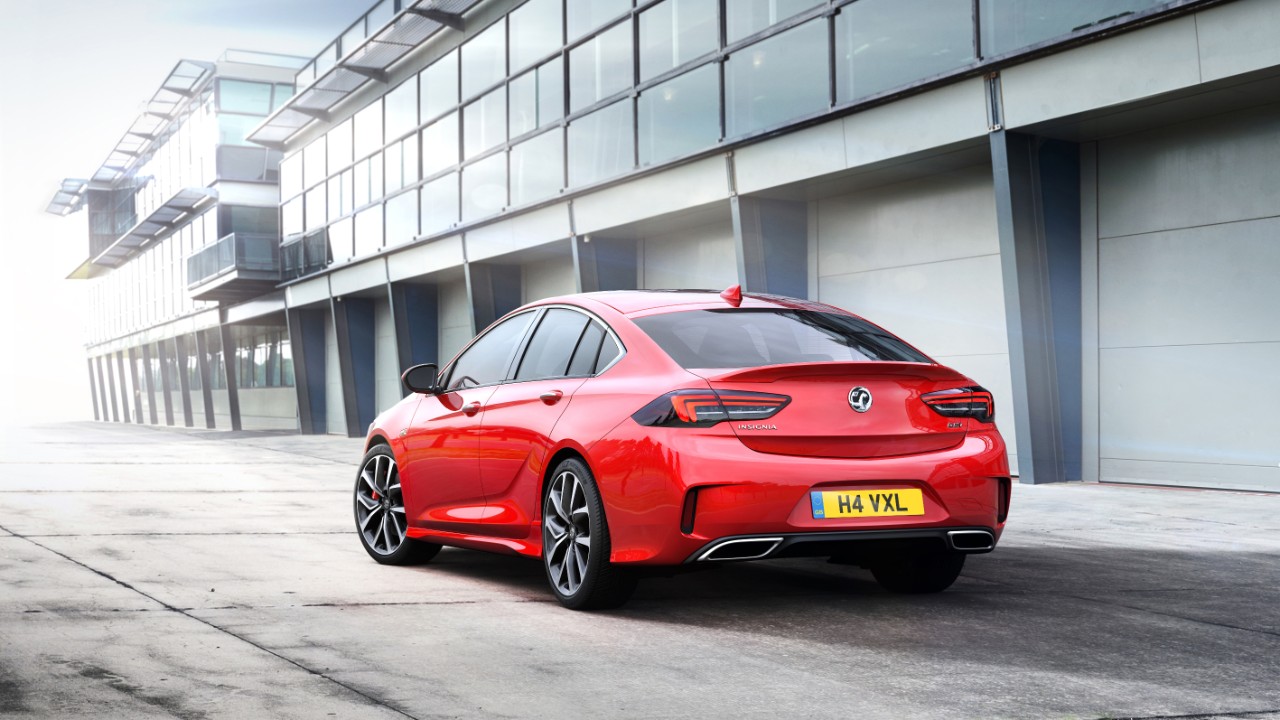 When will the Insignia GSi be launched in the UK?
The flagship model, which is set for a 2018 UK release, will deliver high levels of performance through all-wheel drive, a new chassis and Brembo brakes, and will be powered by a refined 2.0-litre turbo petrol engine.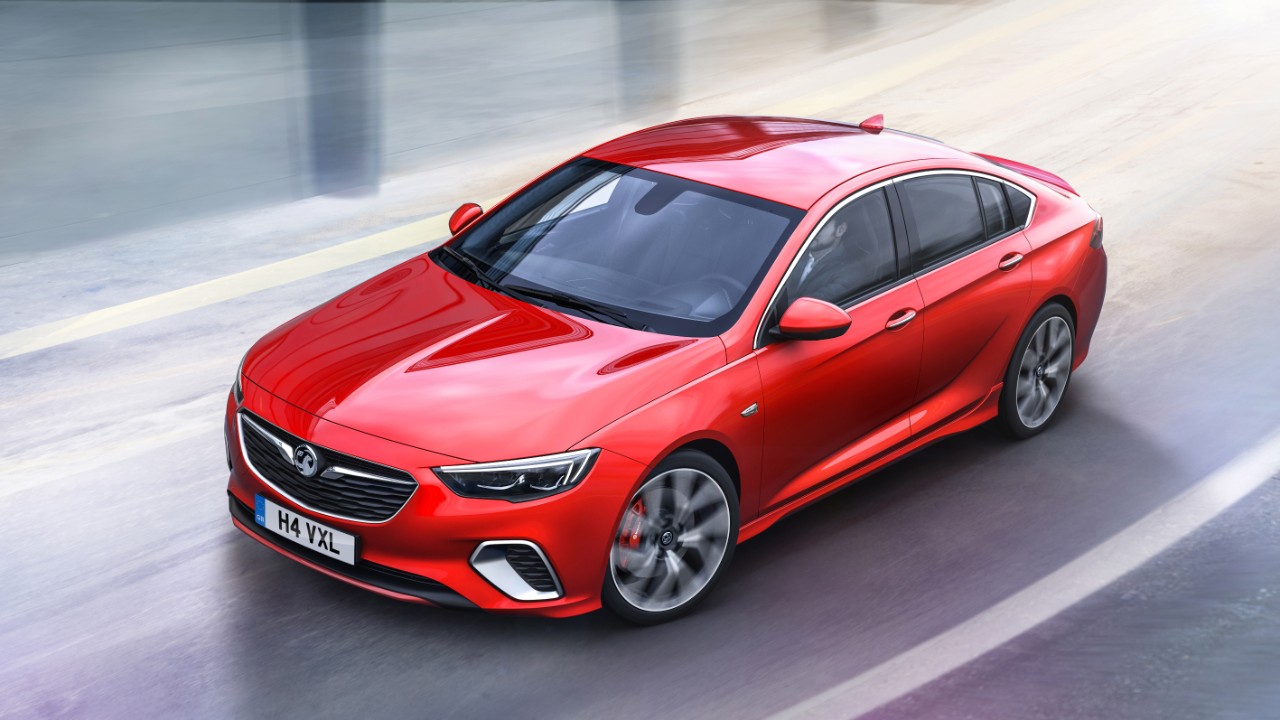 How will it drive?
Drivers can choose from three key driving modes, Standard, Tour and Sport, while Vauxhall has also developed a fourth setting exclusively for the Insignia GSi.
Excellent handling is guaranteed thanks to the sports chassis, Vauxhall says, Michelin Pilot Sport 4 S tyres and 18-inch wheels (20-inch wheels available), delivering exceptional levels of grip to make the GSi more responsive.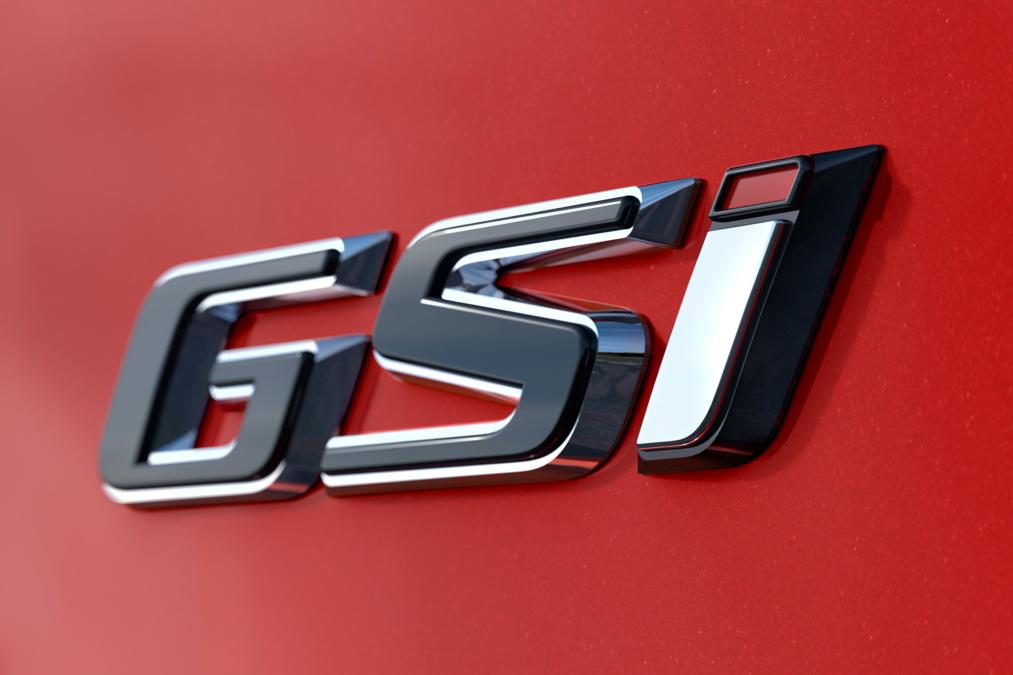 What about the exterior?
The performance variant of Vauxhall's latest flagship model will also undergo exterior design update, including chrome air intakes at the front and a rear spoiler for the required levels of downforce, while on the inside the full-leather sports seats, a leather sports steering wheel and aluminium pedals add the finishing touches.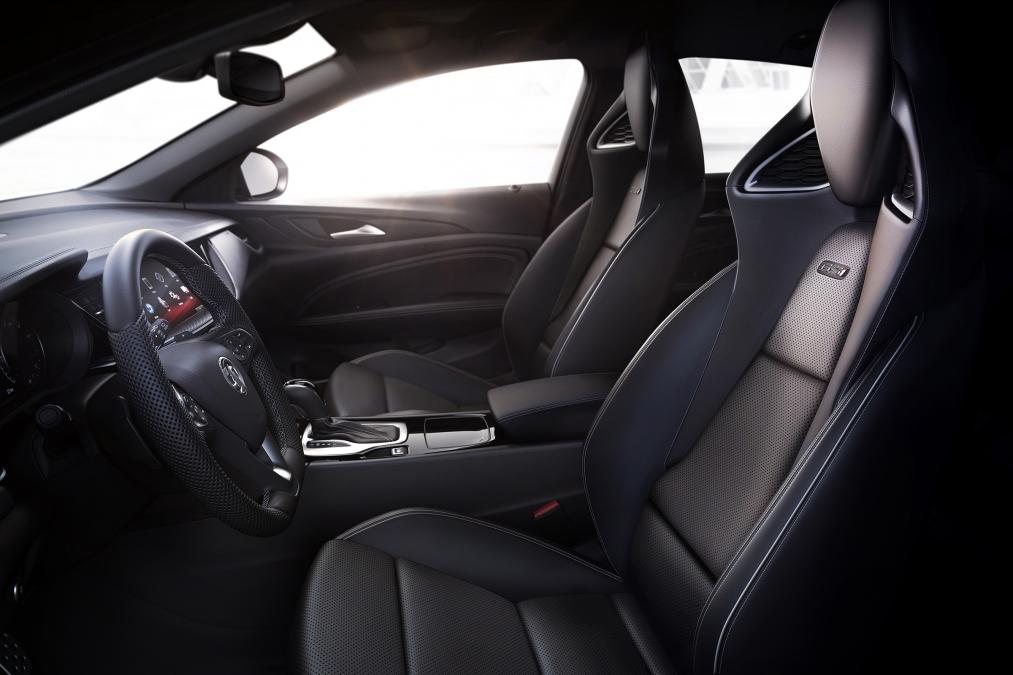 And the interior?
The interior strikes the perfect balance between comfort and performance, Vauxhall says, featuring a leather steering wheel with a flattened lower, aluminium pedal and a stylish black headlining.
The Vauxhall Insignia GSi will be revealed in full at the 2017 Frankfurt Motor Show, which runs from 14-24 September.