Experian finds increase in used car sales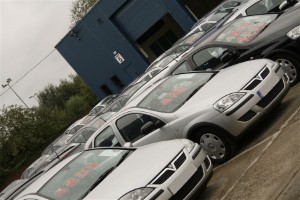 A year-on-year increase of three per cent has been seen on the sale of used cars during the third quarter of 2010, according to research.

Data from Experian showed that between July and September a total of 1,801,258 used vehicles were bought by motorists from dealers.

It found that Ford was the star performer, claiming a 14 per cent stake of the market, with the Vauxhall Corsa being the most popular model having sold 76,000 models.

Joe Myers, Experian director of commercial, said: "Quarter three is historically a slow period for used cars sales, which makes this improvement in sales volumes very positive news for the used car industry."

He went on to say by taking advantage of market intelligence around car sales, dealers can use the surge in transactions to uncover the latest buying trends and adapt their stock offering to meet market demand and maximise sales opportunities.

Earlier this month, CAP said that dealers will be offering better prices for second or third-hand models in 2011.