Ford Focus backed by cricketers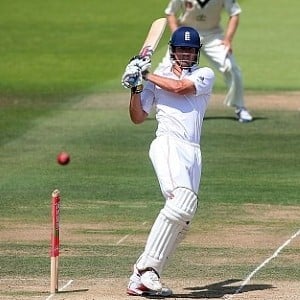 Cricket professionals have given their support to the all-new Ford Focus, it has been reported.

According to the firm, three England cricket stars from past and present are choosing to drive the latest model from the manufacturer.

Essex batsmen Alastair Cook and Ravi Bopara have opted for the brand new car, while England coach Graham Gooch has also been impressed by the model.

David East, chief executive of the Essex club, said it is "delighted" to continue working with Ford.

Mark Simpson, marketing director at Ford, added: "As we celebrate our centennial year it seems only appropriate that Ford should continue our partnership with the game of cricket, and we're delighted to extend this relationship with the Essex County Cricket Club and its players."

A recent review of the new Ford Focus by Honest John labelled the car "incredibly refined", noting its upmarket interior, driver and passenger comfort and low noise levels.