Government Doubles Funding For Electric Charge Points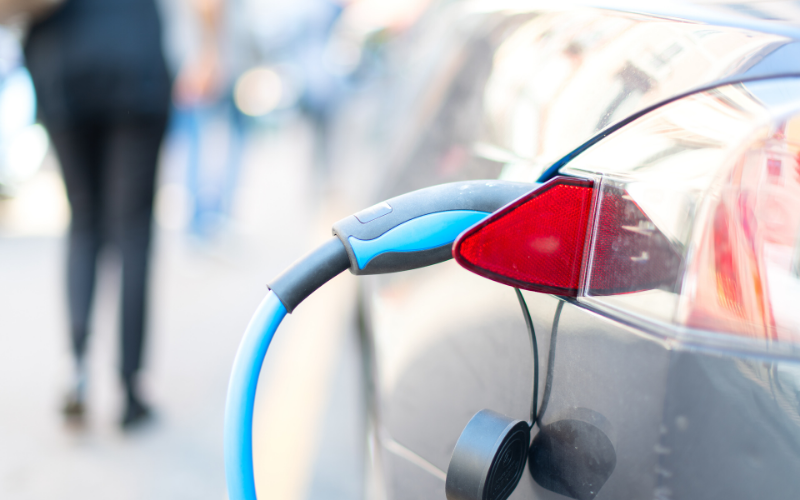 The Government has announced that it will double the funding for the On-street Residential Chargepoint Scheme to £10 million, in a bid to improve the accessibility of charging points for EV drivers.
The scheme was put in place to encourage local councils to apply for funding to enable installation of charge points within their area.
According to the Department of Transport, 58 councils have signed up since 2017, with 2000 charge points already being installed thanks to the scheme's funding.
Grant Shapps, secretary of state for transport, said: "We want to make electric cars the new normal, and ensuring drivers have convenient places to charge is key to that. By doubling funding again for charge points on streets where people live and opening up data, we are helping drivers easily locate and use affordable, reliable charge points, whether at home or on the road."
The increase in funding from the government means that around 3,600 charge points will be able to be installed across the UK. This enables drivers, who do not have access to charging points at home or who need to top up their battery whilst they are out and about, to charge up.
Jack Cousens, head of roads policy at the AA, commented: "We welcome the increase in charge points, as it will help ease the fears drivers have of running out of charge. Eight out of 10 drivers say they are concerned about the availability of public charging points and this is one of the top three stumbling blocks to EV ownership. Making the charging experience as easy and simple as possible will only help the uptake of electric cars and drive the country towards half of new sales being ultra-low emission by 2030."
The Department of Transport is also working on integrating real-time usage information into smartphone apps and sat-nav systems so drivers can find available chargers, that have been built through the scheme, easily.