How is the Renault Koleos Designed for Adventure?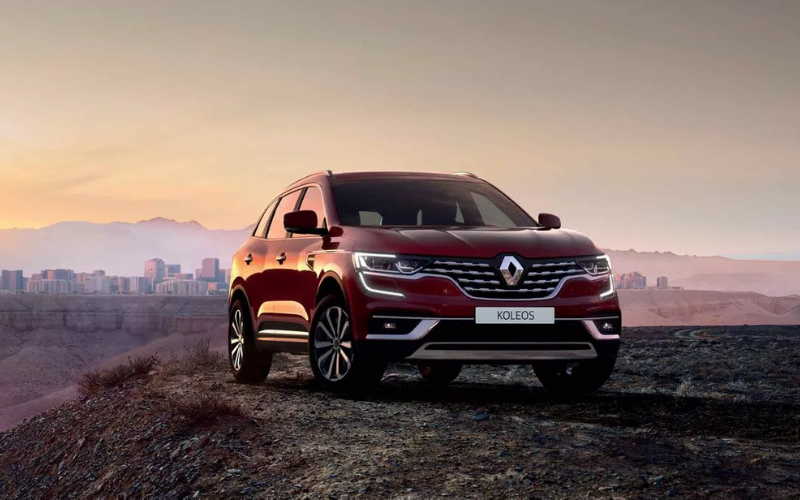 The Renault Koleos is a premium SUV, designed to make every day driving easier.
But how does it perform if you want to set off on an adventure of a lifetime?
Read on to find out how this SUV from Renault is the perfect vehicle to tackle any terrain – on or off-road.
Muscular design
Asserting a grand SUV look, the Koleos leaves a lasting impression on everyone who sets eyes on it. Whether you're cruising in the city or climbing the highest peak, the Koleos suits any habitat.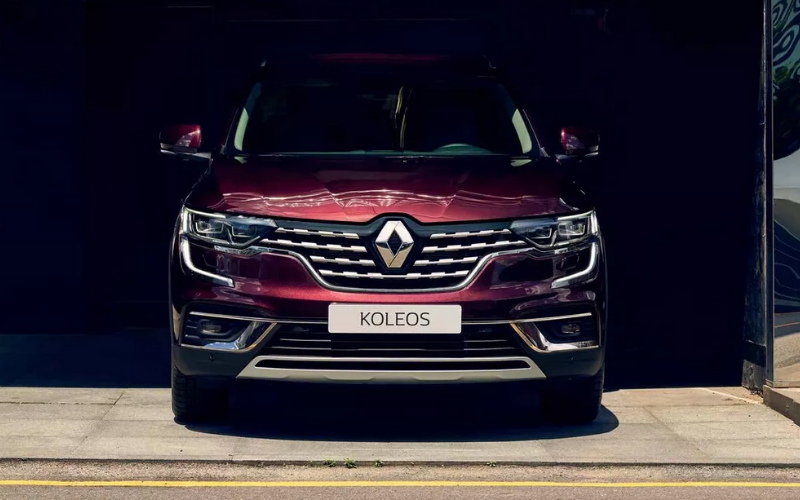 The muscular design adds a chic city vibe, but it also helps power you through the toughest terrains. Featuring fog lights, skid plate and a striking front grille, every feature makes your experience easier.
It's rugged, it's reliable and it's resilient, making it the perfect companion on any adventure.
4x4 capability
The All Mode 4x4-I technology enables you to go off the beaten track without any worries.
You can switch between 4x2, Auto and 4x4 Lock easily, maximising performance and control no matter the driving conditions.
Equipped for every adventure
From comfort and convenience to safety and connectivity, Renault has installed the latest technology into this SUV to ensure it is equipped for every adventure.
Climate control, hands free parking, tyre inflation kit and ISOFIX seats are just some of the features that come as standard in the Koleos, but the real show stopper is the panoramic sunroof.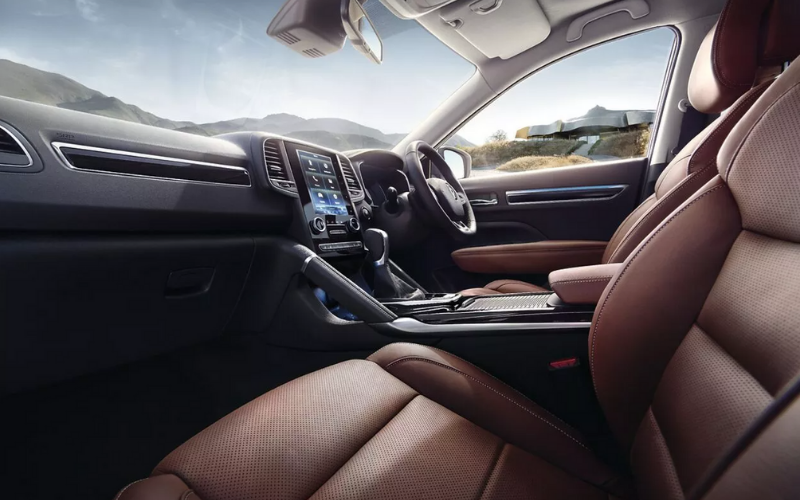 Letting you open up to enjoy the full experience of the surroundings you find yourself in; the panoramic sunroof floods the cabin with light, fresh air and the true feeling of adventure.
Improved efficiency
With the Renault Koleos, you're guaranteed an efficient journey every time. Whether you opt for the Blue dCi 150 X-Tronic or the Blue dCi 190 X-Tronic All Mode 4x4-I, the new engine range offers efficiency, without compromising on performance.
Want to learn more?
If you want to learn more about family cars, SUVS or Renault models, visit our newsroom for all the latest updates from the automotive industry.
We also have a great family hub page to help you find the perfect vehicle to transport you and your loved ones on the best adventures, as well as plenty of useful tips, including how to keep the kids entertained on long journeys.