Introducing the All-New Skoda Octavia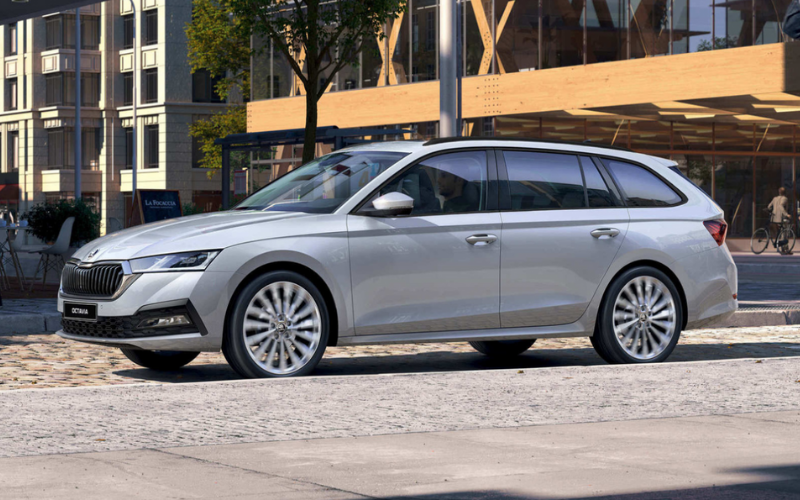 The fourth-generation Octavia features more space, greater connectivity and even a hybrid option, and it's available to order now.
The SKODA Octavia has been a firm favourite for many families since it first rolled off the production line, and we're sure the fourth generation is gong to be even more of a hit!
Redesigned to enhance practicality, comfort and safety, the fourth generation Octavia is the ideal family car, and drivers now have the option to reduce their emissions with the plug-in hybrid version.
Let's take a closer look at what the All-New SKODA Octavia has to offer.
Design
Smoother, sleeker and sharper, the All-New Octavia has been designed to add a touch of luxury to your lifestyle.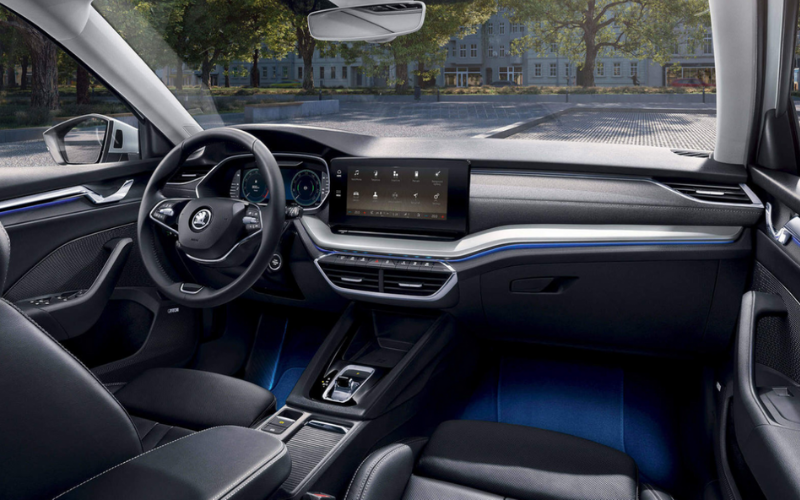 The LED headlights create a striking new look, complementing the bold grille to showcase a muscular, yet luxury style.
Space and Comfort
Inside, the interior is upholstered with microsuede fabric, for added quality and enhanced comfort.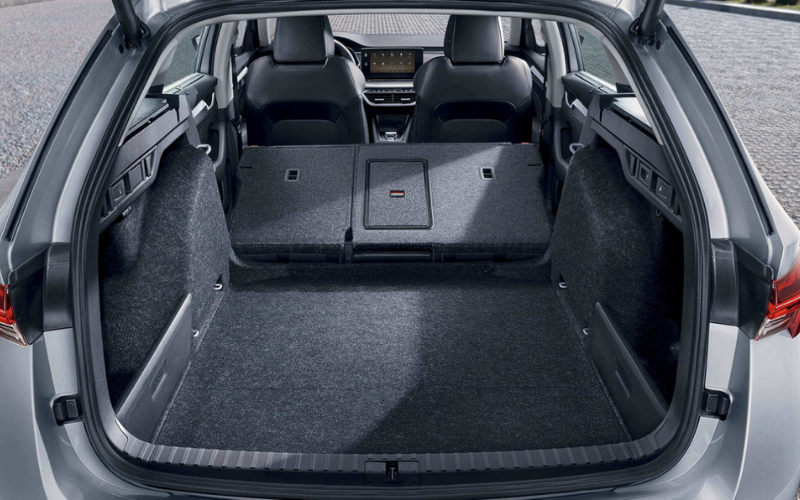 There are plenty of storage compartments to keep the cabin decluttered, as well as an expansive boot, with foldable rear seats, to ensure you have ample space to accommodate everything that comes with family life.
Technology
The All-New Octavia is jam-packed with the latest technology, to improve connectivity and increase the protection of drivers and passengers.
The virtual cockpit keeps you informed on your vehicle's performance, whilst the 10" touchscreen display includes state-of-the-art navigation to ensure you're going in the right direction.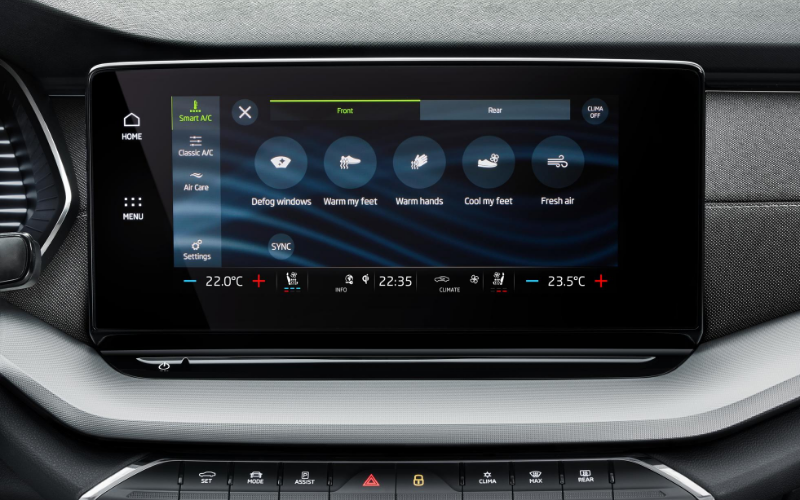 From Blind Spot Detection and Adaptive Cruise Control, to Lane and Front Assist, you'll have full peace of mind that the All-New SKODA Octavia will take care of you.
Hybrid
For the first time ever, the SKODA Octavia will be available as a plug-in hybrid, giving families the chance to go green, without compromising on performance or practicality.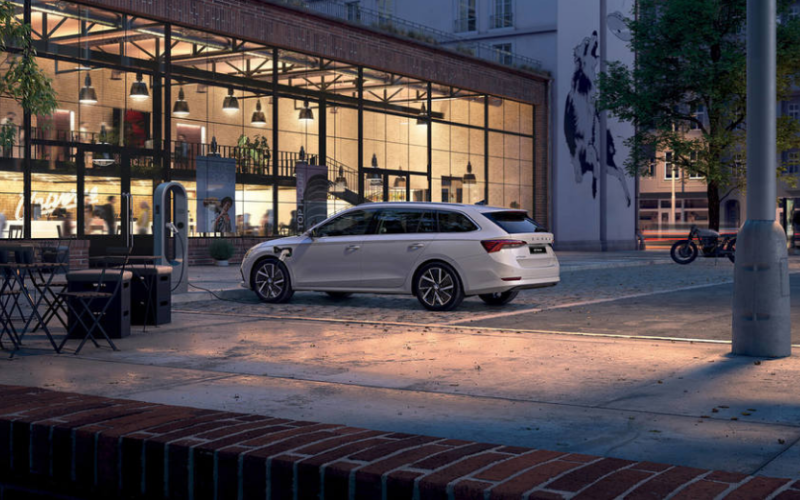 SKODA has combined a 1.4 litre petrol engine with an 85-kilowatt battery, which delivers an impressive 350Nm of torque and an all-electric range of 37 miles, perfect for inner city commuting.
Take a closer look:
The fourth-generation SKODA Octavia is a great all-rounder, offering families a practical solution to every day driving.
Why Buy the All-New SKODA Octavia from Bristol Street Motors?
1. We're part of one of the biggest automotive retailers in the UK
2. With dealerships nationwide, we're your local friendly expert
3. Our technicians are trained to SKODA standards
4. Our Customer Service team is available 7 days a week
5. From buying to aftercare services, we will be with you every step of the way