Is the Ford Fiesta the most satisfying small car to drive?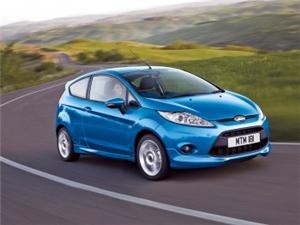 The Ford Fiesta is the most satisfying small car on the UK market to drive, it has been stated.

According to a review published by Motors.co.uk, the model is imaginatively styled and boasts a spacious interior, while its performance is impressive for its class.

The reviewer noted that despite its rapid handling and responsiveness, the Ford Fiesta "feels very grown up, sophisticated even".

Comparing the model to the Mazda 2, which is built on the same platform and chassis, the writer said the Fiesta feels different to drive and may be more pleasing to motorists.

"Even though equipment levels still aren't over-generous, model for model, compared with those of rivals, the Fiesta is now good value," they commented.

A similarly positive review by Fifth Gear highly recommended the Ford Fiesta, taking note of its "radical new interior" and "dynamic excellence", as well as reporting that its suspension offers a good compromise between handling and ride.